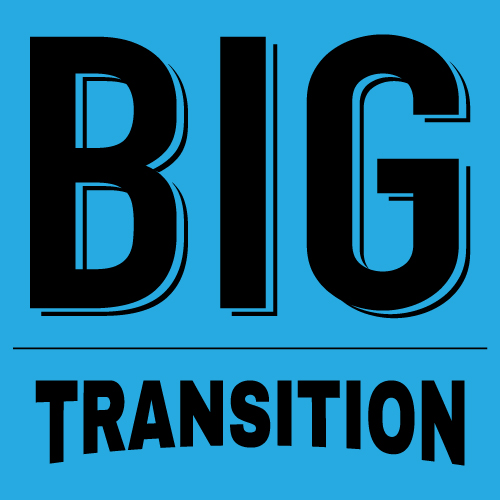 In some ways, not a lot will change. You will still use your computer as you always have, you will still have access to all appropriate software needed to do your job. The only really visible change is the login process – you will login to your computer with your FSU computing credentials.
However, there are a variety of changes that are not so visible. The biggest of these is moving our computers to FSU's Active Directory. As discussed on the accompanying "What is Active Directory?" page, this change will bring a number of improvements.
Other not-so-visible changes include:
An inventory system that will help us keep track of the IT equipment we have;
Security monitoring and improved management of vulnerabilities through security updates, intended to keep our computing environment safer;
Improved tools to manage software and speed software installation;
Enhanced server platforms with improved security maintenance.
All of these changes, working together, will enhance security, performance, and support of our college computing environment.