The Florida A&M University (FAMU)-Florida State University (FSU) College of Engineering is home to students from both universities who are seeking their undergraduate degree in one of our six Baccalaureate programs. For FTIC (First Time in College) students, there are no additional admission requirements to be accepted into the College of Engineering than the general admission requirements set by the individual universities. Students who accept admissions into either FAMU or FSU will be coded as a pre-engineering student until they meet the course requirements to move into their selected program of study. Please click on the University of your choice for information on their admission requirements including additional information about the transfer and readmission application process, and further information form international students.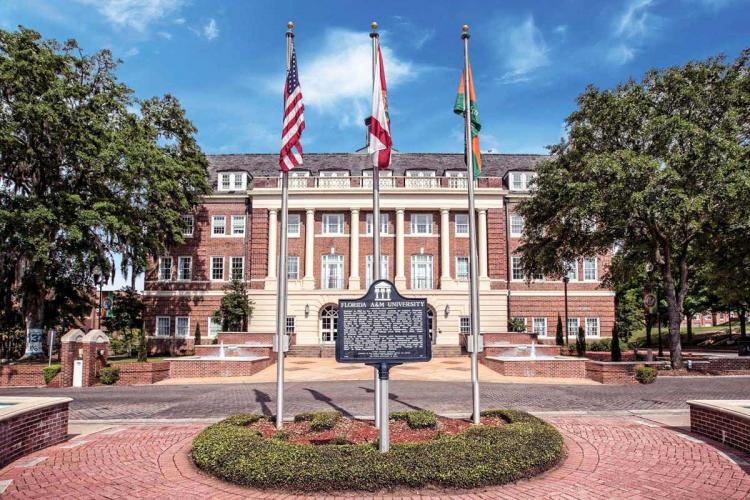 Students who are interested in attending Florida A&M University (FAMU) should submit their admissions application online. Freshmen applicants will need to submit the following materials in order to be considered for admissions to FAMU:
Application
Application fee of $35 (non-refundable or fee waiver for FL residents only)
Official transcripts
GED recipients must submit the partial high school transcript
Two letters of recommendation
SAT or ACT test scores
Essay (the essay is part of the application). "What qualities or unique characteristics do you possess that would allow you to contribute to the university community?"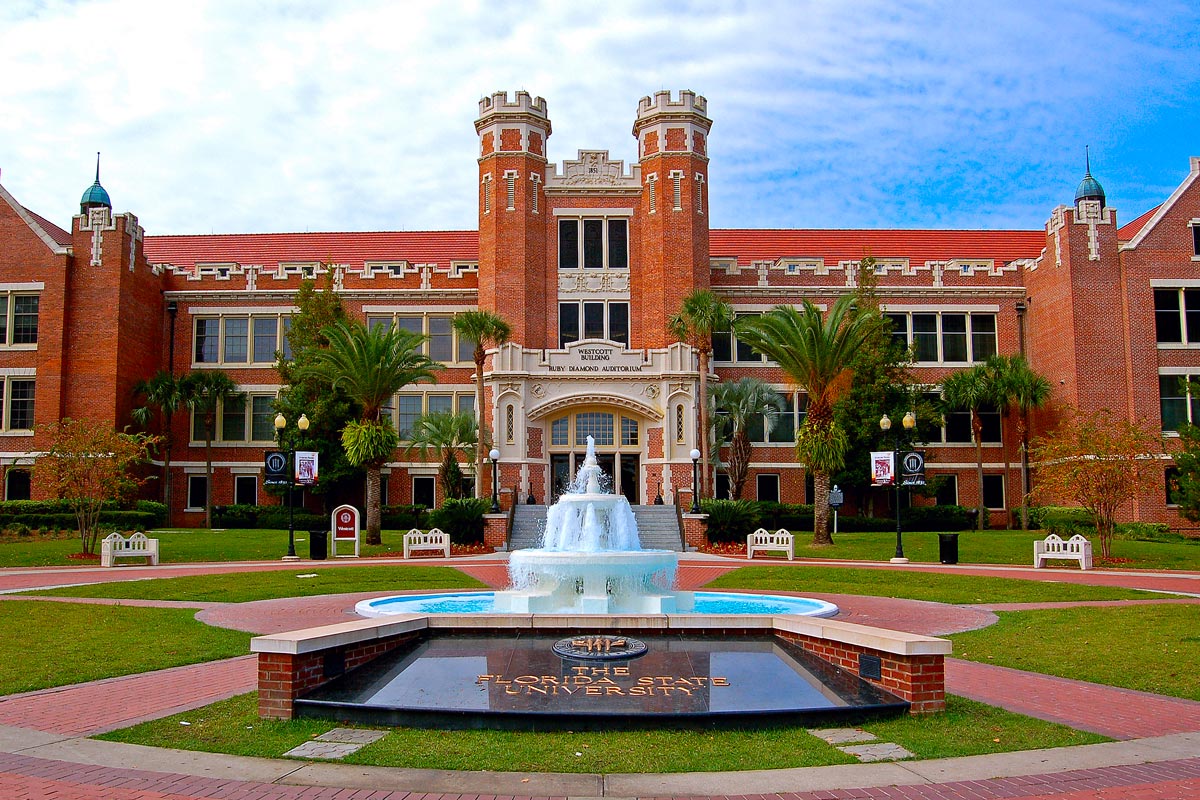 Students who are interested in attending Florida State University (FSU) should submit their admissions application online. Freshmen applicants will need to submit the following materials in order to be considered for admissions to FSU:
Application
Application fee of $30 (non-refundable)
Official transcripts
GED recipients must submit the partial high school transcript
SAT or ACT test scores
Essay