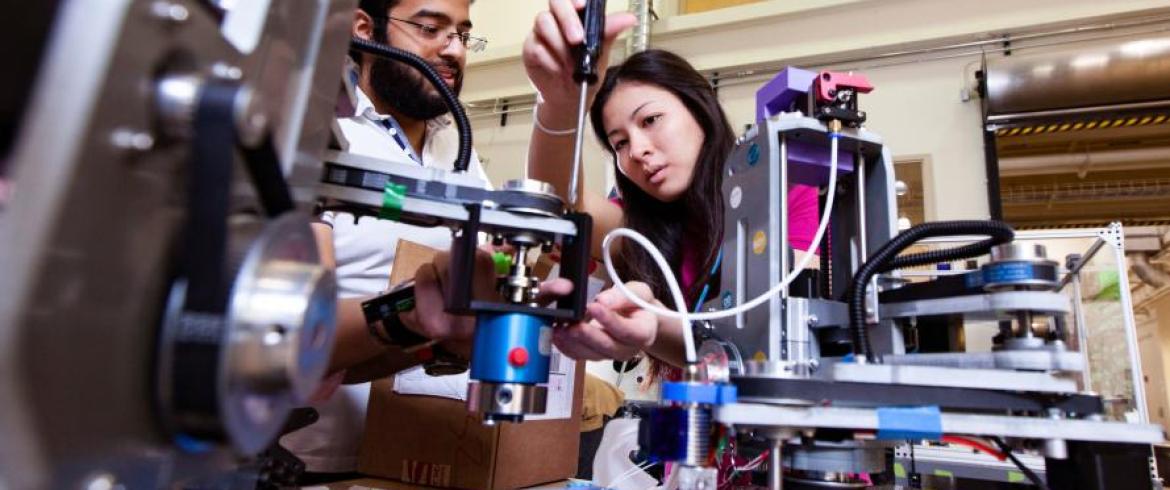 The GRE requirement has been waived (and extended) for all engineering master's applicants applying through Fall 2026!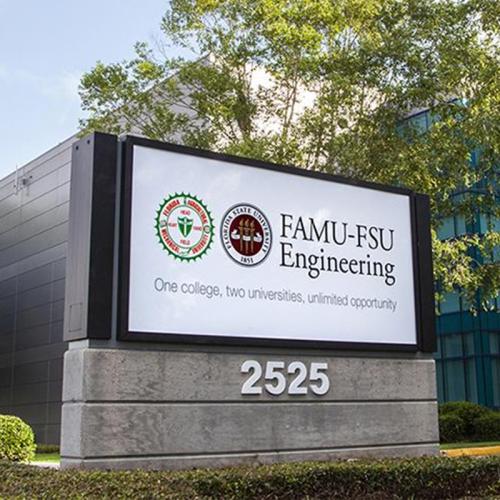 One College, two universities, unlimited opportunity.
The FAMU-FSU College of Engineering, established in 1982, is the joint engineering school for Florida A&M and Florida State University students. Located in Tallahassee, FL our college is a unique partnership between a top HBCU and Tier 1 research university. Prospective graduate students should explore and research both institutions, then determine to which institution they wish to apply through. All graduate curriculum and research opportunities are mirrored at the joint-college, therefore, no matter which institution you choose to attend, your experience in the classroom and laboratory will be identical.
Why Us?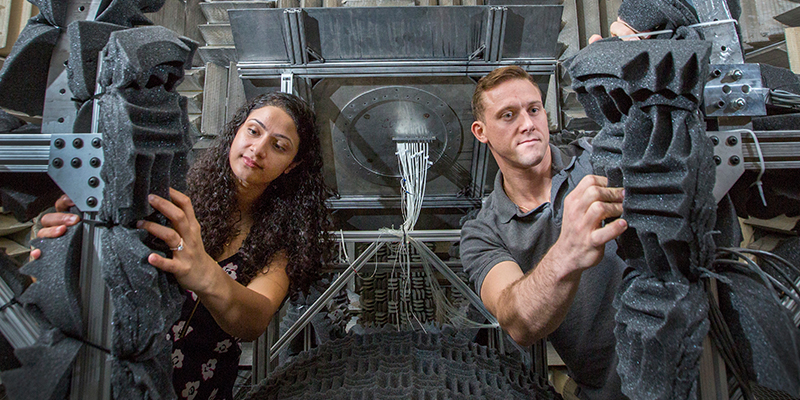 World-Class Research Centers
Some of the world's most advanced engineering research centers are within walking distance of our classrooms. As a graduate student, you'll immerse yourself in innovative research and discover solutions that help benefit society.
Competitive Funding Opportunities
We offer competitive funding packages to qualified PhD applicants. These awards include tuition waivers, generous stipends, and health insurance subsidies. These are awarded on a department and faculty basis so reach out to your department and faculty in your research area for more info.
Diverse Learning Environment
The partnership between a top HBCU and Tier-1 research university provides you with the unique opportunity to work in cross-cultural teams while experiencing stimulating research and collaborating with faculty.
Departments and Programs
With five departments and one interdisciplinary program offering both master's and doctoral degrees, we know there is a program that will help you fulfill your educational and career goals. We also offer two brand new online masters programs!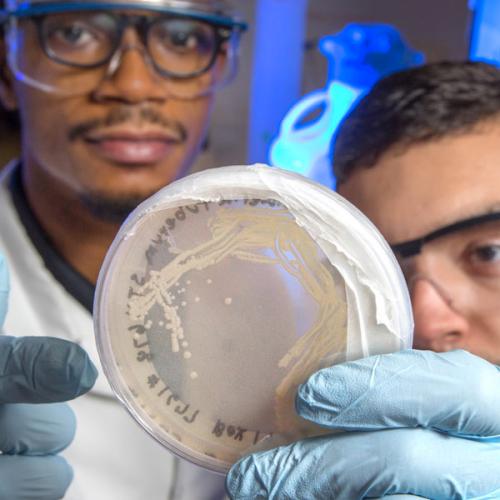 Master's Non-Thesis
Master's Thesis
PhD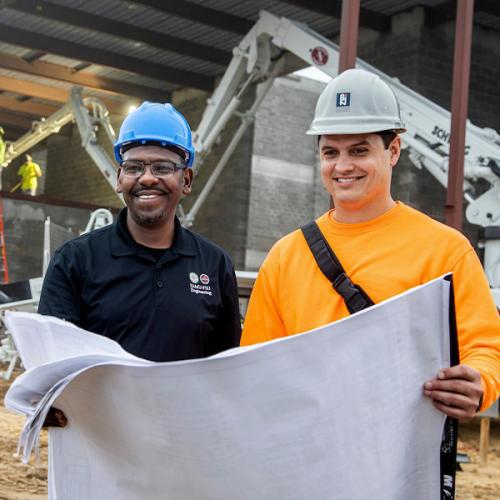 Master's of Engineering - On campus or Online!
Master's Thesis
PhD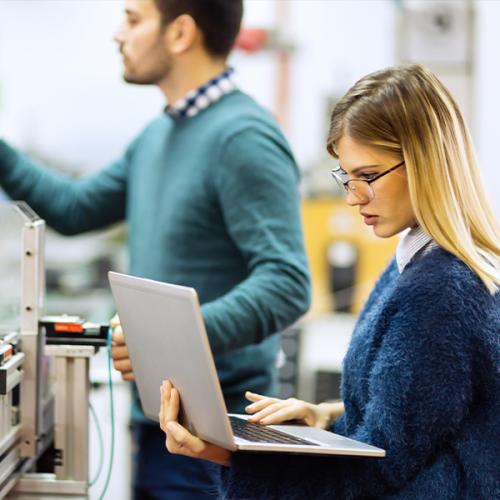 Master's Non-Thesis
Master's Thesis
PhD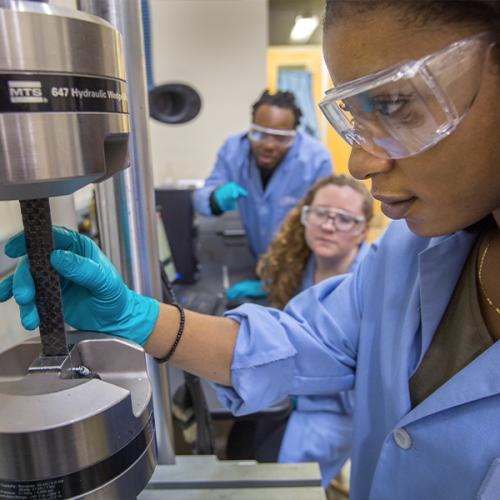 Master's Thesis
PhD
Graduate Certificate in Engineering Data Analytics
Graduate Certificate in Systems Engineering Leadership - Online
Systems Engineering MS Non-Thesis - offered on campus or online!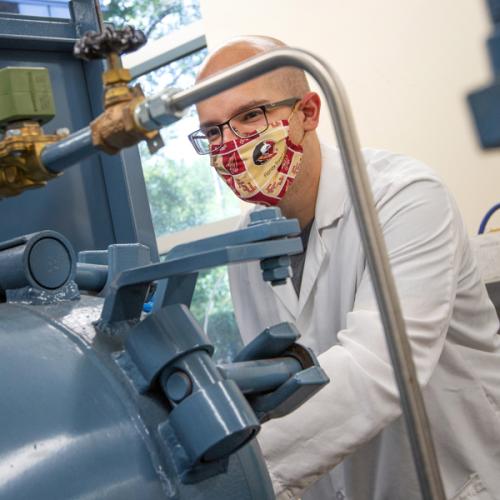 Master's Non-Thesis
Master's Thesis
Sustainable Energy Master's Thesis
PhD
Graduate Certificate in Aerospace - Online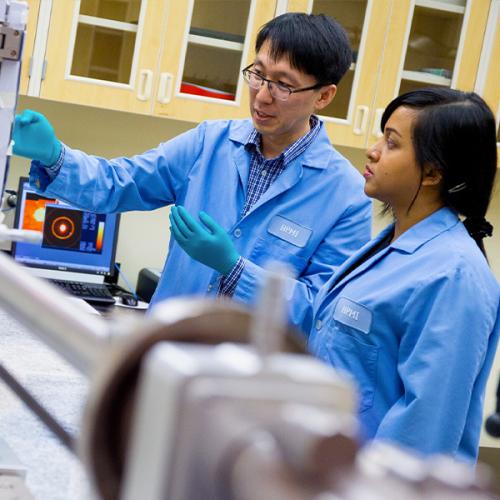 Frequently Asked Questions
---

Contact
Information