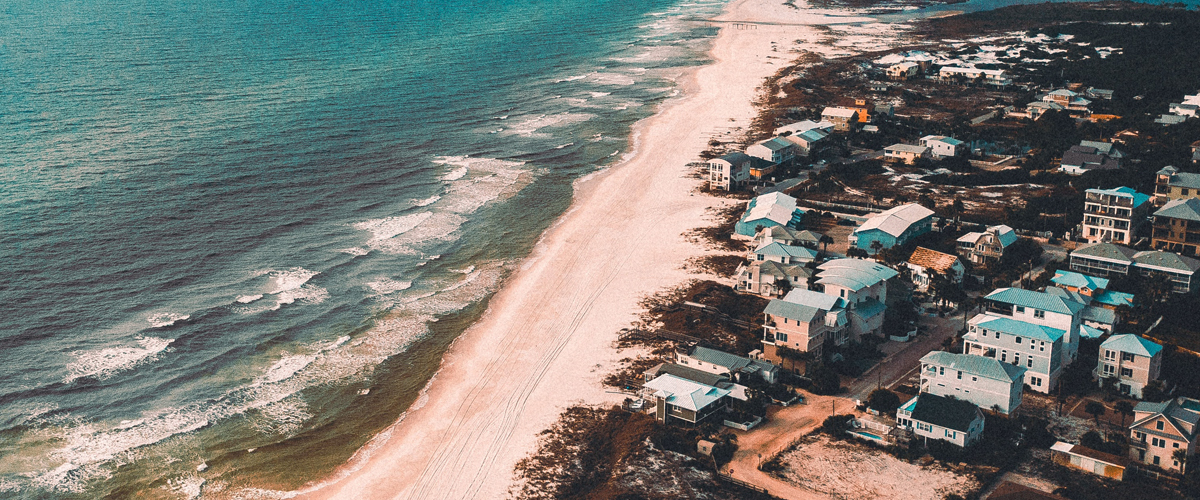 What is your plan to earn your undergraduate degree while doing meaningful, impactful, and effective work solving big challenges and positively impacting your community? The FAMU and FSU Gulf Scholars Programs (GSP) helps students accomplish these goals.
The GSP prepares future leaders to tackle big challenges in true collaboration with others. Gulf Scholars:
Learn about the complex and dynamic United States Gulf of Mexico Region
Work collaboratively across disciplines, cultures, and communities using an asset-based community development approach
Apply social responsibility and ethical reasoning to problem solving
Combine these skills and experiences to make an impact in the Gulf of Mexico Region and beyond
We recognize that you may already have a deep understanding of the Gulf of Mexico region based on your lived experiences. These experiences are valuable and will be recognized and accounted for in your program of study. The GSP may be an opportunity to bring your lived experiences and community connections into your undergraduate education.
---
GET INVOLVED
Sign-up to receive email updates about the FAMU-FSU GSP!
Any FAMU or FSU undergrad may apply!
We accept students of all majors and are committed to diversity and creating an equitable and inclusive environment. Applicants should plan to complete the program in 2-3 years.
Apply through your home university: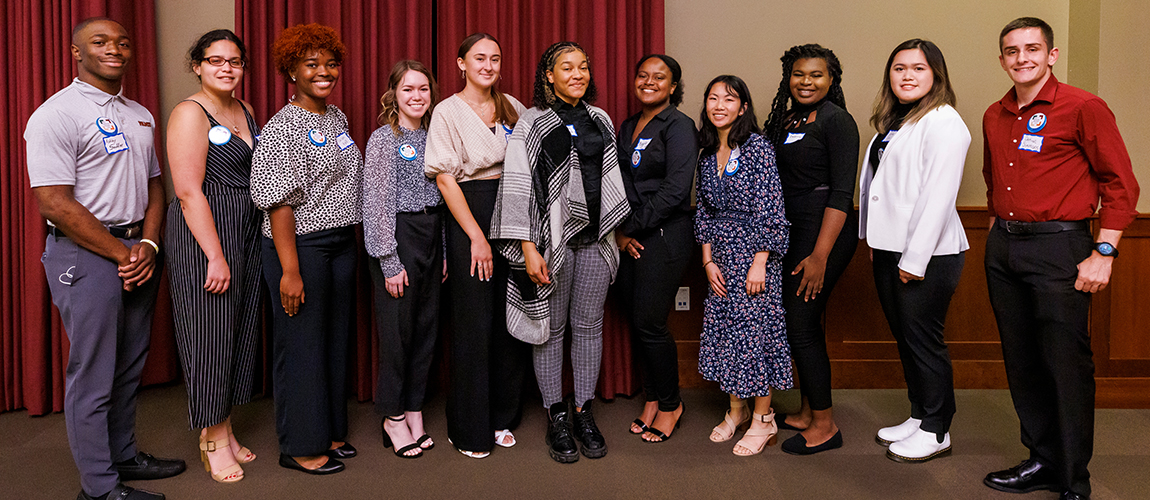 Upcoming Events
Focus on the Gulf – Thursday, April 13
---
FAMU or FSU faculty?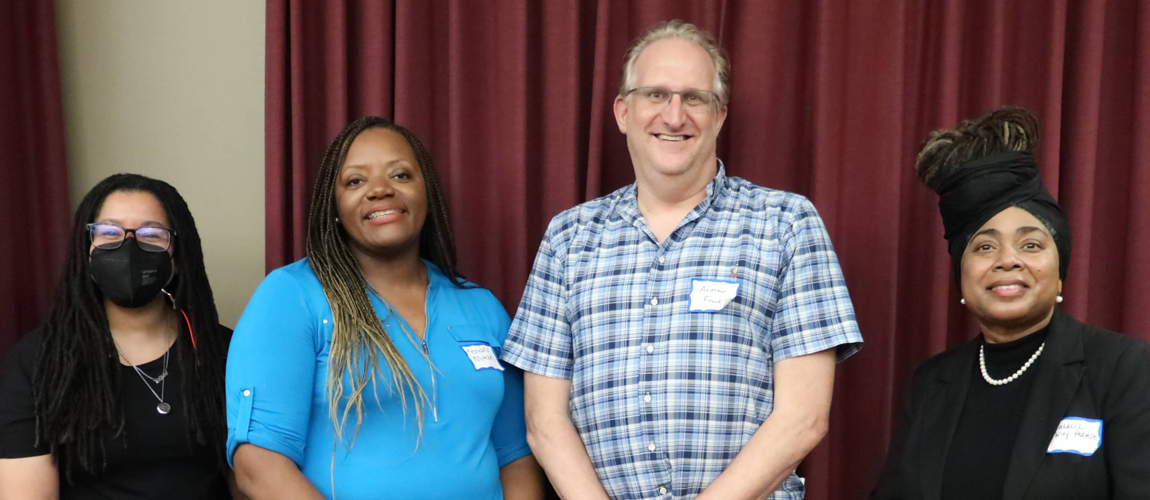 Community Group or Partner?
Connect with us! Email Maria-Paula McIntyre about how to get involved, mmcintyre@fsu.edu.
Supporter?
Send us an email! Kassie Ernst, kernst@eng.famu.fsu.edu or Byron Greene, byron.greene@famu.edu.
---
---
Funding and History
The GSP is committed to the goal of building a more just, equitable, sustainable and resilient Gulf of Mexico Region. Funded by the Gulf Research Program (https://www.nationalacademies.org/gulf/gulf-research-program), this vision stems from the effort to recover from the 2010 Deepwater Horizon Oil Spill and prepare for additional social, economic, environmental, and climate stressors occurring throughout the region.
The Gulf Research Program is funded by the largest environmental damage settlement in U.S. history – a $20.8 billion settlement reached to attempt to restore the damages done by the April 20, 2010 Deepwater Horizon Oil Spill. The spill killed 11 people, injured 17 and spewed 3.19 million barrels (almost 134 million gallons) of oil across the Gulf of Mexico.
FAMU-FSU Gulf Scholars Leadership Team
Faculty Directors
Kassie Ernst, FAMU-FSU COE
Byron Greene, FAMU College of Science and Technology
Leadership Team
Community Engagement – Maria-Paul McIntyre, FSU Center for Leadership and Social Change
Co/Extracurricular Development – Lisa McClelland, FAMU College of Science and Technology
Curriculum Development – Ameya Kolarkar, FSU Center for the Advancement of Teaching (CAT) and Jayur Mehta, FSU Department of Anthropology
Gulf Impacts – Will Hill, RIDER Center
Gulf Scholar Support – Terrial Brown, FAMU College of Science and Technology and Chloe Dyal, FSU Higher Education Graduate Program
Interdisciplinary Capacity Building – Mike Mitchell, FSU Office of Research
Mentorship Support – Sophia Rahming, FSU CAT
Program Evaluation – Roxanne Hughes, National High Magnetic Field Laboratory
Strategic Planning – Richard Aló, FAMU College of Science and Technology and Jarrett L. Terry, FSU Assistant Vice President for Academic Affairs Centers for Institutes, Community and Economic engagement