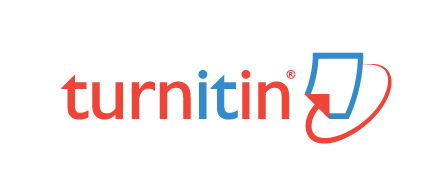 What is TurnItIn?
TurnItIn (or TII) is a tool intended to help detect plagiarism.  TII is a similarity checker that looks at written work submitted by students, searching for phrases that match other documents; TII maintains a very large collection of Internet, academic and student paper content to test student submissions against.  TII then provides a report showing any matching phrases, and a percentage similarity score.
TII cannot test DIRECTLY for plagiarism, it can only look for matching phrases that might suggest plagiarism.  So, if a writer steals another's work, but states it differently enough, TII won't catch it.  Meanwhile, if a writer uses a common phrase in the same way as another writer, TII might flag that.  So, understand that TII is a valuable tool, for both the student and the instructor, but it is not a complete substitute for carefully reading papers in the grading process.
How do I understand the TurnItIn report/score?
The TII report provides an objective view of similarity to other works within the submitted text.  The report provides an overall similarity percentage for the whole document, and detail percentages for text matched to other sources.
How much plagiarism is acceptable?
Let's agree that only ZERO plagiarism is acceptable, and anything above ZERO is not.  HOWEVER, that does not mean that the TII score must be ZERO. 
Depending on the assignment, and how you set up TII to review it, you are likely to see similarities in things like:
the restatement of the assigned question(s);
specific references that might be required or likely.
Thus, understand that the score is an indicator but NOT an absolute test.
You can configure your assignments to reduce the reporting of some of the predictable similarities – see the documentation links below.
What is an acceptable TurnItIn score?
TII points out that there is no absolute score that is definitely acceptable or not acceptable.  While the acceptable level of similarity is a personal decision, a quick review of various practices suggests that a common range for acceptable TII similarity scores is 10% to 30%.  (But, remember, a paper with a 5% score could represent "more" plagiarism than one with a 40% score.)
How do I actually use TurnItIn?
You use TII by creating a new Assignment in Canvas, and then setting the Submission Type correctly.

There are actually TWO different Submission Types for TII assignment, External Tool and Online.  ONLY USE ONE OF THESE FOR ANY SPECIFIC ASSIGNEMENT (not both).
External Type / TurnItIn Integration
The first ("old") way uses External Tool, and is known as the TII LTI Integration.  After you set Submission Type to External Tool…

...you click on Find and search for the TurnItIn External Tool URL.  If you scroll down, you will see there are two different choices for TII and you will select the first one that just says TurnItIn.

The result will look like this: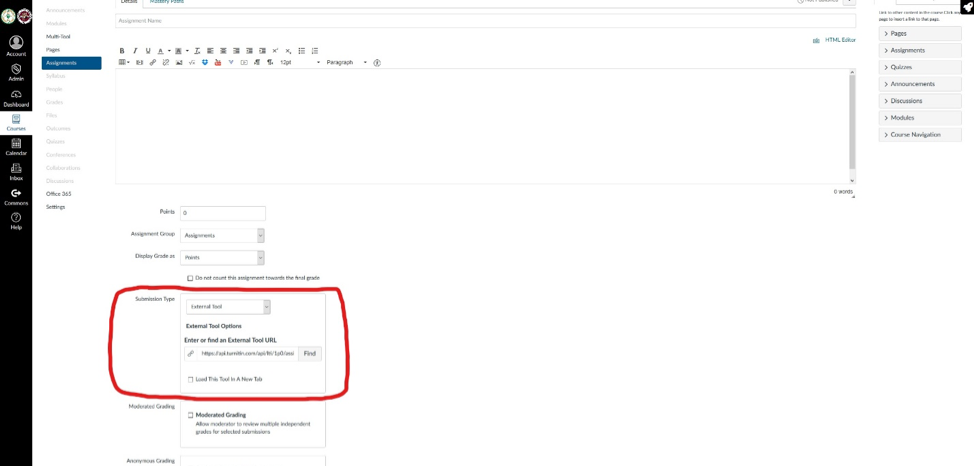 Online Type / TurnItIn Direct
The second ("new") way uses the Online type; this is the New TurnItIn Direct, built on the Canvas Plagiarism Framework.  After you set Submission Type to Online…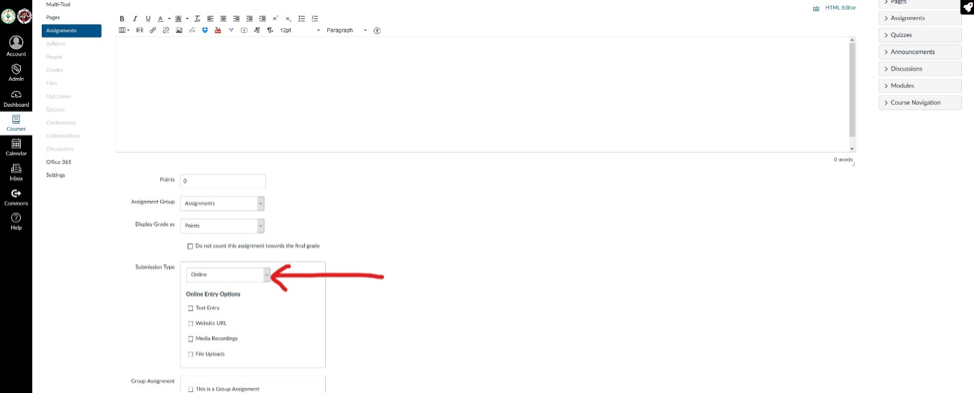 ...you will check the File Upload box and you will see that a new box appears called Plagiarism Review.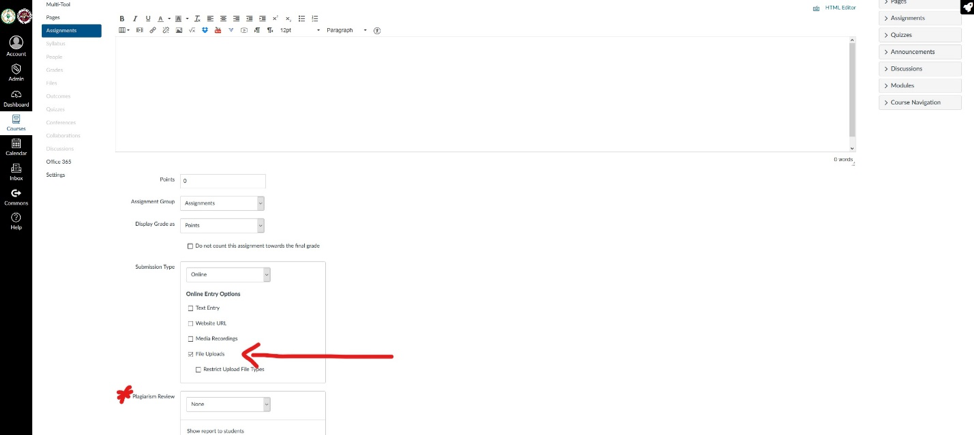 Within this new box you will choose TurnItIn from the drop down box. 
Which of the two ways should I use?
Either way will provide the same basic similarity checking, but there are some differences in other functionality.  The following table compares the two approaches: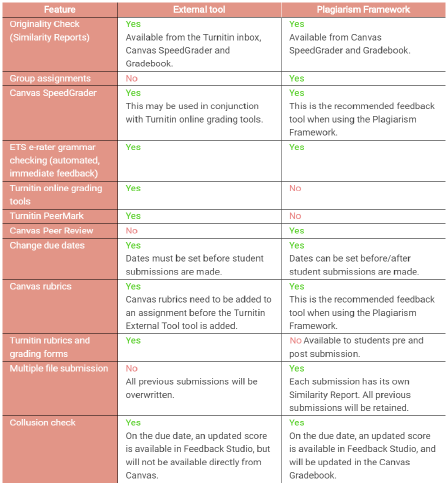 We generally recommend you use the newer TurnItIn Direct (Plagiarism Framework), UNLESS you wish to use a feature (e.g., PeerMark) that is only supported by the External Tool.
Then what?
Once you have set up the TII approach for the assignment, continue to set up the rest of the assignment as needed.
What other documentation can I access?
TurnItIn and the FSU Office of Distance Learning provide various web documents that might prove helpful.  We especially recommend these:
Please keep in mind that there are some differences in both looks and functionality between the Engineering Canvas instance and the FSU Canvas instance; and, there may be features available from TurnItIn that are not currently available to Engineering users.