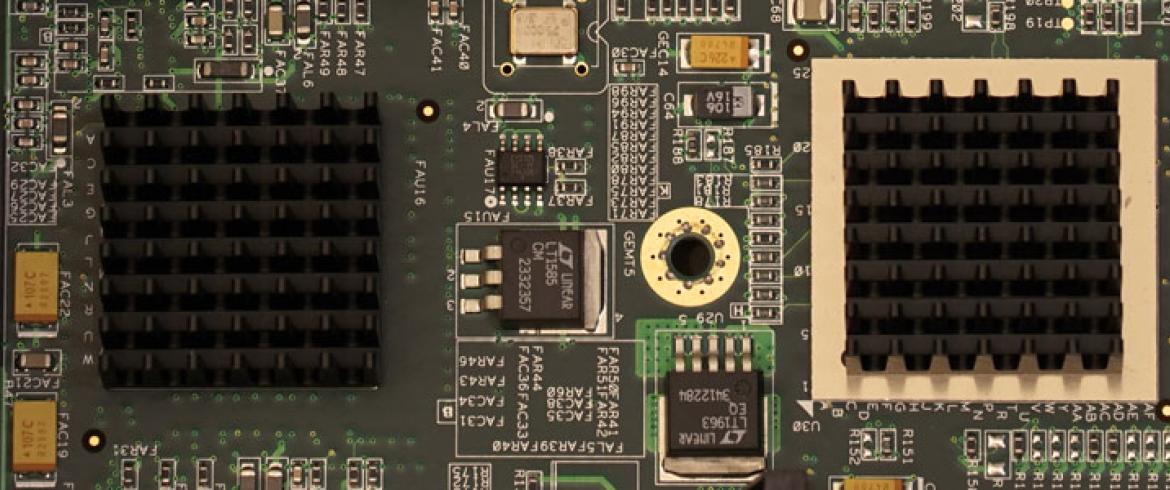 College Computing Services (CCS) is the service unit of the College that is responsible for overall support of computing, information technology, and instructional technology (including classrooms and learning management systems).
From the Director
Our mission in College Computing Services is multi-faceted, encompassing a wide range of information technology and instructional technology services. CCS is here to "make IT happen" for all of us.
Please use our online request system to report problems or request routine services. However, if you have any special concerns or questions, do not hesitate to contact me. My phone extension is 6334, or you can email me.
College Computing Services (CCS) is here to assist you with your computing, communications, distance learning and multimedia production needs.
How may we be of service to you today?
~ Gary Eggebraaten, Director, College Computing Services
---
CCS Contacts
Response Center (Help Desk)

Room: A332
Phone: (850) 410-6446
Fax: (850) 410-6484

College Computing Services 24-hour Info Line: (850) 410-6CMS (6267)