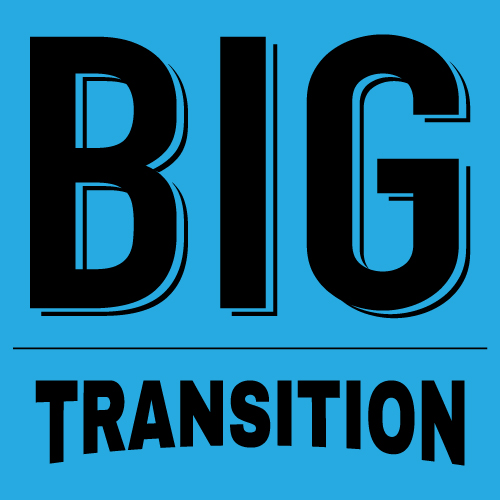 We have given the overall name, "Big Transition," to refer to a number of improvements in how we approach computing at the college.
Various improvements have been in development for some time, and some have been implemented already. Starting with Summer 2021 and continuing into 2022, we are entering into a new and more visible phase. In this new phase, we will be addressing the following areas:
Inventory – It is important to know what computing/IT equipment we have, for a number of reasons, not the least of which is to help us know what equipment we need to transition in this project.
Active Directory Migration – The biggest aspect of the transition is to migrate our Windows computers to Active Directory, a Microsoft directory and management system. With Active Directory, we will have new tools for supporting our computers.
Administrative Access Changes – As we move to Active Directory, we will also implement certain changes to the availability and use of administrative access on our computers. These changes are a response to university policy, and are specifically intended to enhance security and overall policy compliance.
Server Migration – The final steps in an effort that has been in process for over two years, we are migrating certain older servers (and the accompanying services) to new platforms, or making significant updates and security changes.
Find additional information about these areas on the accompanying pages.