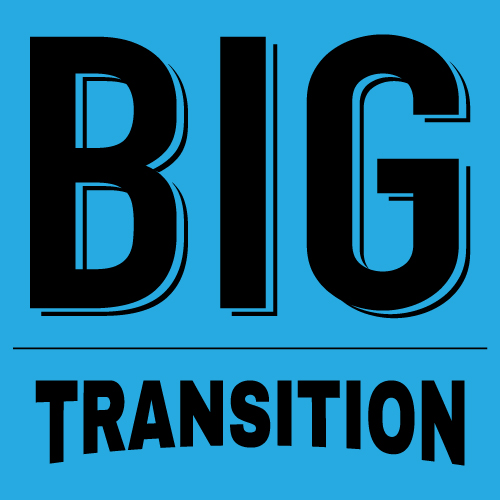 Active Directory is a database system that connects all of the individual computers on a network. It makes it easier for computers – and their users – to access network resources, such as printers and file shares. Active Directory ("AD" for short) also provides more robust security for the computing environment. And, AD also improves management of computing resources in various ways, such as automating most software updates.
The AD database (or directory) contains critical information about the computing environment, including what users and computers there are and who's allowed to do what (via authentication and authorization).
At the college, we will be using FSU's AD, and generally following the FSU policies and procedures (with some adjustments to meet unique needs at the college).
Active Directory simplifies life for end users and administrators while enhancing security for organizations.
By default, user files are stored in a central cloud-based repository where they are readily accessible by the user on any computer, and, as desired, can easily be shared with other users to promote collaboration. These file repositories are fully and reliably maintained, guarding against file loss.