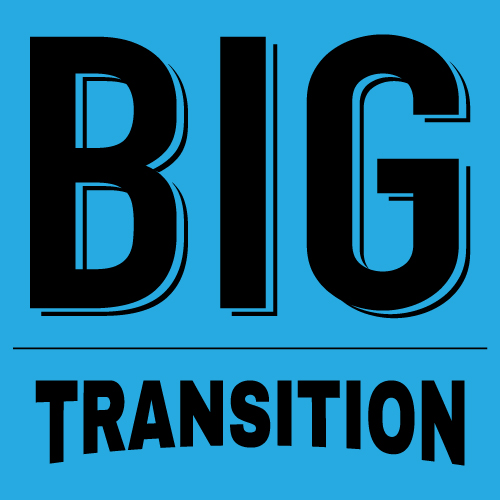 In short, we are not making changes to Macs in the initial Big Transition effort.
FSU-ITS and CCS are looking to incorporate Apple Macintosh computers into improved management solutions in the near future. These coming changes will include more complete and robust software update processes and enhanced security/vulnerability management. However, these changes will not happen at the college until we reach substantial completion of our Big Transition project.
CCS does intend to assure that we can properly perform vulnerability scanning on Macs at the college, as a part of the Big Transition. In some cases, this may require adding specific credentials to a Mac to assure access to the scanning system.
Should you have any questions about how Macs are affected by the Big Transition, do not hesitate to contact CCS.