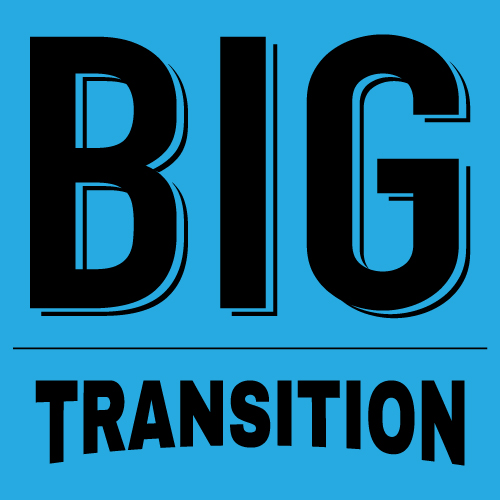 Associated with the Big Transition is a new inventory of IT equipment.
CCS conducted an IT equipment inventory a few years back, but we were not positioned to maintain it. But now, we have new tools and procedures that should allow us to do a better job of inventory management.
We are establishing a new IT Equipment Management, or ITEM, system. ITEM will be built on top of our ChangeGear system, the same system we use for reporting and tracking issues.
ITEM will include placing tags on IT equipment. These tags will include a QR code, which can be scanned to provide quick look-up of relevant data.
It is important to know what IT equipment we have, for many reasons, including:
Linking reported issues to specific equipment
Identifying security vulnerabilities that are based on specific hardware (or software versions)
Enhanced compliance with university expectations on tracking "attractive items"
Lifecycle replacement planning
A final important note about ITEM and the IT inventory: This is completely separate from the university-level Asset Inventory. ITEM is for appropriate IT equipment, including phones, of any initial cost; a few of these items might also be tagged/tracked university assets, but most will not. ITEM tracking will be the responsibility of CCS, and will not generally require any specific effort from user departments.