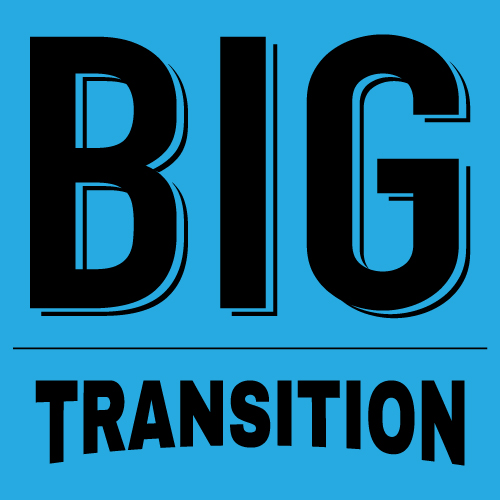 As we roll out the Big Transition, we will be presenting all of our faculty and staff users with a new user agreement, or contract, that spells out the very basic expectations and rules for computer use at the college. These expectations are not new, they have been there for years, but this is a new opportunity to remind all of us about the responsibilities that come along with computer use in the enterprise.
The contract also points out the major responsibilities of CCS to support our users.
Achievement of all of these expectations is critical to maintaining a solid, secure, productive computing environment to meet the needs of all students, faculty, and staff.
Here is the text of the new User Contract.