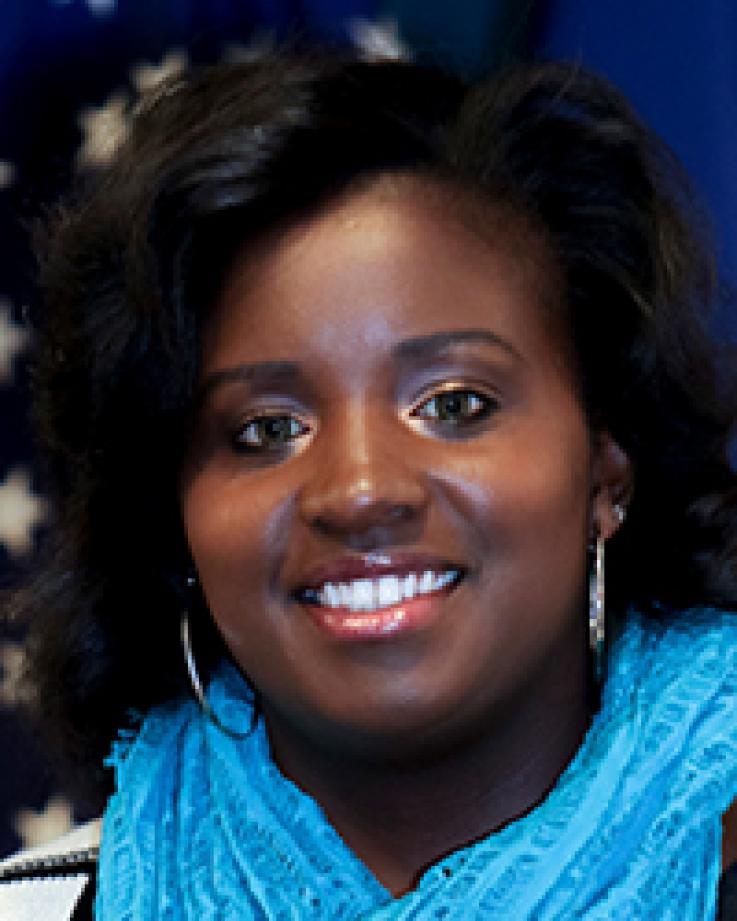 Toinette "Toni" Addison, P.E.
Program Manager
Army Corps of Engineers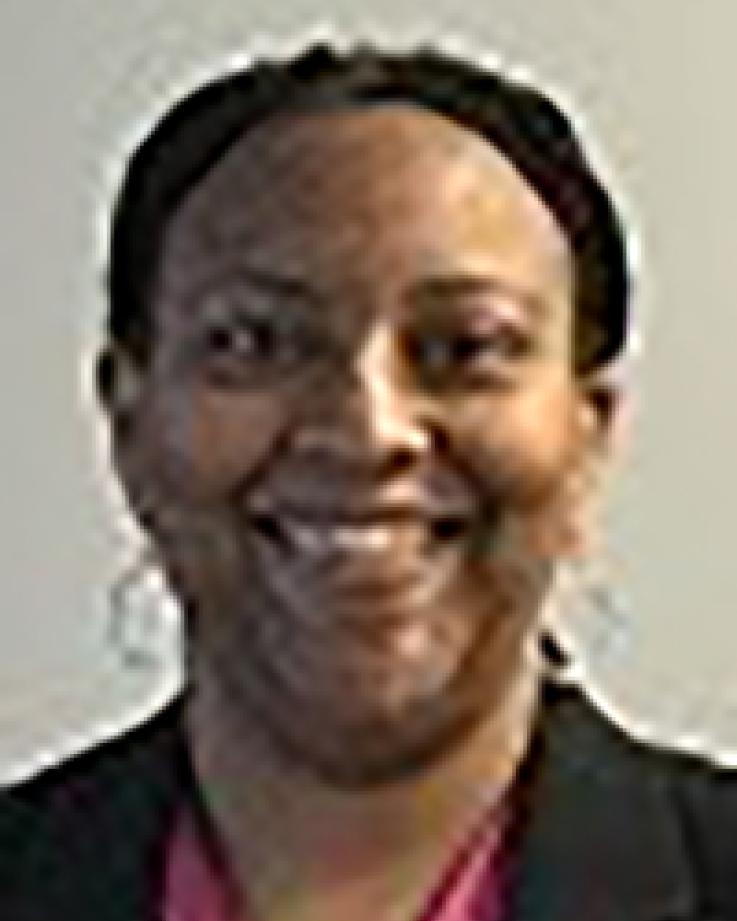 Sherelle N. Barber, P.E., LEED Green Associate
Contracting Officer, A- E Section
U.S. Army Corps of Engineers
Jacksonville District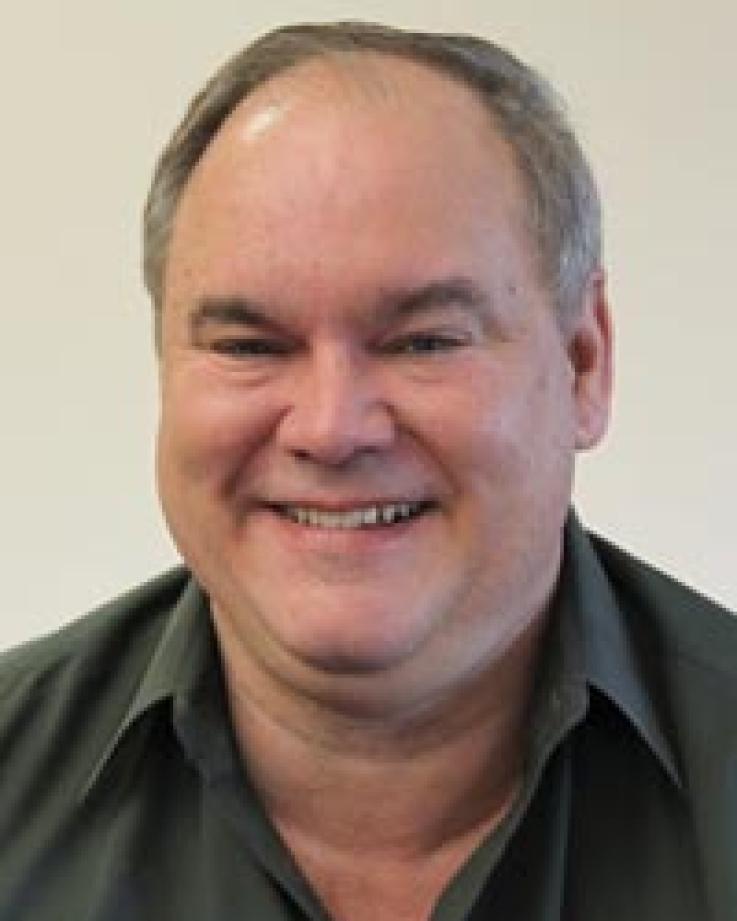 Douglas R. Barkley, P.E.
Barkley Consulting Engineers Inc.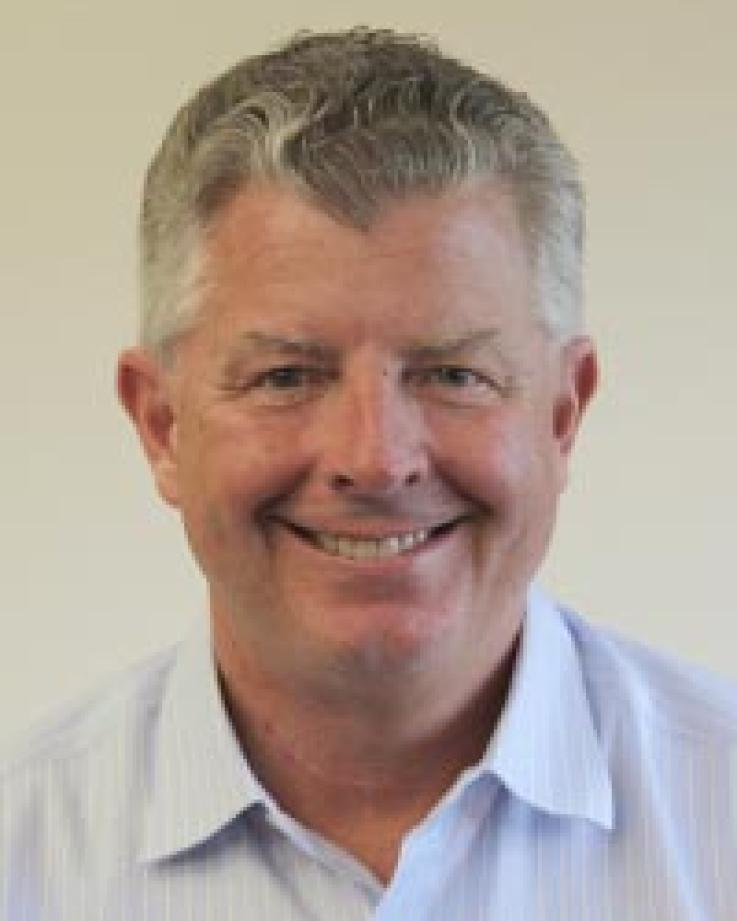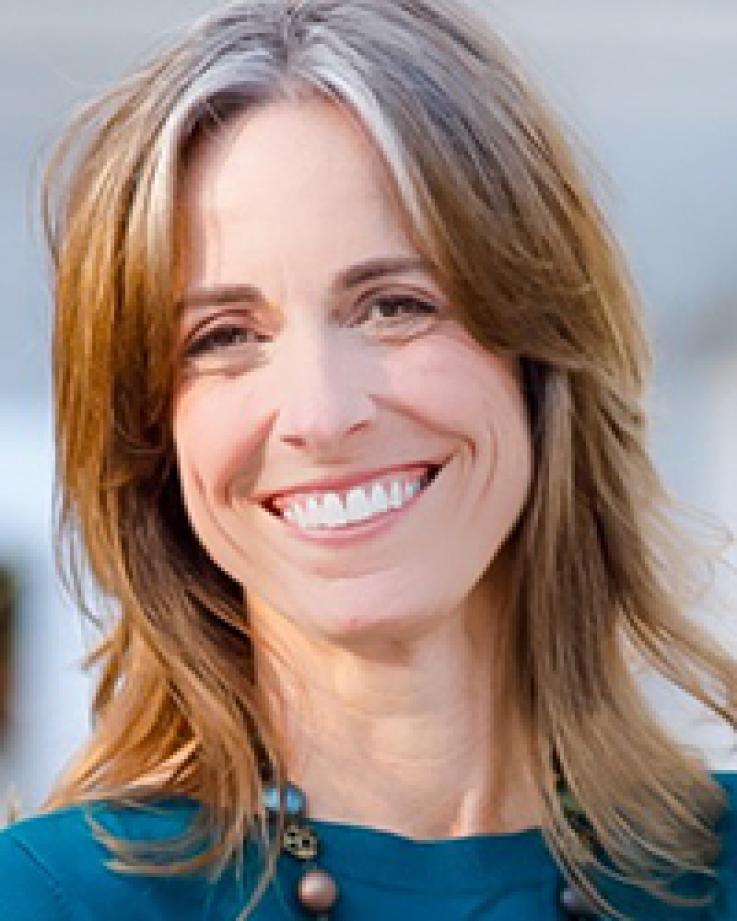 Sandra M. Bucklew, P.E.
Senior Vice President / Senior Project Engineer
Greenman-Pedersen, Inc.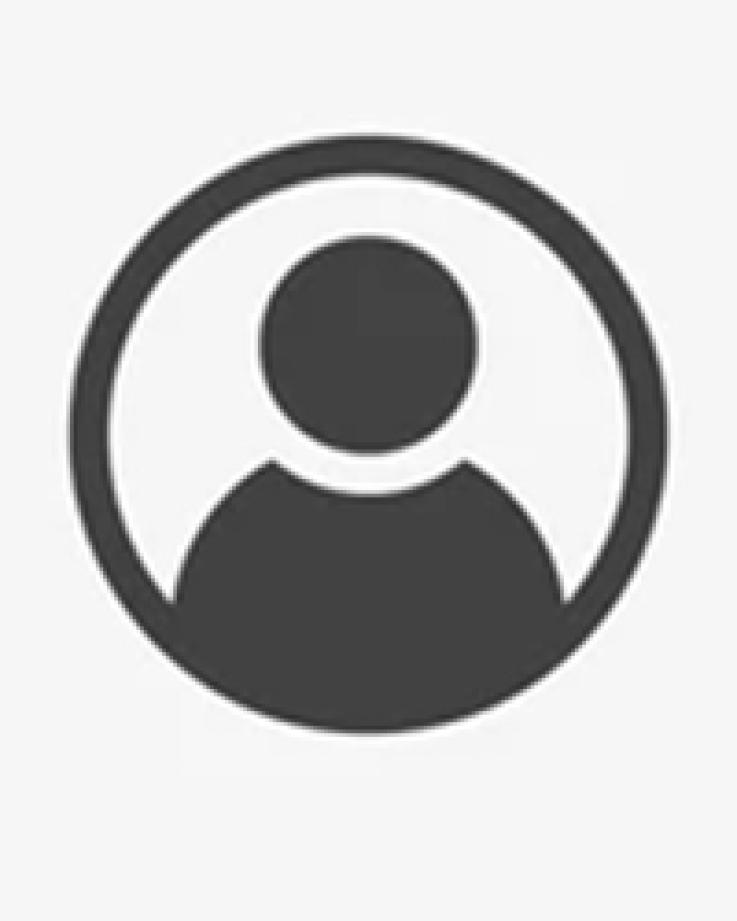 Charles (Skip) Cook, P.E.
Camp Dresser & McKee (Retired)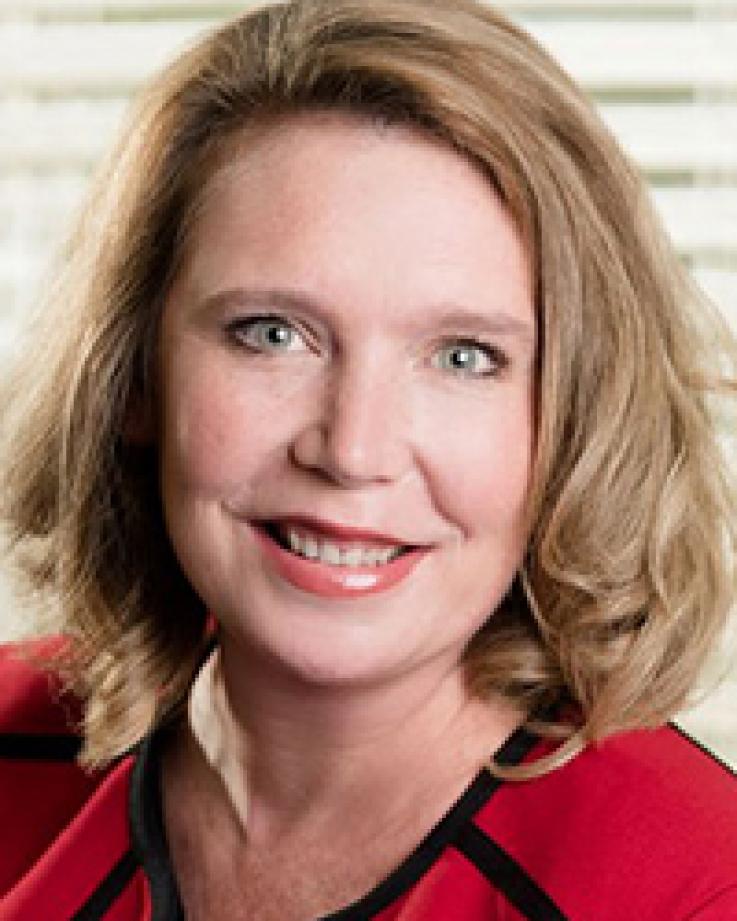 Jamie M. Graham, P.E.
Senior Structural Engineer
Melvin Engineering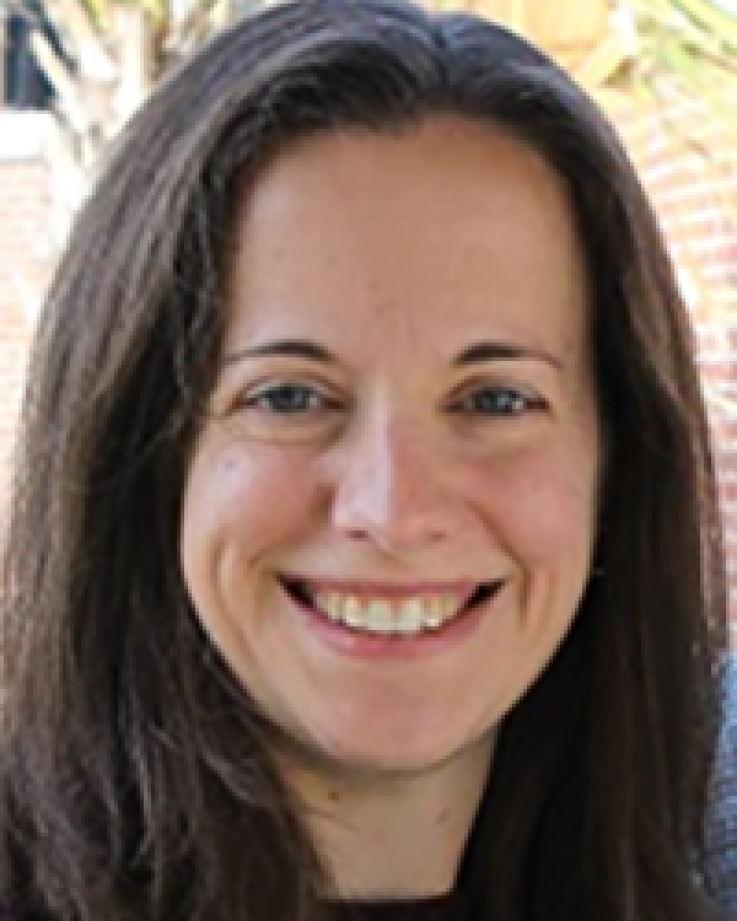 Mary Jane Hayden, P.E., PMP
State Pavement Design Engineer
Florida Department of Transportation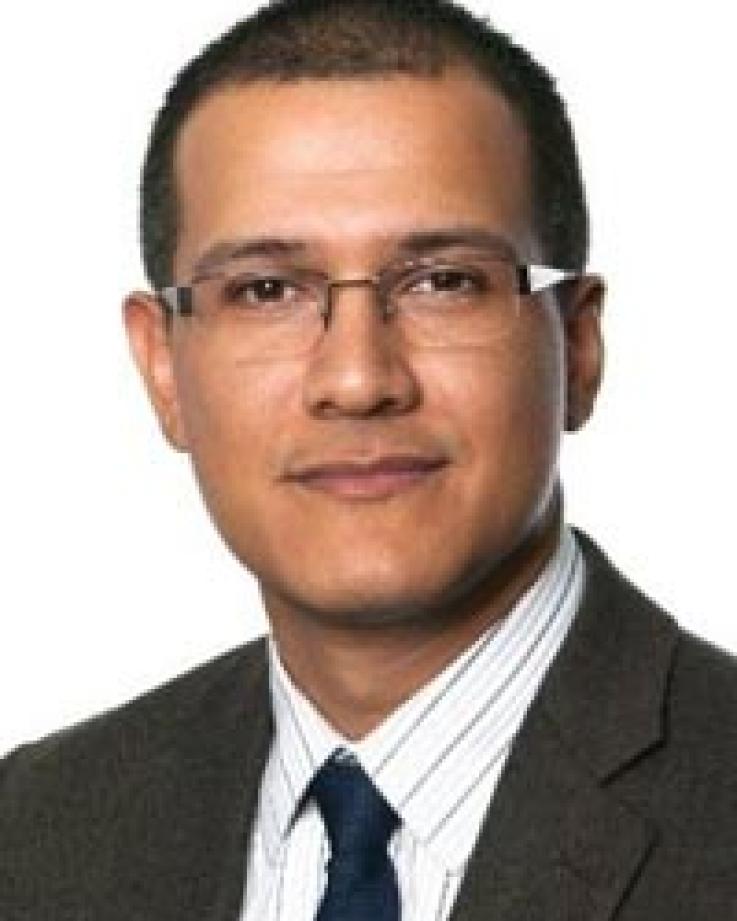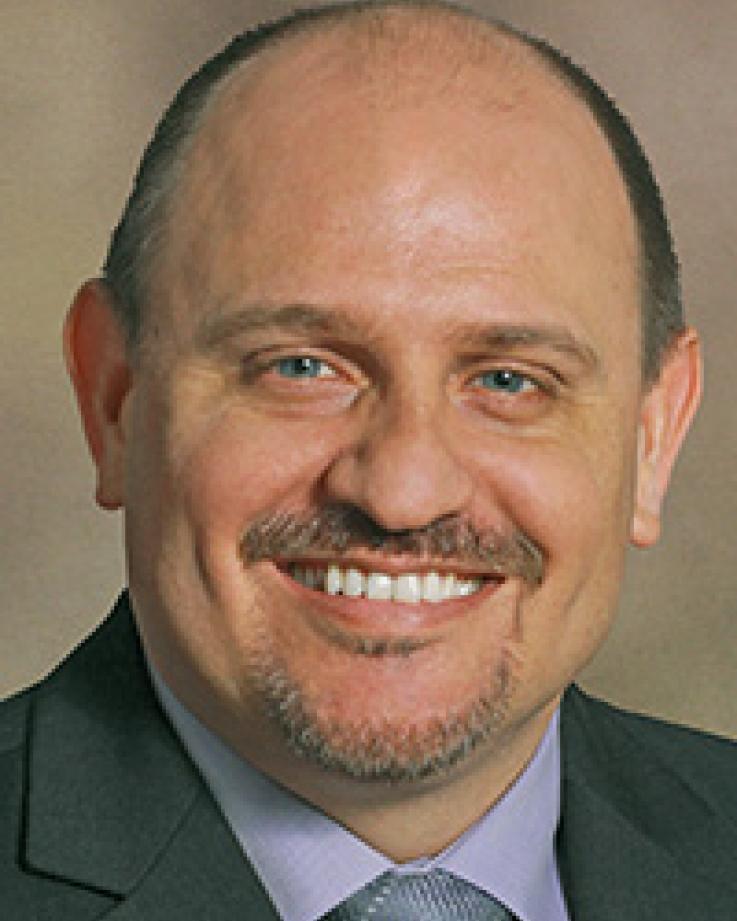 Frank Hickson, P.E.
Executive Vice President/Regional Director
Consor Engineering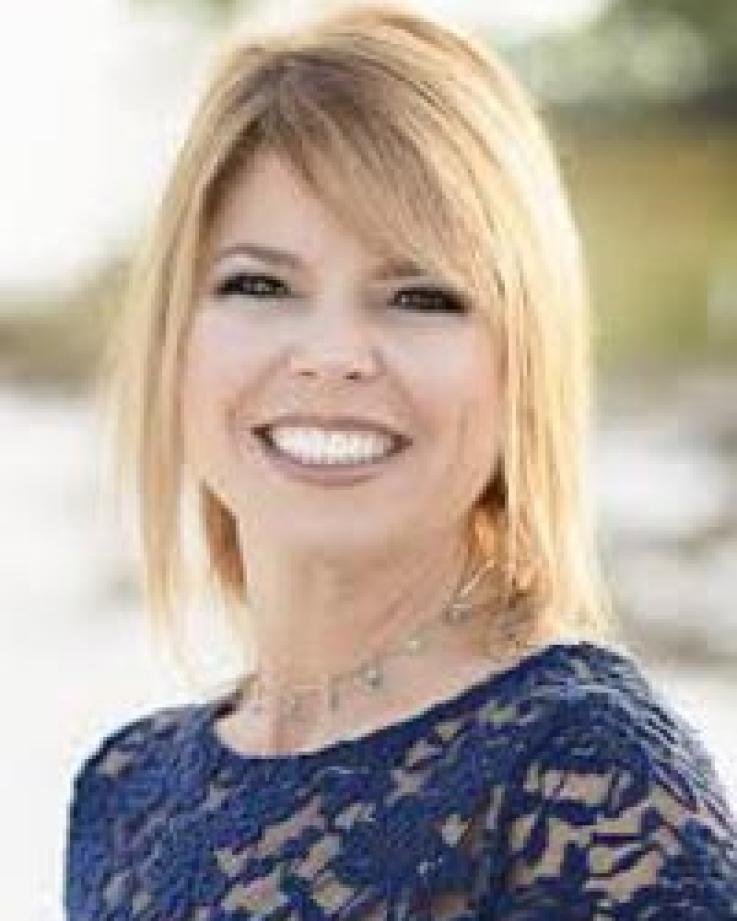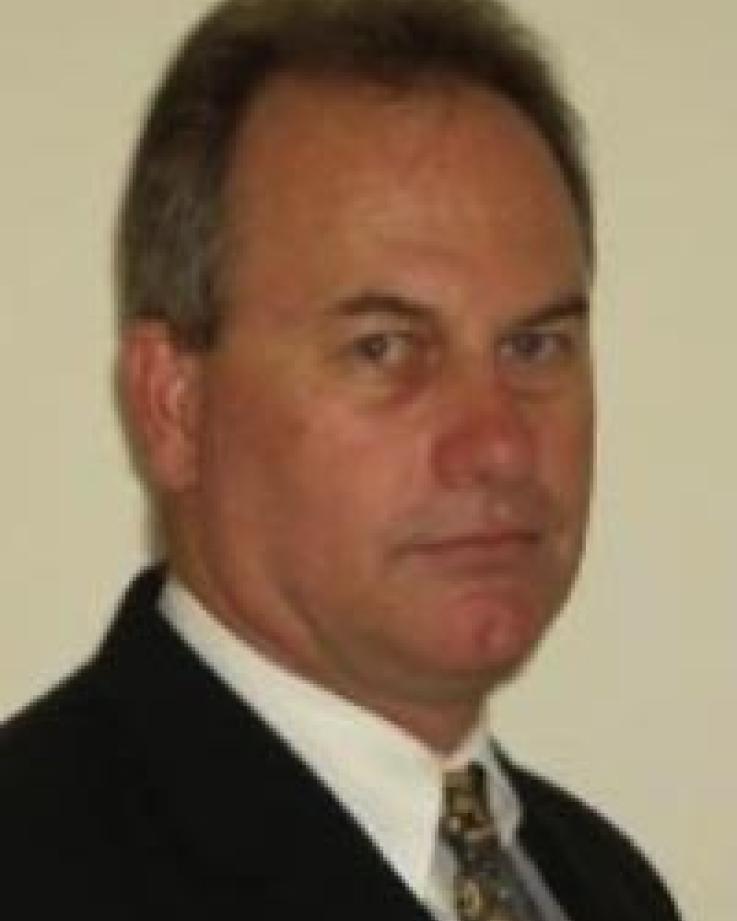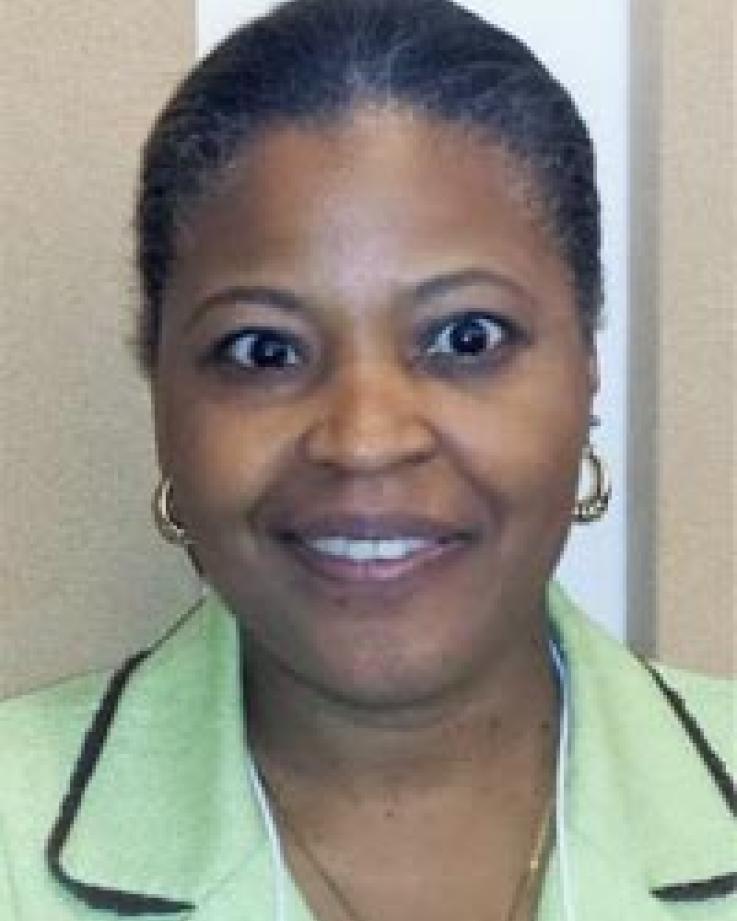 Celora D. Jackson, P.E.
FL Dept. of Environmental Protection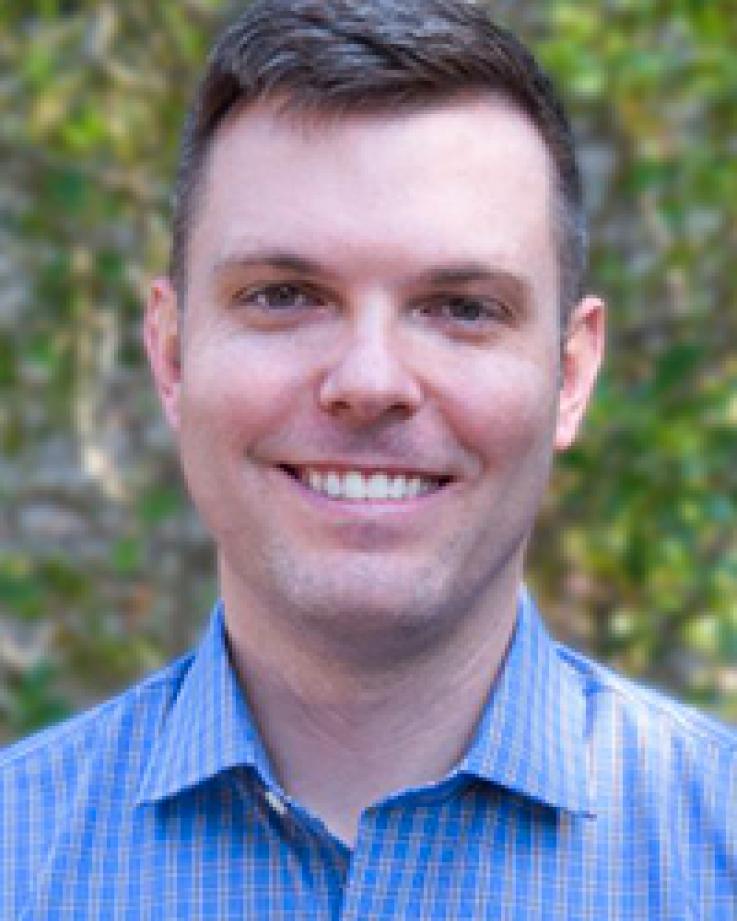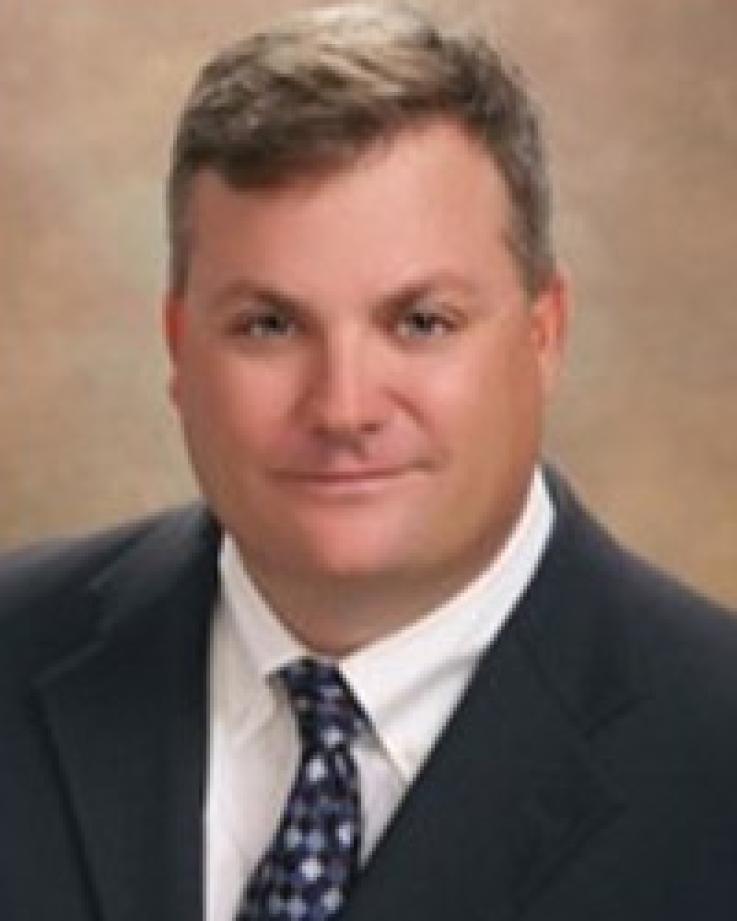 Sean Marston, P.E. - Chair
Urban Catalyst Consultants
Peter Okonkwo, P.E.
Spectra Engineering & Research, Inc.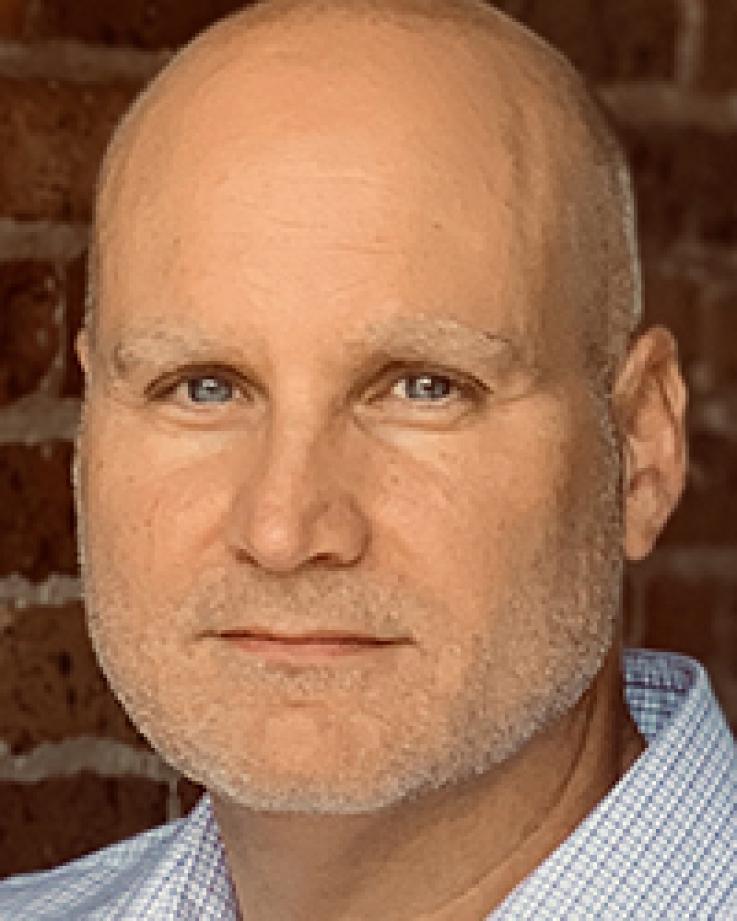 John K. Powell, J.D., P.E.
Director of Construction
City of Tallahassee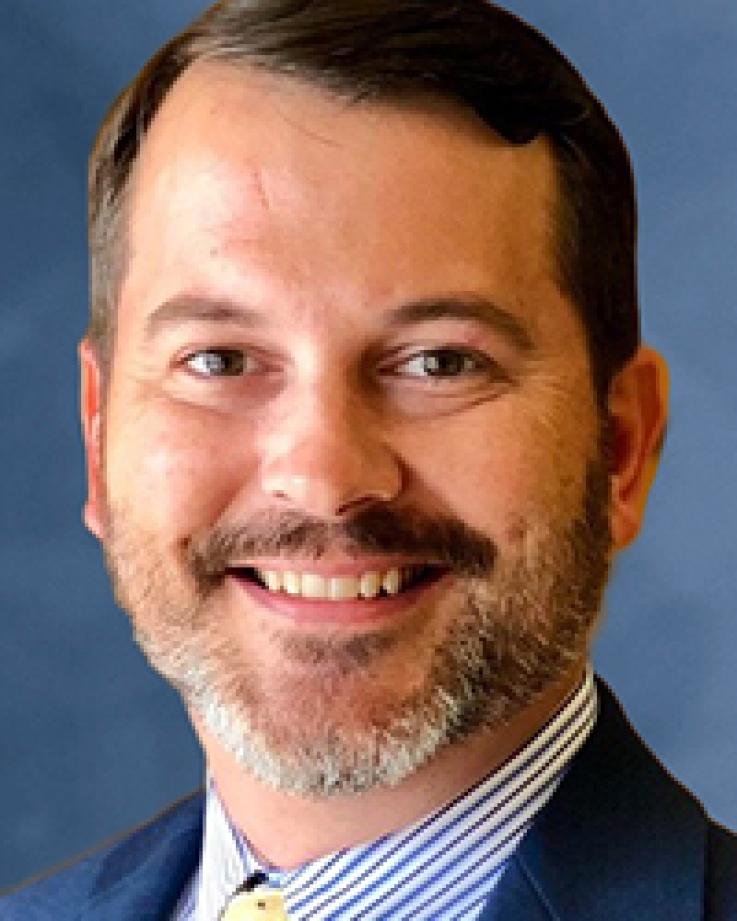 Jeff Roberts, PE, RSP1
AVP
Office Leader
Michael Baker International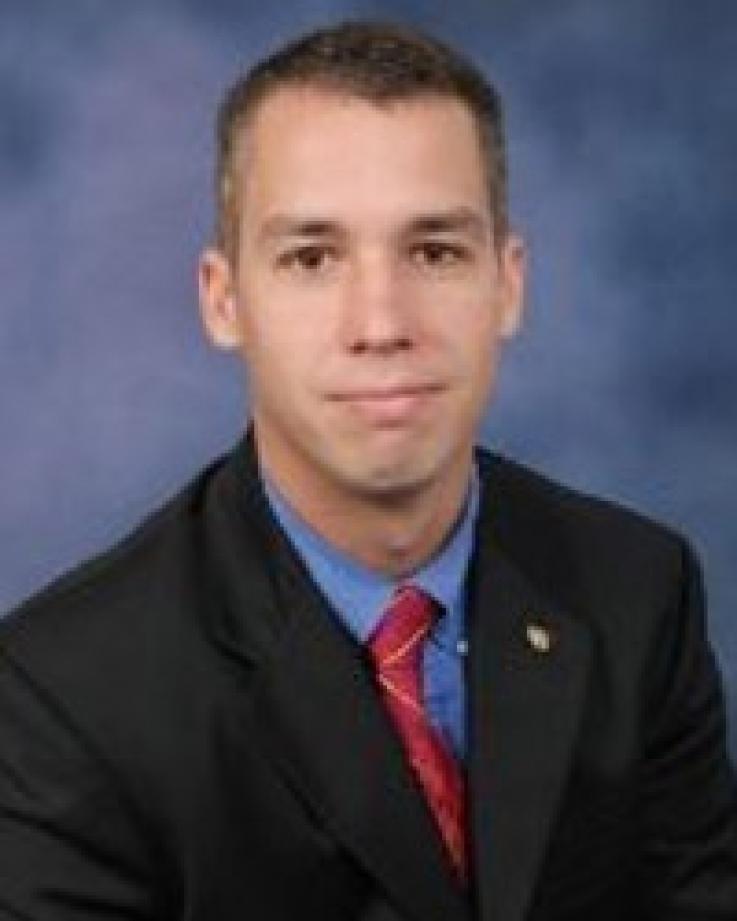 Dan Scheer, P.E.
Blueprint Intergovernmental Agency