Industrial & Manufacturing Engineering at a glance
The Industrial & Manufacturing Engineering is a broad discipline encompassing education and basic/applied research. It focuses on the design, improvement and installation of integrated systems of people, material, information, equipment and energy.
Degree Programs
Departmental Research Areas
Applied Optimization
Materials Research
High-Performance Composite and Nanomaterials
Structural Health Monitoring
Multifunctional Nanomaterials Advanced Manufacturing
Process Modeling
Materials Manufacturing & Applications
Healthcare Engineering Research Group
Development and application of advanced analytical tools
Improving the efficiency and efficacy of healthcare systems
Statistical modeling
Data mining
Process Optimization
Systems engineering
Within the Industrial & Manufacturing Engineering Department, studies are broadly organized into two (2) areas
Manufacturing/Quality Engineering
Industrial Systems
Active Research Collaborations
High-Performance Materials Institute (HPMI)
FAMU-FSU College of Engineering Departments of Mechanical and Electrical Engineering
Mission
The mission of the Department of Industrial & Manufacturing Engineering is to provide for students a solid industrial engineering curriculum coupled with a strong research program driven by the economic and technologic development needs of society.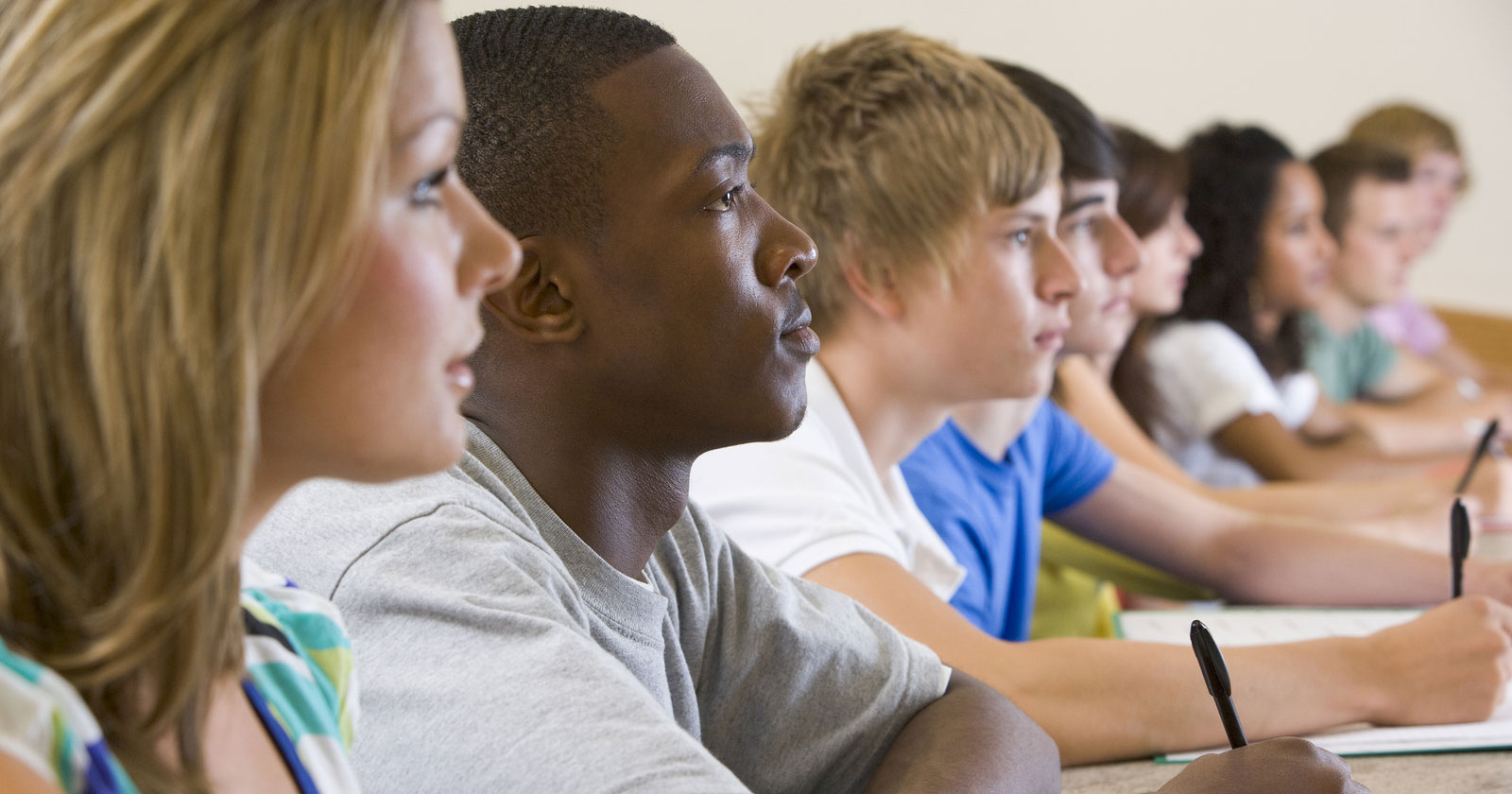 Both the College of Engineering and the IME Department are currently expanding their curricula, outreach programs and industrial partnerships. The Department of Industrial and Manufacturing Engineering offers courses leading to the Bachelor of Science (BSIE), Master of Science (MSIE) and Doctor of Philosophy (PhD) Degrees. The BSIE Degree program is fully accredited by the Accreditation Board for Engineering and Technology (ABET).