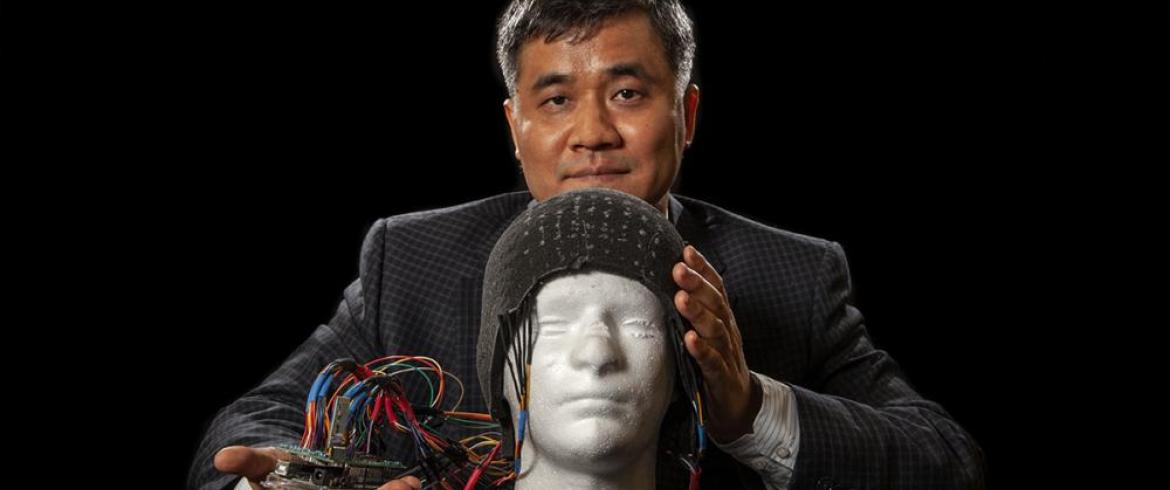 The deadline for applications for Fall semester is March 1 for both domestic and international applicants. Due to limited fund availability, students seeking assistantships and other financial aid should apply no later than January 15. For more information on financial aid consult the university of enrollment. The deadline for applications for Spring semester is Oct 1.
1. Apply online for admission to the Graduate School.
2. Submit the following official documents by mail or electronic transfer:
Two copies of transcripts from all colleges and universities attended
GRE scores
TOEFL scores (international applicants only)
Applicants to FAMU, mail all documents to:
Florida A&M University
Office of Graduate Studies
515 Orr Drive
Room 469 Tucker Hall
Tallahassee, Florida 32307
Applicants to FSU, mail all documents to:
Florida State University
Office of Admissions
282 Champions Way
PO Box 3062400
Tallahassee, FL 32306-2400
3. Submit the following materials to the Department during your online application:
Copies of your transcripts, GRE and/or TOEFL score reports
Three letters of recommendation
Statement of purpose
Current resume or curriculum vitae
GRE and TOEFL scores may be submitted through ETS. Use school code 5219 for FSU and 5215 for FAMU for submitting test scores. Make sure you choose the correct school code depending on which school you are applying to.