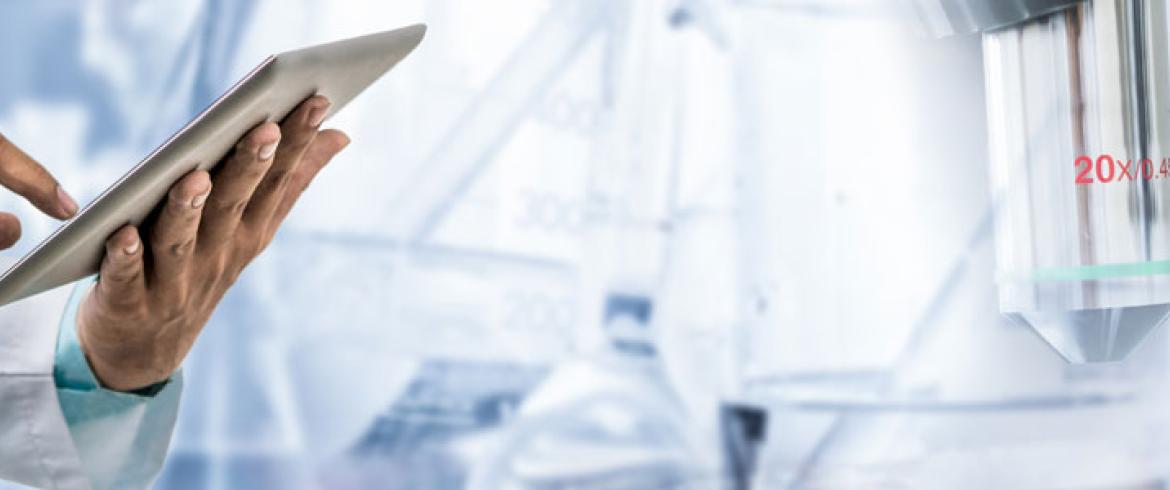 Undergraduate Research Program 
The Department of Chemical and Biomedical Engineering offers an Undergraduate Research Program (URP) to encourage talented juniors and seniors to undertake independent and original research as part of their undergraduate experience. The program is two-tiered, with those students meeting a more stringent set of academic requirements being admitted to the Honors in the Major program. For requirements and other information, contact the Department.
Please notice that you must be approved, and enrolled, in the URP program before submitting the Honors application.
URP Guidelines     FSU Honors in Major Application     Current Research Programs