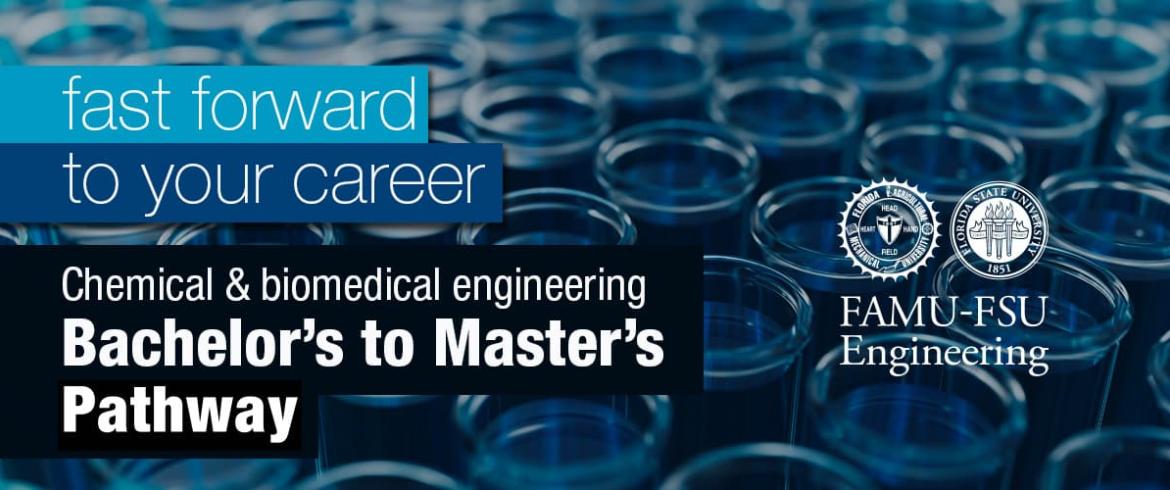 The Department of Chemical and Biomedical Engineering has implemented a Bachelor of Science and Master of Science (BS-MS) pathway based on the existing bachelor's and master's degree programs that cover the areas of Chemical and Biomedical Engineering. The Department wants to allow academically talented students to obtain both a bachelor's and a master's degree in a shorter time span, while still producing engineers that are fully qualified to enter into a professional practice in the industry. This program is designed for students pursuing an undergraduate degree in either Chemical Engineering or Biomedical Engineering who also wish to obtain a graduate degree in either Chemical Engineering or Biomedical Engineering. Well-qualified students who expect to have a GPA of 3.0 or better in engineering studies are invited to apply for the program during the spring semester of their third year in the College. Students who have graduated by this pathway have successfully been able to find jobs or have pursued advanced degrees in Chemical Engineering, Materials Engineering, Biomedical Engineering, Medicine, Business, Patent Law, and other related fields.
Qualified students may complete the online application form.
Application Procedure
Students initiate the process to enter the BS-MS pathway by meeting with their advisor to determine eligibility. If qualified, the student submits an application for review by the CBE Graduate Committee. If accepted by the committee, the student must take the Graduate Record Examination (GRE) during the first semester of their senior year, and earn the minimum score to satisfy the admission requirements of the COE graduate program.
Eligible Applicants must have completed the following coursework before taking graduate course work: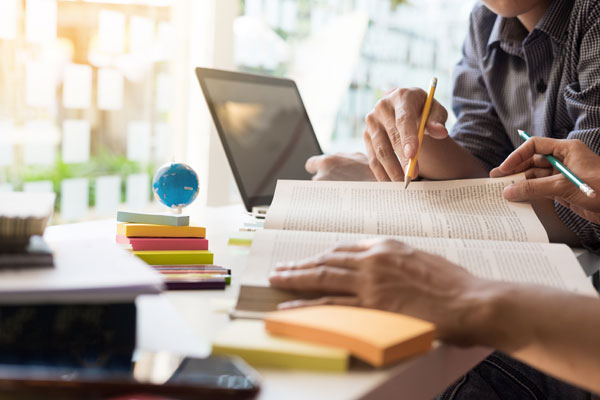 Chemical Engineering Majors
ECH 3101 – Thermodynamics
ECH 3266 – Transport Phenomena I
ECH 3854 – Chemical Engineering Computations
ECH 3274L – Transport Phenomena Lab
ECH 3418 – Separations Process
ECH 4267 – Transport Phenomena II
Biomedical Engineering Majors
All required course work for Chemical Engineering Majors, plus
BME 3009 – Introduction to Biomedical Engineering
BME 3361 – Biotransport
BME 3622 – Biothermodynamics
BME 3702 – Biocomputations
BME 4403C – Quantitative Anatomy and Systems Physiology I
BME 4404C – Quantitative Anatomy and Systems Physiology II