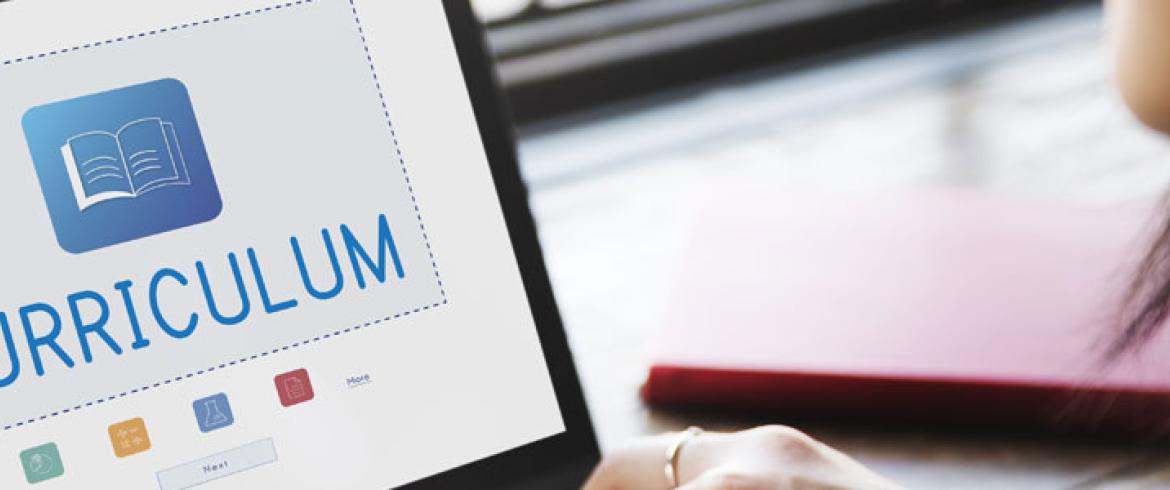 First Time in College of Transfer Students
When first entering the College of Engineering, students should report to the College of Engineering Office of Student Services (Room B111 COE) for academic advising. An initial orientation session prior to the start of the student's first term may serve as this advising session.
Continuing Pre-Engineering Majors
Until a student has met the College of Engineering "Pre-Engineering Retention Requirements", their major remains Pre-Engineering, and they must be academically advised by the Office of the Associate Dean for Student Affairs (Room B111 COE).
CBE Majors
Once a student has officially transferred to the Department (i.e., properly changed their major from Pre-Engineering to one of the majors within the BS Degree in Chemical Engineering or the BS Degree in Biomedical Engineering), they must be academically advised each term by the Department. Prospective students and pre-engineering students are also welcome to seek advising in the department, but department advisors cannot remove advising holds for pre-engineering students. New transfer students are encouraged to bring an unofficial transcript to the first appointment with CBE.
All majors within the Department of Chemical and Biomedical Engineering are placed on a registration "Hold" before the start of each term until they are advised. An academic "hold" or "stop" means that students will not be able to register for classes. Students must be academically advised in person or by e-mail each semester or the academic "hold" will not be removed. Not being academically advised in a timely fashion can result in students being assessed late registration fees, or courses filling up before students are able to register.