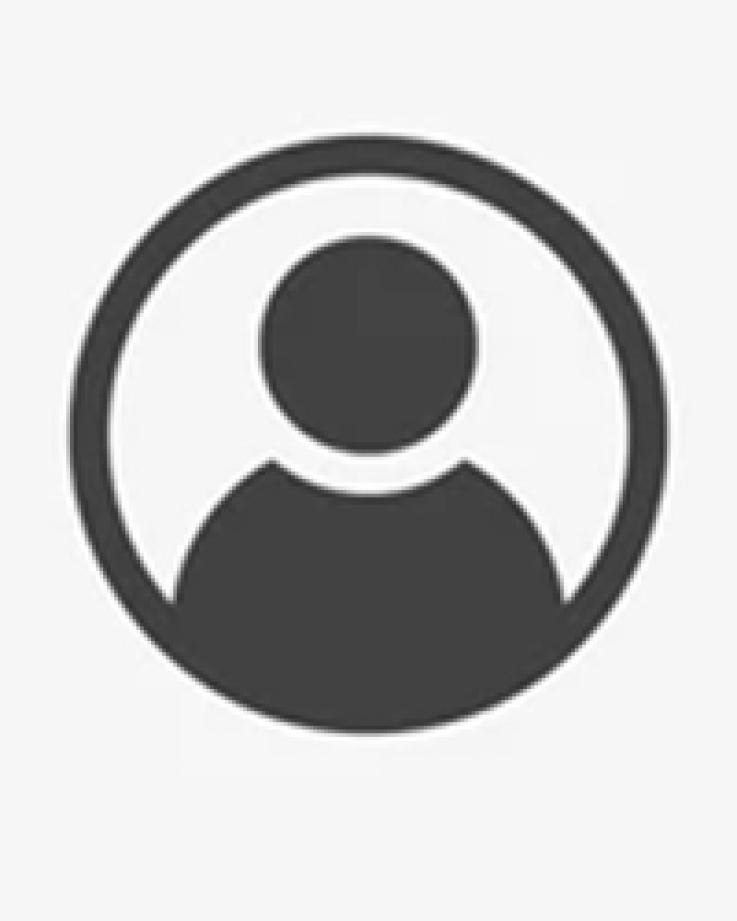 Mike Acton
Director, Engineering
AbbVie
North Chicago, IL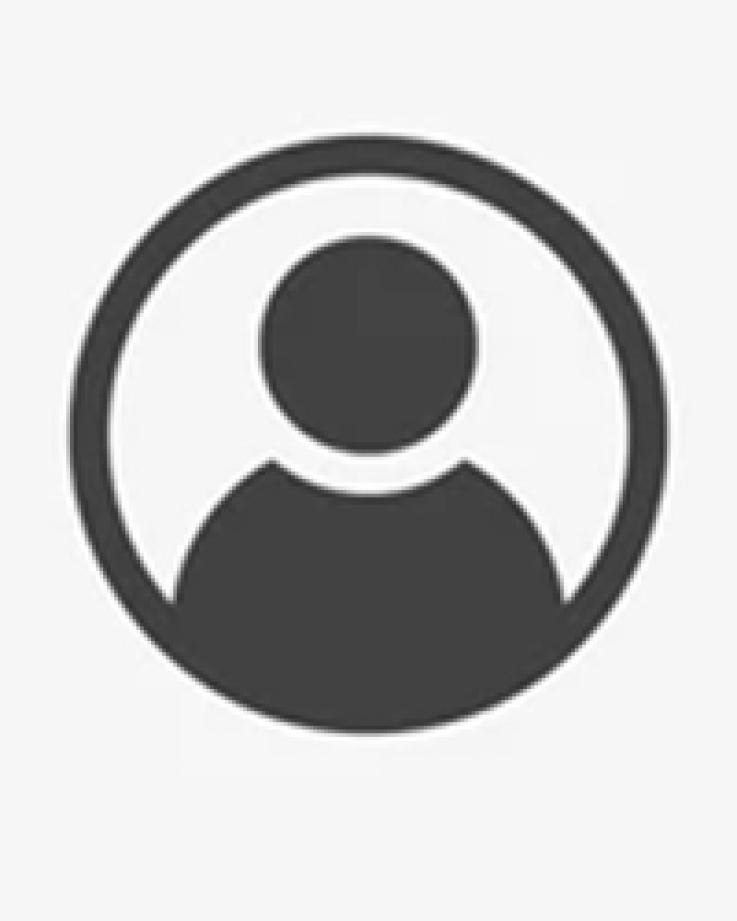 Mark Bacchus
Senior Manager
Toyota Motor North America
Sustainability and Regulatory Affairs
Chemical Management Office
Washington, DC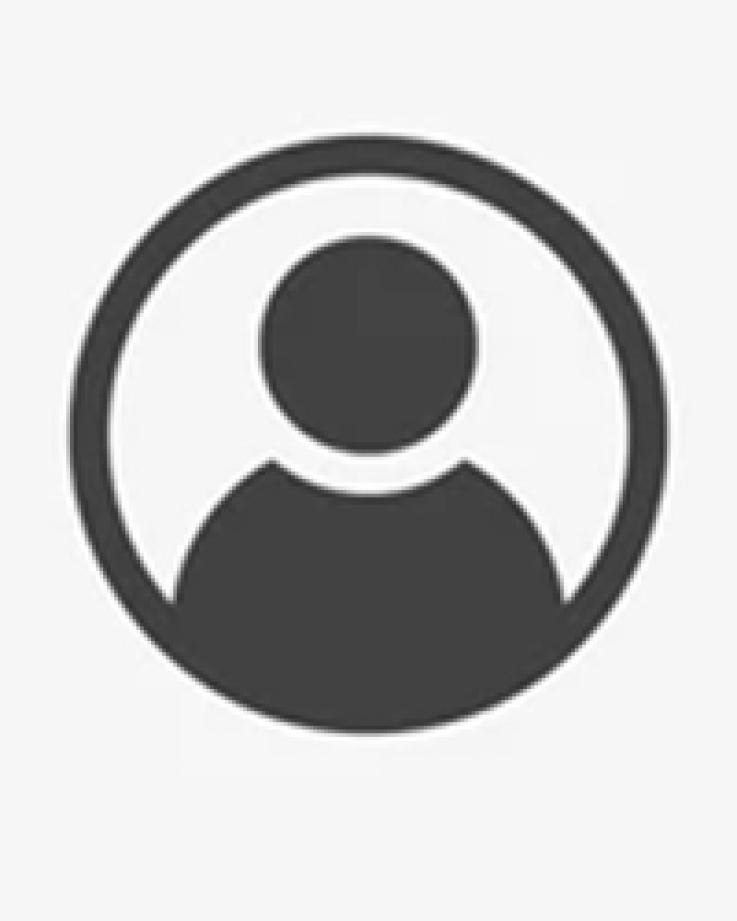 Bret Berry
Owner
Reliance Medical Systems, LLC
Bountiful, UT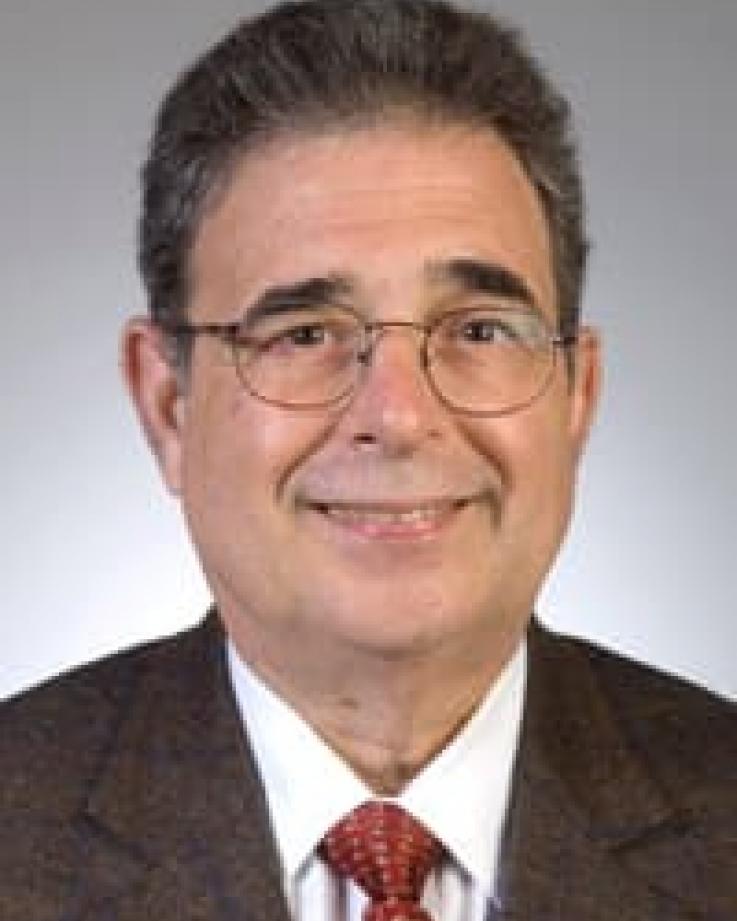 Ruben Carbonell, Ph.D.
Frank Hawkins Kenan Distinguished Professor
Department of Chemical and Biomolecular Engineering
North Carolina State University
Raleigh, NC
Stuart Cooper, Ph.D.
Professor and Chair
Department of Chemical and Biomolecular Engineering
Ohio State University
Columbus, OH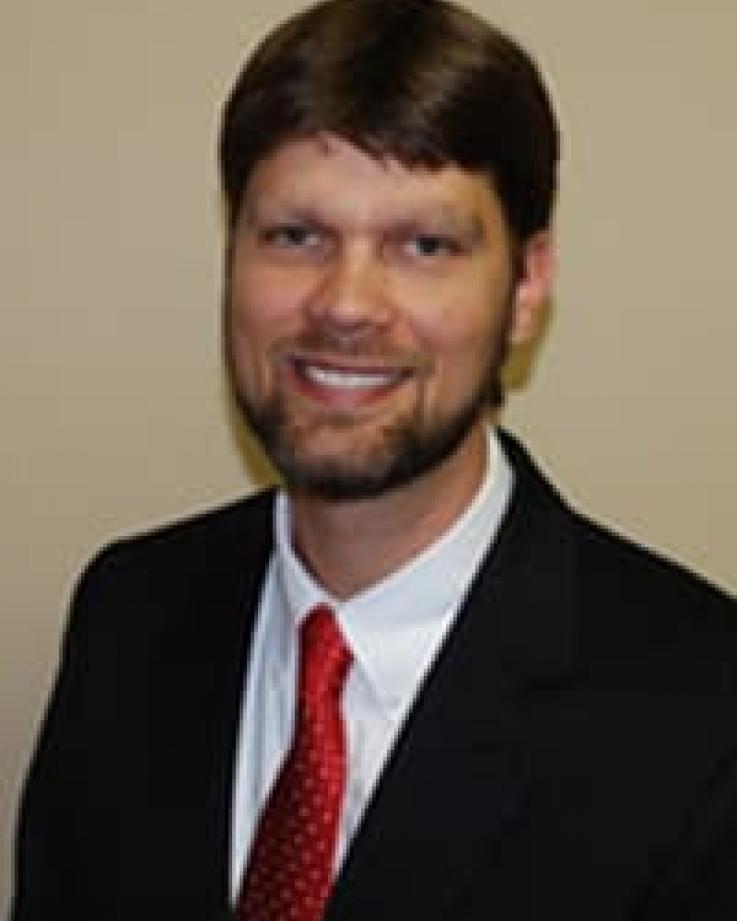 Jeremy R. Cummings, Ph.D.
CEO and Consulting Forensic Biomedical Engineering Expert
Cummings Scientific, LLC
Tallahassee, FL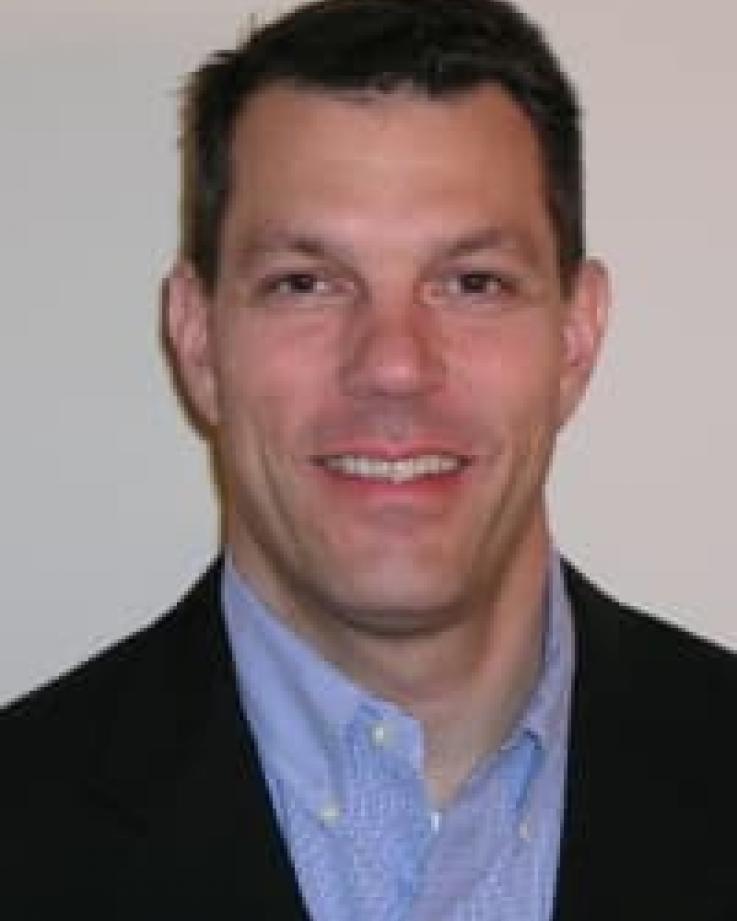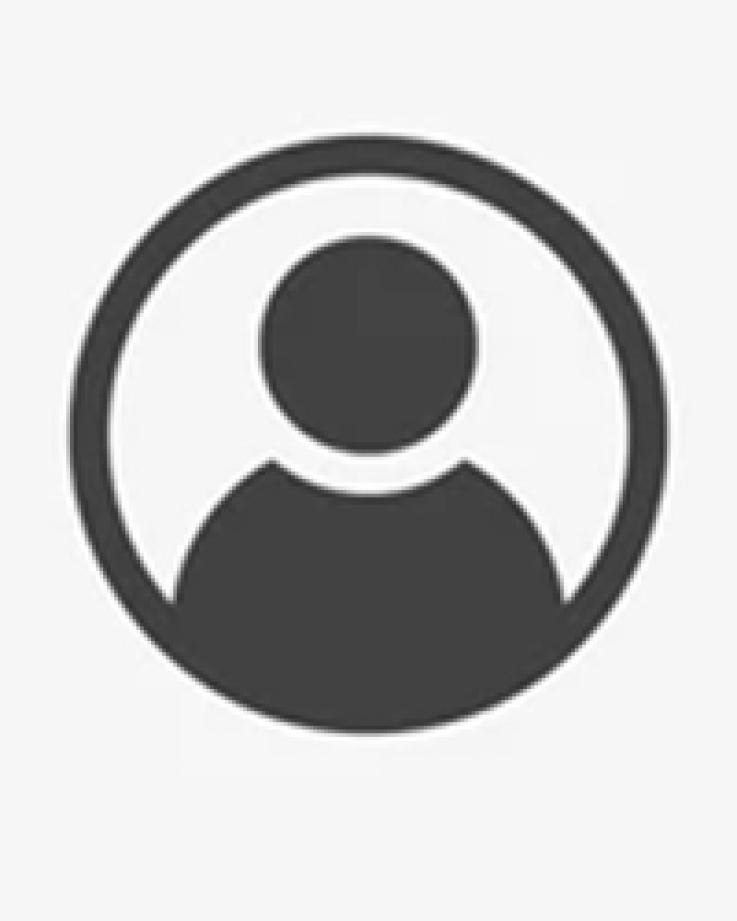 Cordell Hardy
Senior Vice President
3M Company
Maplewood, MN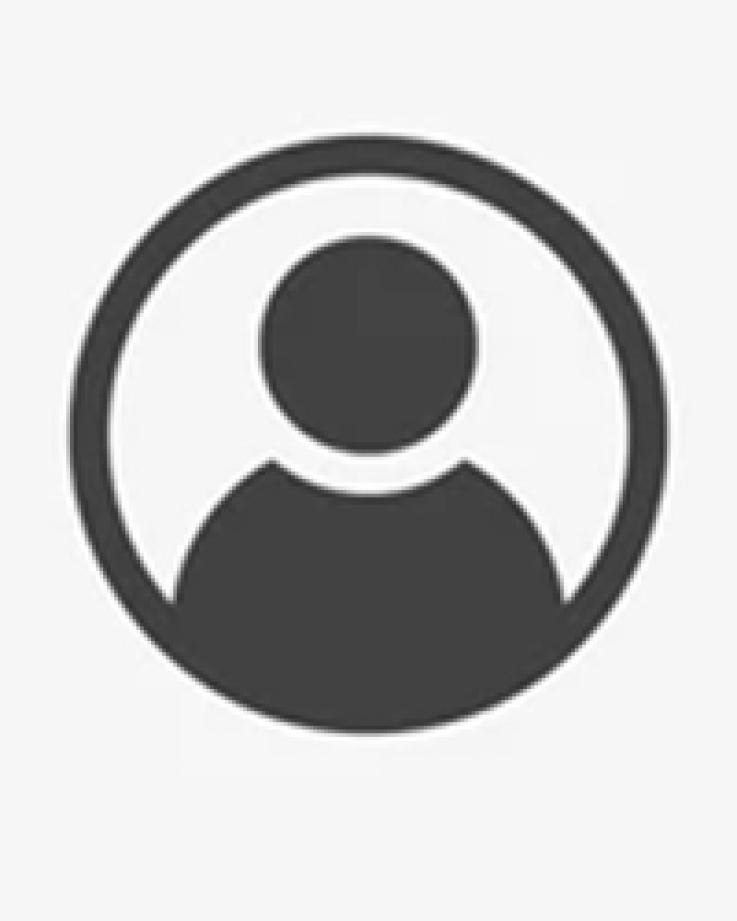 Richard King
Supply Chain Engineering
General Mills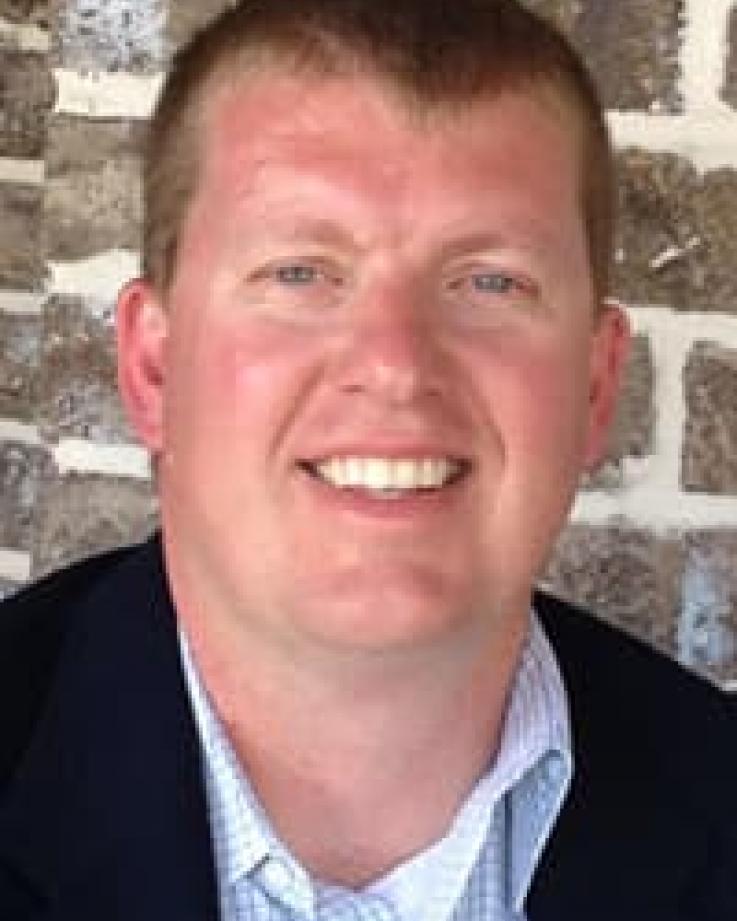 Jason Maxwell
Vice President of Operations
KaMin Performance Minerals
Macon, GA
Mr. Jason Maxwell is Vice President of Operations at KaMin LLC. Maxwell joined KaMin LLC (formerly J.M. Huber Corporation) in 2003, and has served in a variety of roles including Plant and Product Manager. Mr. Maxwell has over 15 years of industry experience and has previously held manufacturing management and engineering positions at Owens Corning Fiberglass, Alcatel and Transitions Optical. He currently serves on the FAMU/FSU Engineering Advisory Board and is the Chair of the Industry and Government Relations Committee. Maxwell serves on other advisory boards including the Georgia Mining Foundation Board and FAMU/FSU College of Engineering, Department of Chemical and Biomedical Engineering Board. Mr. Maxwell earned his M.B.A. from Georgia College and State University in 2009 and his B.S. in chemical engineering from Florida State University in 1999.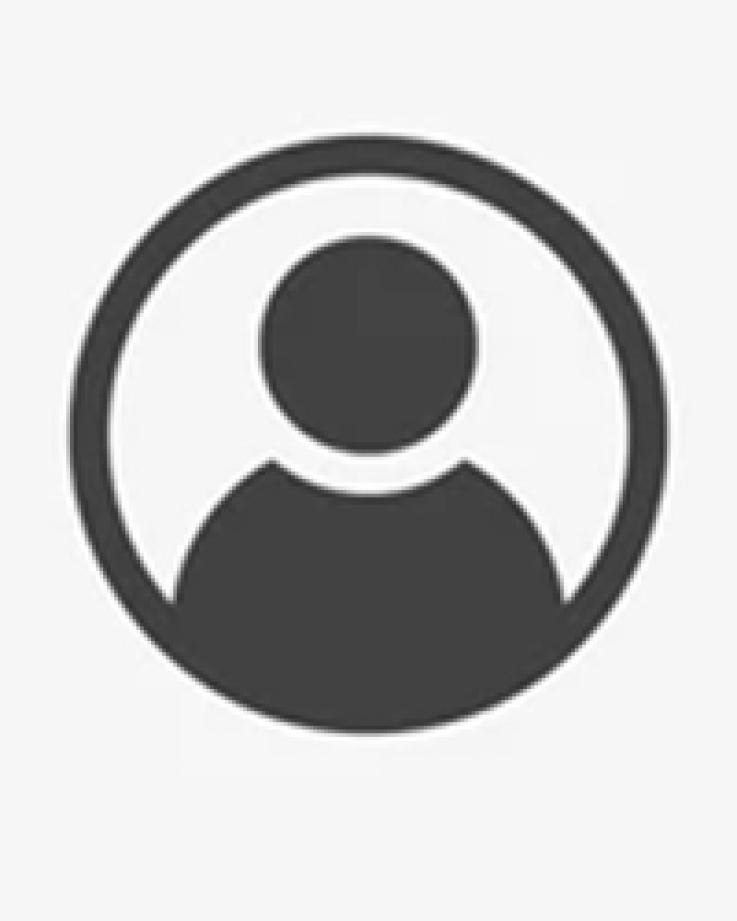 Albert Ogoe
Reliability Leader
Dow Coatings & Performance Monomers
Deer Park, TX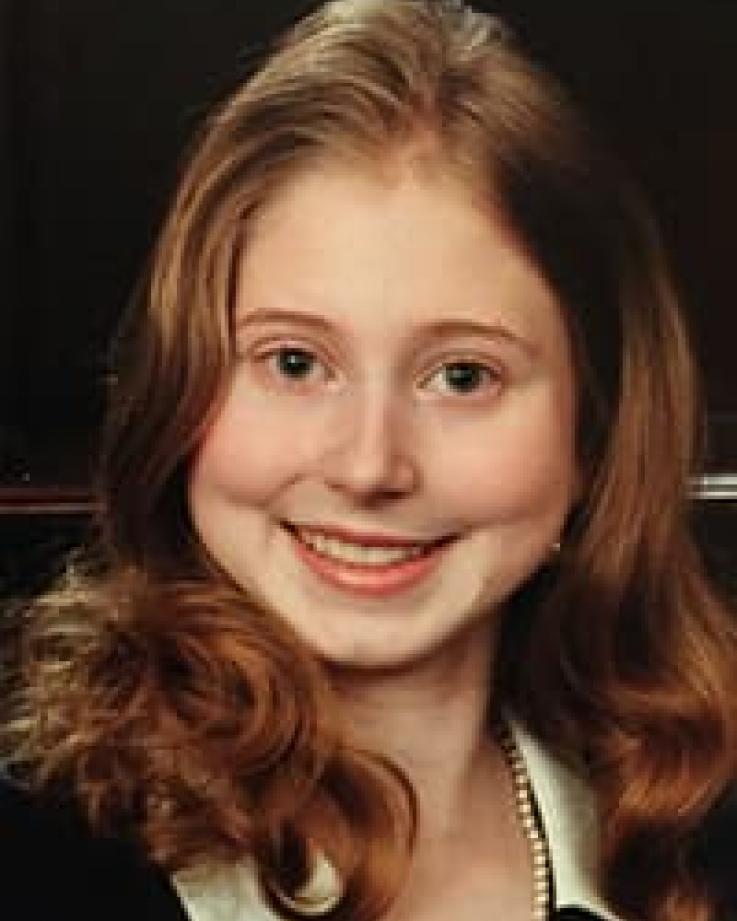 Tiffany Rau, Ph.D.
Bio Pharma Technical Consulting Ltd
Ireland
Tiffany D Rau, Ph.D., Owner and Principal Consultant of Rau Consulting and a Partner in Bio Pharma Technical Consulting Ltd (Ireland) and is an expert in bioprocessing and a Six Sigma Master Black Belt. Her international technical and managerial experience extends from development to post-commercial cGMP manufacturing. Dr. Rau has been instrumental in designing and leading initiatives to bring R&D and manufacturing together to increase speed to market and minimize technology transfer challenges. Dr. Rau has been the advisor on over 100 different projects in the areas of process intensification, scale-up, variability reduction, and continuous improvement for both mammalian and microbial expression systems and with recent focus in cell and gene therapies Previously, Dr. Rau has held leadership positions at Evonik-Degussa, Eli Lilly, Pall and GlaxoSmithKline all focused in process development, tech transfer, commercial manufacturing, and CMC strategy. Dr. Rau has over 75 invited speaking engagements focused on delivering current and next-generation products from R and D to commercialization/post-commercialization. Tiffany is also active in the scientific community and was the Program Chair for the Recent Advances in Fermentation Technology meeting (2015-2019) and has organized numerous sessions at the SIMB National Meetings (Society of Industrial Microbiology and Biotechnology) and ECI Cell Culture Engineering meetings. Tiffany is involved in academia and was part of the University of Pennsylvania's Capstone engineering program for many years as well as Vanderbilt University's Capstone program where she was the first participant from industry and now she is active in the ESBES-ACS Design Competition. She is also on Vanderbilt's Chemical and Biomolecular Engineering External Advisory Board as well as Florida States advisory board. . Her students' work in the past has focused on designing manufacturing facilities for biotechnology processes, for example, regenerative medicine, cell therapies, MAbs, and vaccines. AICHE's National Design Competition Committee is chaired by Tiffany and she is part of the organizing committee for ACS/ESBES International Biotechnology Design Competition. She is also an editor of the Journal of Industrial Microbiology and Biotechnology (JIMB) – Special Issues. Tiffany earned her BSE degree in Chemical and Biomolecular Engineering from the University of Pennsylvania and her Ph.D. in Chemical Engineering from Vanderbilt University.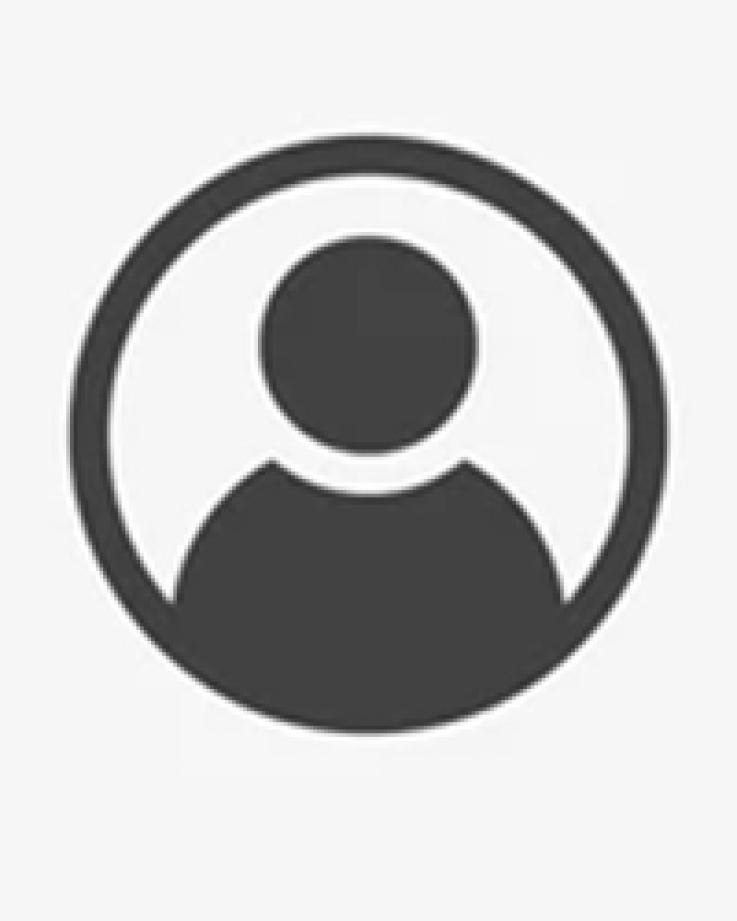 Sean F. Scanlan
Chief Innovation Officer
Treace Medical Concepts, Inc.
Ponte Vedra, FL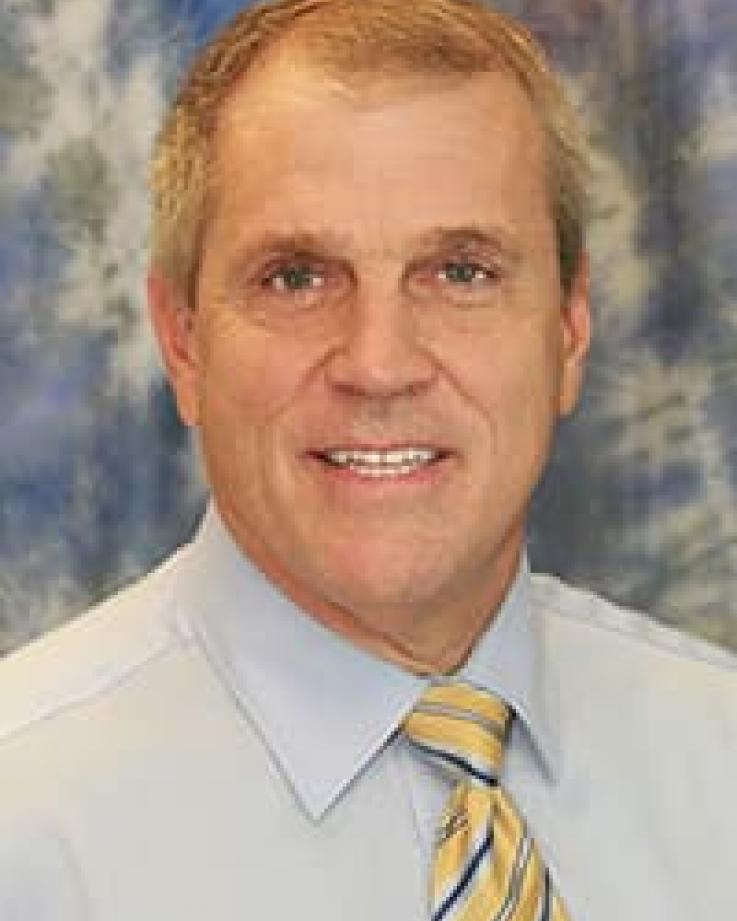 Kevin Warner, P.E.
Geosyntec, Inc.
Tallahassee, FL
Mr. Kevin Warner, P.E., is Principal Engineer at Geosyntec, Inc, a global environmental services company with an office in Tallahassee, FL. He was previously with LFR Levine-­‐Fricke (precursor to Arcadis), ABB Environmental Services, and Brown Testing Laboratories. He received his MS degree in Chemical Engineering from Florida State University in 1998 and he also has a MS degree in Civil Engineering. He has been a licensed professional engineer in the State of Florida for over 20 years. Over the past 26 years, he has evaluated, designed, and implemented well over 500 groundwater and soil remediation systems using various remedial technologies. He provides guidance for implementing operation and maintenance programs that optimize the performance of remedial systems. He also serves as an internal peer reviewer for remedial designs at ARCADIS and frequently conducts peer reviews of other consults remedial designs for major private and government clients. Mr. Warner has served on the External Advisory Board of the Department of Chemical and Biomedical Engineering since 2002.