Dear current and prospective students and their families, faculty and staff, and friends of the Department of Chemical and Biomedical Engineering: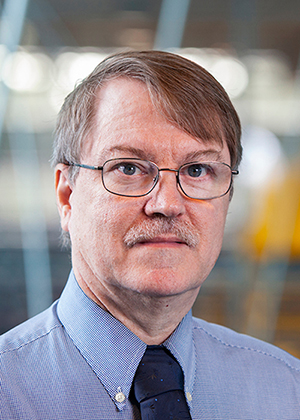 I hope that this message finds you well and that you are successfully managing the difficulties of life in a pandemic.  Our faculty and staff are working hard to make sure that the educational experiences in our program are maintained at the highest level and that we continue to achieve our mission to educate chemical and biomedical engineers and to perform innovative research.
Over my 32 years of experience in our department, I am happy to mention that we have the highest quality faculty and staff ever.  Our faculty members have received many national and university awards for their teaching and research.  National awards include 4 active NSF CAREER awards; this is the highest award for new assistant professors embarking upon a career in academia and it includes both contributions for research and integrating teaching with research. 
Despite the difficulties of teaching with various modes including fully on-line, partially on-line, and face-to-face with social distancing, our faculty have offered high quality and rigorous classes.  Students have recognized the dedicated and successful teaching of our faculty members and, we must admire our faculty members who have been nominated for teaching awards; even in normal circumstances it is a rare achievement to be nominated for teaching difficult engineering courses.  Our staff support, including our undergraduate advisor and laboratory supervisors, have gone the extra mile to make accommodations for the pandemic including offering more and smaller sections of labs, and our undergraduate advisor, who handle the over 400 students in our program, has also been nominated for a university advisor award.  I would like to express my respect and gratitude to our faculty and staff for their hard work and dedication.
As we proceed to develop plans for our transition back to normal operations for fall semester 2021, we wish you the very best.
Sincerely,
Bruce R. Locke, PhD, PE
Professor and Department Chair