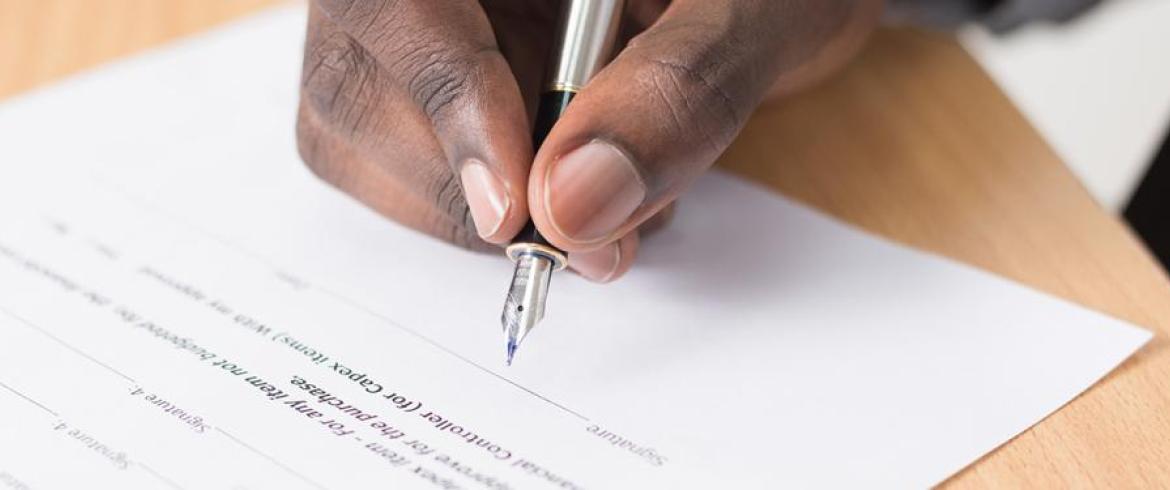 Before you start
Major Professor Selection Form. Before you can start your supervised research, you will be asked to submit this form to the graduate committee to help in the advisor selection process.
Request for Graduate Transfer Credit. If you have taken graduate courses and intend to transfer the courses, please fill out the form for evaluation by the Graduate Committee and by Admissions Office.
Annually
Annual Graduate Student Evaluation Form. Once annually, typically during the end of Spring semester, you will need to submit this form to your advisor and the graduate student committee to help them assess your progress towards your chosen degree.
MS students
Master degree, non-thesis option. You may complete your MS degree without submitting a thesis. This is the form appropriate for this option.
Master thesis committee proposal. This form is submitted to request approval of your thesis committee.
PhD students
Notice of formation of doctoral dissertation committee. After passing the qualifying examination, you are ready to submit this form to request approval of your dissertation committee and plan of study.
PhD prospectus defense form. After you have decided on the topic of research, but before you actually start you research work, you have to submit and defend a prospectus. This form is needed the day of your prospectus defense.
Before you finish
College preliminary graduation check. Final checklist of all the requirements for your graduate degree.
This is it. Congratulations!