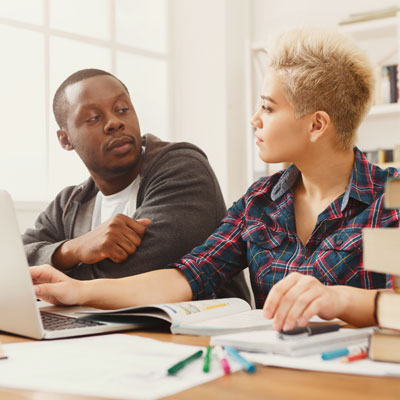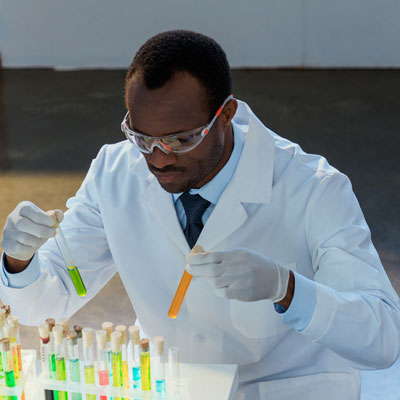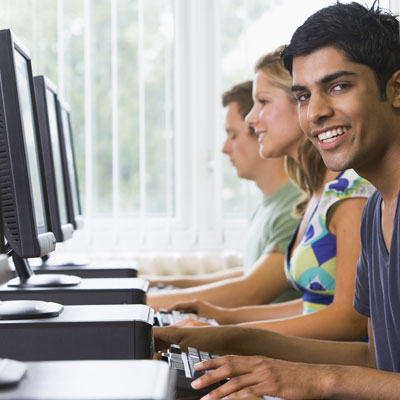 Admissions Requirements:
A senior or upper-division honors student may carry graduate courses for undergraduate credit provided the student:
has earned either a grade point average (GPA) of 3.0 ("B") or better and has met the academic program's minimums on the General Test of the Graduate Record Examination (GRE), which is a score of 151 on Verbal and a 158 on Quantitative Reasoning on the revised GRE test;
carries a course load of no more than fifteen (15) semester credit hours;
has the advance approval of the Dean, the Department Chair, and the instructor offering any graduate course, prior to registration. The student must have eligibility certified in the Office of the University Registrar before seeking approval of those listed in item 3.
Upon admission to the graduate program, up to twelve (12) but no less than nine (9) semester hours may be counted toward the combined program's master's degree at the Florida State University, provided the course has not been counted towards a previous degree – with the exception of the undergraduate degree that is part of the BS-MS pathway.