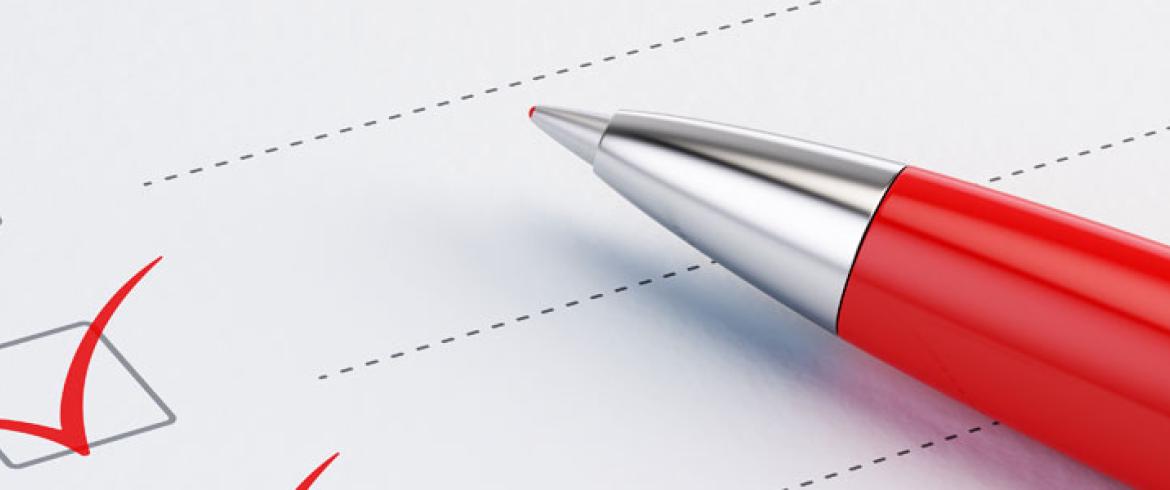 Biomedical Engineering - Course (non-thesis) Option (thirty [30] semester hours)
The course-type master's degree is awarded upon successful completion of the following requirements:
Nine (9) semester hours of chemical engineering core courses (see below)
Twenty-one (21) semester hours of approved electives
Registration and attendance at all departmental seminars - BME 5935, BME Seminar (0)
No course with a grade below "C" will be counted toward fulfillment of degree requirements. No more than one course with a grade of "C" will be counted toward fulfillment of degree requirements.
Transfer credit from another institution is limited to six (6) semester hours towards the MS degree and only with departmental approval.
Note: Departmental support generally is not available for students pursuing a non-thesis master's degree.
Required Chemical Engineering Core Graduate Courses (nine [9] semester hours):
ECH 5261 - Advanced Transport Phenomena I (3)
ECH 5840 - Advanced Chemical Engineering Mathematics I (3)
XXX XXXX - Approved Course in Physiology or Cell Biology (3)
An approved course in Physiology or Cell Biology is required for completion of the graduate BME degree. Approved courses include: PCB 5746 - Mammalian Physiology I; PCB 5747 - Mammalian Physiology II; PCB 5796 - Sensory Physiology; PCB 5835 - Neurophysiology; PCB 5137 - Advanced Cell Biology; PCB 5525 - Molecular Biology; PCB 5845 - Cell and Molecular Neuroscience; and BCH 5405 - Molecular Biology. Additional courses may satisfy the physiology/biology requirement but require petition to the Graduate committee for approval as a core substitute.
Biomedical Engineering Electives (twenty-one [21] semester hours):
Students should consulate major professor to determine the elective courses offered by the department. Additional elective courses may be found in the University Graduate Bulletin.