The GRE requirement has been waived (and extended) for all engineering master's applicants applying to the Spring 22, Summer 22, and Fall 22 semesters!
Following is an estimation of applicable tuition and fees per academic term during Academic Year 2019-2020. Please note that these figures are subject to change; only the official Florida A&M University or Florida State University graduate tuition and fees page should be relied on to make a true calculation of program costs.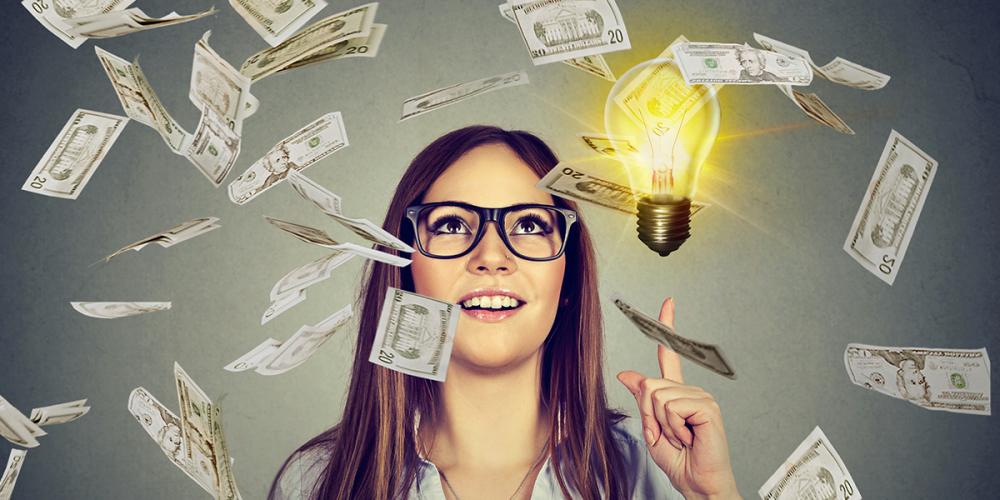 All out-of-state students are eligible for a tuition reduction scholarship that will significantly offset the cost of tuition!
Per credit hour
FAMU Non-Florida Resident
TOTAL ESTIMATED COST
(10 courses x 5 terms)
  With FSU SCHOLARSHIP non-Florida residents save more than $12,000 on the total cost of the tuition (for 30 credit hours).
*Total estimated costs include university per semester flat fees.