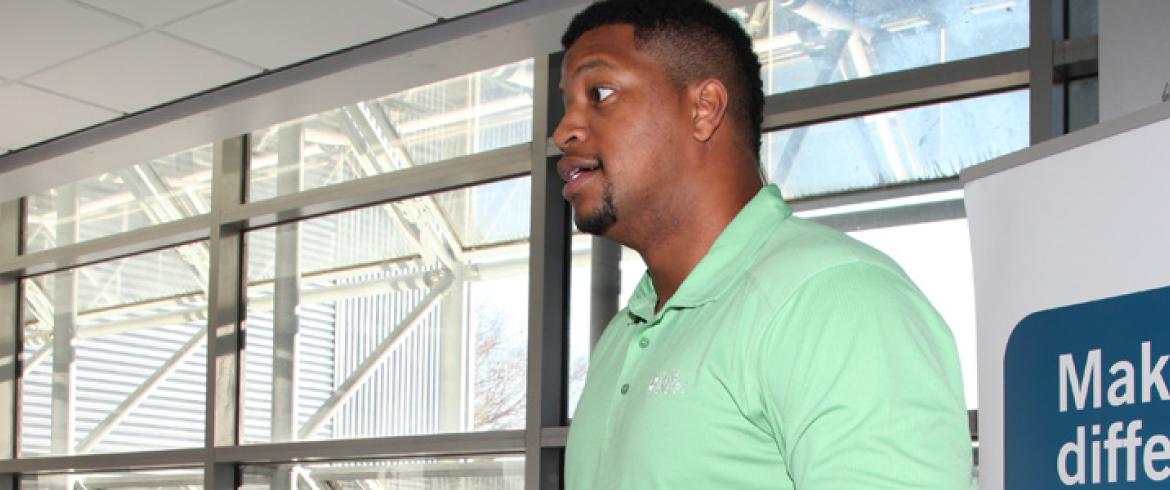 If you are an undergraduate student in the Department of Mechanical Engineering, you are strongly encouraged to consider internships with companies or government labs. If you are not taking courses in Tallahassee during the summer, summer is an excellent time to take advantage of such an opportunity. However, some students should definitely consider more extended internship opportunities (e.g., spring & summer or summer & fall), which are typical of co-ops. These internships are best for students who have completed all or at least most of their required sophomore level engineering courses.
In a 2012 article by Forbes, entitled "Why Co-Op Programs Totally Rock," the first emphasis is on the added work experience and additional job opportunities that this type of program provides for students. It almost goes without saying that when two students of similar academic background apply for the same job, the one with work experience will usually be offered the position. This is the primary reason we recommend students to participate in internship programs and consider the extended internship program.
Know that if you choose to seek one or two extended internships, it will add a year to your program, but as mentioned above, this experience will likely make you much more marketable as an engineer. Since all of the required junior level courses are taught in both the fall and spring as of the 2015-2016 academic year, students will be able to take the next required courses upon return from the internship. This increased offerings of the junior level courses, makes extended internships less disruptive to your education since you will have courses to take upon your return, even though you will be off the normal course sequence.
In order to receive transcript notation for your internship(s) as well as maintain your standing as a student (especially during extended internships), we recommended that you enroll in EML 3949 - Experiential Learning. This course has the following features:
It is a non-credit (zero [0] credit hour) bearing course.
It is graded on the S/U system and is administered through Blackboard and SeminoleLink. (FAMU students can take this course through the FAMU/FSU CO-OP Program, which enables FAMU students to take courses at FSU and vice versa.)
Course registration for this option coincides with FSU academic course registration windows.
Students must apply to enroll in EML 3949 prior to starting their internship.
Applications are due by the end of drop/add for the semester they are completing their internship. Steps include:

Submit an application for the FSU Career Center's Experiential Recognition Program (ERP) through your SeminoleLink account.
Once your ERP application is approved by the Career Center, you will receive course enrollment instructions for EML 3949.

EML 3949 must be taken while completing your experiential learning opportunity.
EML 3949 includes these assignments: student/supervisor evaluations, student assessment of learning outcomes, student reflections and assigned reading reflections.
Note that students enrolled in EML 3949 for zero (0) credit hours will be charged for one (1) credit hour, unless also enrolled in other credit-bearing courses at FSU during the same academic term.
For more information about internship opportunities and EML 3949 - Experiential Learning, both FAMU and FSU students should contact Career Services.