Our students typically sign up for two courses per academic term, but some elect to take only one course per term.
Following is an estimation of applicable tuition and fees per credit hour during Academic Year 2020-2021 for online degree-seeking students. Please note that these figures are subject to change; only the official tuition and fees page for Florida A&M University or Florida State University (depending on program and institution) should be relied on to make a true calculation of program costs.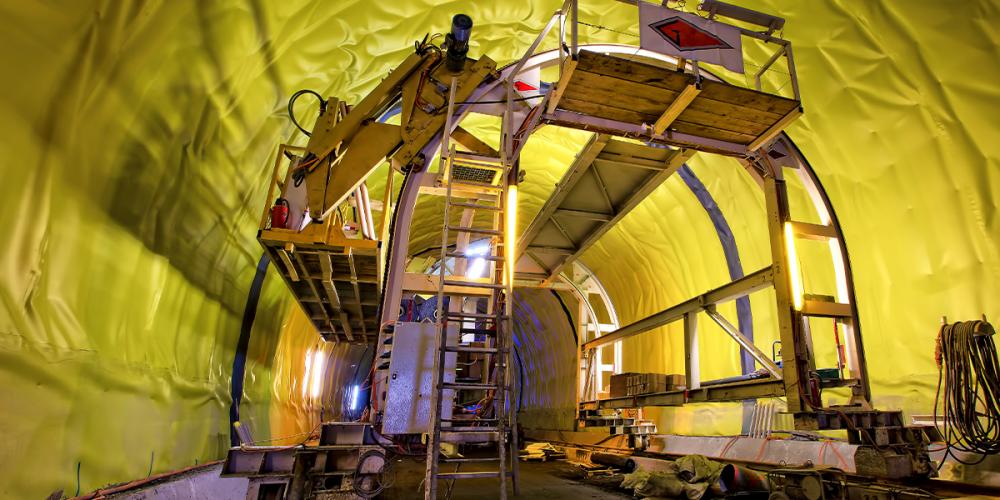 ---
Per credit hour
FAMU Non-Florida Resident
TOTAL ESTIMATED COST
(10 courses x 5 terms)
  With FSU SCHOLARSHIP non-florida residents save more then $12,000 on the total cost of the tuition (for 30 credit hours).
*Total estimated costs include university per semester flat fees.
---
To receive more information, please fill out the form
Loading...
For more information, please contact us at:
Barbara Twyman
Department of Civil & Environmental Engineering
  (850) 410-6140
  gradstudies@eng.famu.fsu.edu