The Master of Engineering (M.Eng) curriculum consists of 30 credit hours. The degree program through the Department of Civil and Environmental Engineering can be completed in approximately four to five semesters. Students can also complete the program at their own pace part-time. The curriculum includes a total of 30 credit hours or 10 three-hour courses.
Available Courses:
The following courses are offered by the civil engineering faculty. Additional courses will be added in the future.
CCE5036 Project Controls in Construction
CCE5212 Sustainable and Green Construction
CEG5115 Foundation Engineering
CEG5155 Earth Retaining Structures and Slope Stability
CES5106 Advanced Structural Analysis
CES5706 Advanced Concrete Design
CES5845 Composites in Civil Engineering
CGN5825 Site Development
EGN5458 Statistical Applications for Engineers
ENV5105 Air Pollution Control
TTE5074 Freight Terminals and Distribution Facilities
Elective courses from outside the CEE department will be available. Some examples are given below.
COM 5450 Introduction to Project Management
PAD 5395 Critical Infrastructure Protection
PAD 5397 Foundations of Emergency Management
ENT 5216 Foundations of Entrepreneurship & Leadership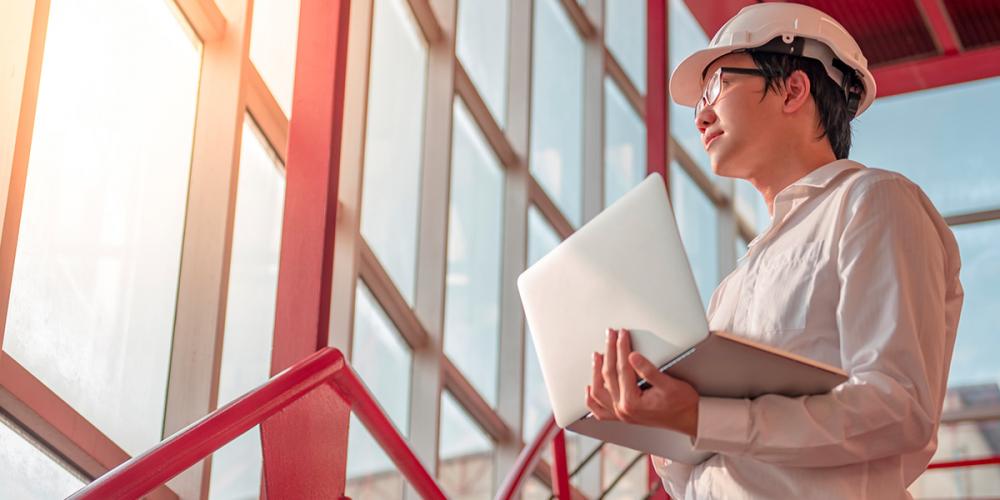 To receive more information, please fill out the form
Loading...
For more information, please contact us at:
Graduate Coordinator
Department of Civil & Environmental Engineering
  (850) 410-6140
  gradstudies@eng.famu.fsu.edu