The Department of Civil and Environmental Engineering is proud to offer a Master of Engineering degree 100% online.
Application Deadlines
Fall admission: July 1
Spring admission: November 1
Summer admission: March 1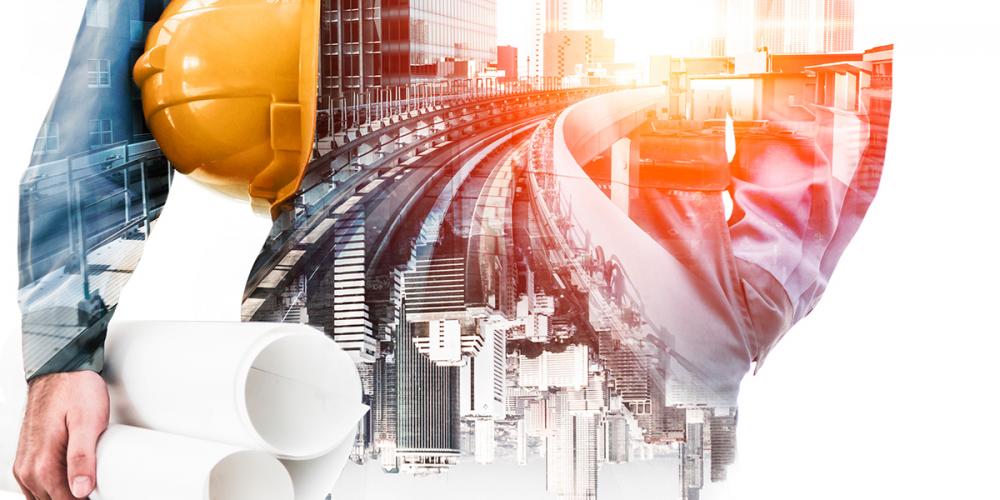 To be considered for admission:
Have a bachelor's degree in civil engineering, environmental engineering, or a closely related engineering or science discipline from an accredited college or university. 

Be in good academic standing at the academic institution last attended. 

Have a minimum grade point average (GPA) of 3.0 on a 4.0 scale on all coursework attempted as an upper-division student (beyond 60 semester credit hours). 
Satisfy at least one of the following:
Graduate Record Examination (GRE) scores; or 

Evidence of passing the NCEES Fundamentals of Engineering (FE) or Principles and Practice of Engineering (PE) exam; or 
Required application materials:
Three signed letters of recommendation on official letterheads, from academics or professionals attesting to the M.Eng. study potential of the applicant. 

Statement of purpose describing reasons for pursuing the Master of Engineering degree and career goals.  

Per university guidelines, international students whose native language is not English will be required to pass the Test of English as a Foreign Language (TOEFL), and demonstrate proficiency in English prior to admission. The minimum TOEFL score is 550 (paper-based), 213 (computer-based), or 80 (internet-based). The International English Language Testing System (Academic IELTS) score of 6.5 is also accepted. This requirement may be waived for students who have obtained a prior degree from a U.S. institution.
To receive more information, please fill out the form
Loading...
For more information, please contact us at:
Graduate Coordinator
Department of Civil & Environmental Engineering
  (850) 410-6140
  gradstudies@eng.famu.fsu.edu