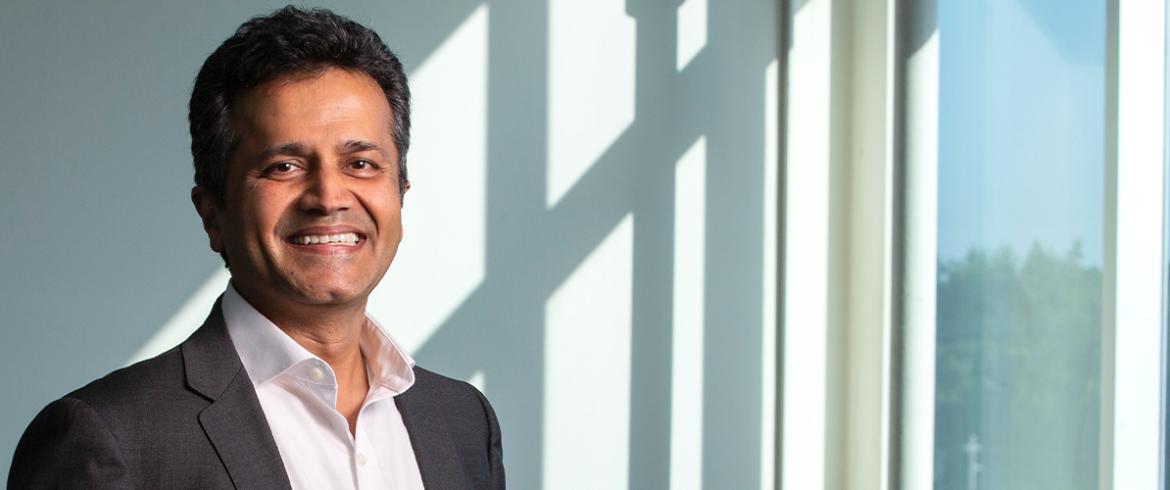 Welcome to the College of Engineering's Associate Dean for Research site. Our purpose is to support and promote the research and creative endeavors of our faculty. In particular, we are here to assist our faculty and researchers successfully compete for external support through grants and contracts. This includes helping identify (and create) opportunities, promote interdisciplinary collaborations and partnerships - across the college, our parent institutions (FAMU and FSU), nationally and globally.
We are here to assist you, below are links to a number of resources that you will find useful in identifying funding opportunities, preparing and submitting proposals. However, if you have any questions please do not hesitate to contact us. We look forward to hearing from you and working with you in growing your research.
Regards,
Farrukh
To contact the Office of Senior Associate Dean for Research and Graduate Studies, please email research@eng.famu.fsu.edu or call 850-410-6619.