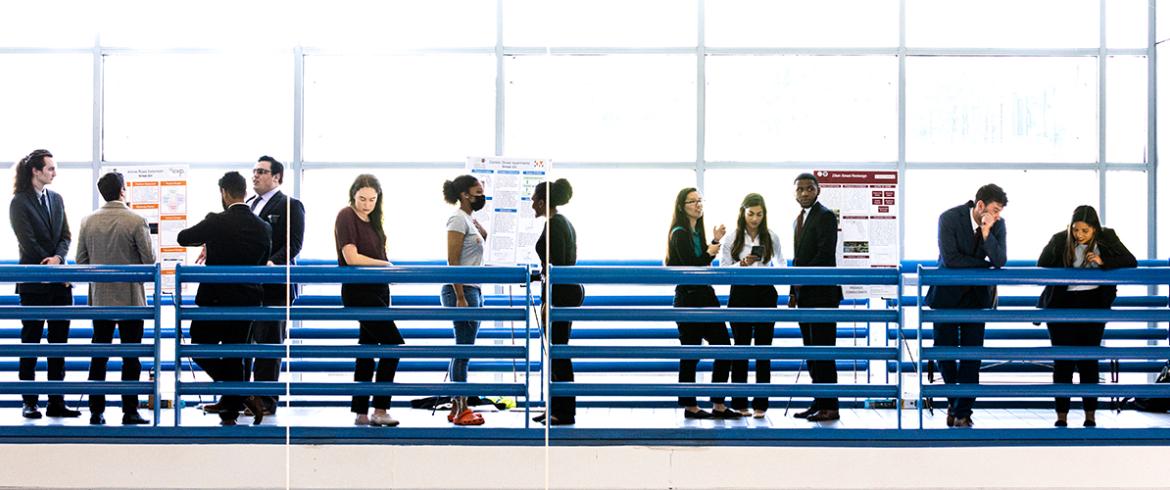 Fall Competition: GAP Commercialization Grant
The FSU Office of Commercialization is currently accepting applications for the Fall GAP competition. This is a competitive program and pre-proposal applications are due by the third Friday of September. Don't miss your chance to join the 60+ FSU researchers who have already been GAP winners.
To learn more about the GAP Commercialization Grant Program and what it takes to qualify and compete, please visit the GAP web page.