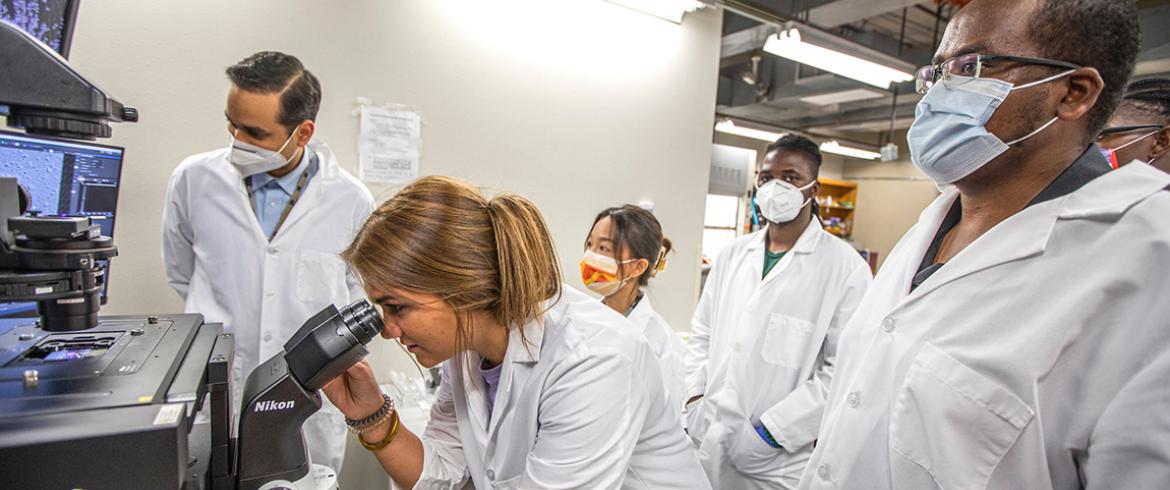 FAMU-FSU College of Engineering's biomedical engineering undergraduate program is newly accredited by the Engineering Accreditation Commission of ABET. The first graduating class in the BME program was in 2021 and the new designation applies to all graduates retroactively. Accreditation is the gold standard and is a marker of program quality in engineering.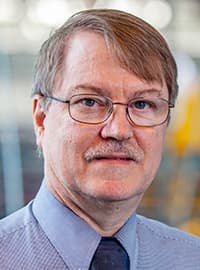 "The new ABET designation for our biomedical degree is a testament to the excellence of our programs at the college," Suvranu De, dean of the college said, "I am very proud that all the hard work has achieved a positive outcome."
"We had the idea over 20 years ago to create a bachelor's degree in biomedical engineering, but it was not until 2016 that we obtained approval to start planning and were able to garner university commitments from FAMU, FSU and the college for the resources to develop this degree," Bruce Locke, the department chair of the department of chemical and biomedical at the joint college said. "Over the last three years, 107 students graduated from the program and we currently have 45 seniors and 64 juniors." 
The undergraduate chemical engineering program has been continuously accredited for approximately 30 years since the early days of the college. Before now, students could take the biomedical engineering option within the chemical engineering degree. After graduation, they received degrees (ABET accredited) in chemical engineering with a concentration in biomedical engineering. However, their training in biomedical engineering was less extensive than the current degree program. 
"Several of those who worked on planning are no longer with us—most notably Professor Teng Ma, who passed away suddenly in 2019 just as we were gearing up the program. But we have hired excellent new teaching and tenure-track faculty and one staff member who made the ABET accreditation possible and so successful," Locke said. "Dr. Stephen Arce led class development and the ABET Self-Study Report. His experience at the University of Florida, where he led their first ABET accreditation in BME, was vital to our success."
Arce explained, "Due to the nature of our joint college, the new BME degree offers the chance for HBCU students to enter as undergraduates and continue with higher degrees all under the same roof. Additionally, students majoring in BME can pursue three concentrations: Cell and Bioprocess Engineering, Biomaterials and Biopolymers Engineering, and Imaging and Signal Processing."
ABET accreditation is based upon many factors, including curriculum, faculty, university support and resources and most importantly, demonstration of continuous improvement through departmental assessment of program outcomes and student learning. 
"ABET has cited our department as a model in having all our faculty fully engaged with the continuous improvement process," Locke said. "It is a significant achievement that our very first ABET accreditation review in biomedical engineering went so well."
---
RELATED ARTICLES
Biomedical engineering professor receives prestigious early career awards for work in nanoscale engineering and makes HBCU history
Biomedical Doctoral Student Earns Top Honor at ISMRM Conference
Nicholas DiRoberto is using background in biomedical engineering to pursue law degree