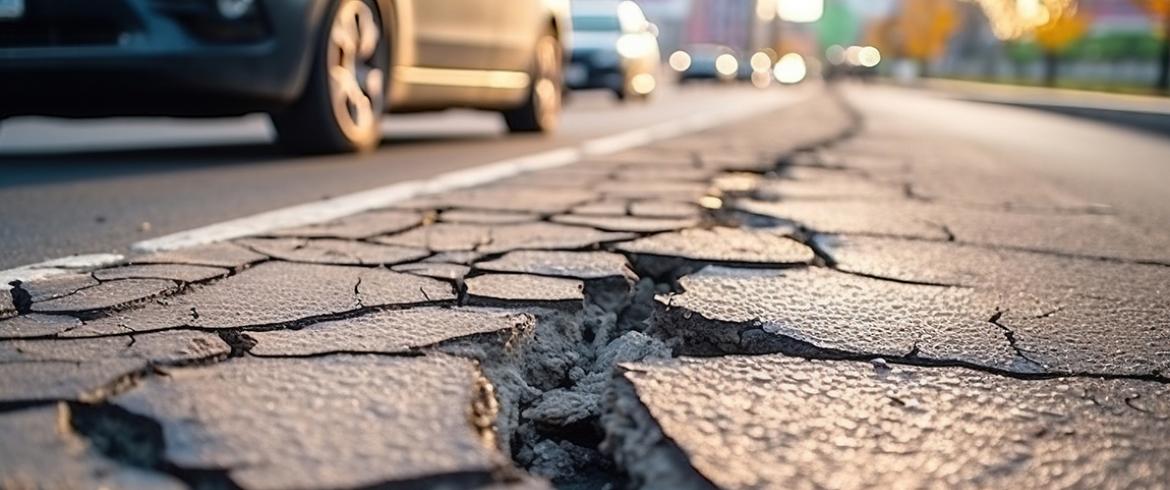 In a new study, FAMU-FSU researchers are working with the Federal Highway's Asphalt Materials Research Program to improve our everyday commute.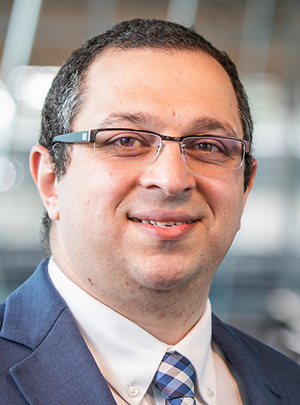 Michael Elwardany, an assistant professor in the college's civil and environmental engineering department, is leading efforts to advance the testing techniques for new materials for highway paving. His work was part of a Federal Highway Administration-funded three-phase study. 
"FHWA's interest in funding and conducting this research signifies its importance in shaping the future of pavement design and construction practices in the United States," Elwardany said. "Our findings could influence national standards and guidelines in the future."
Elwardany's team simulates real-world conditions in the laboratory to mimic the chemical and mechanical changes that occur over time in paving materials, known as, long-term aging (LTOA). These changes make roads prone to cracking and deterioration as they age. The purpose is to establish testing protocols, thresholds and performance guidelines for new materials using a performance-based approach called balanced mixed design (BMD) for testing. 
BMD methods are used to test, design and accept asphalt mix specimens. The technique should ideally consider the chemical and mechanical changes with aging, traffic levels, climatic conditions and location within the pavement structure. Elwardany's article highlights an important issue in the current practice of BMD, which often fails to consider long-term materials aging. But without it, pavement performance cannot truly be improved. 
WHY IT MATTERS:
"We are enhancing the accuracy and effectiveness of BMD framework," Elwardany said. "It is essential for ensuring road infrastructure's longevity, safety and cost-effectiveness while reducing environmental impacts."
Establishing protocols to predict how the mixture will perform over time is crucial, Elwardany explained. "Simulation of long-term aging is a crucial part of assessing asphalt mixtures performance over time," Elwardany said. "This technique provides have new tools to improve the mixtures used and have better roads for everyone."
WHO'S INVOLVED:
Elwardany worked with researchers Varun Veginati, Adrian Andriescu, and David Mensching at the Federal Highway Administration-Turner-Fairbank Highway Research Center in McLean, Virginia. 
THE FUTURE:
"The industry is in the early stage of implementation, and many states have decided to include the new analysis and specification," Elwardany said. "This research led to additional research questions and technical challenges that we need to look at to enhance and optimize current material selection and design procedures."
The Pavement Resilience and Innovative Sustainable Materials (PRISM) lab at the FAMU-FSU College of Engineering plans to conduct a follow-up study with the Federal Highway Administration and two other universities to continue the research efforts of this study. 
The research was published in the Transportation Research Journal and showcased efforts by the group working with the Federal Highway Administration Turner–Fairbank Highway Research Center to achieve more durable and sustainable pavement systems. 
---
RELATED ARTICLES
Civil Engineering Assistant Professor Receives National TRB/NAS Award
Researchers Test New High Polymer-Modified Asphalt Materials for More Sustainable and Resilient Pavements
Civil Engineering professor developing new testing apparatus for improved road repair materials