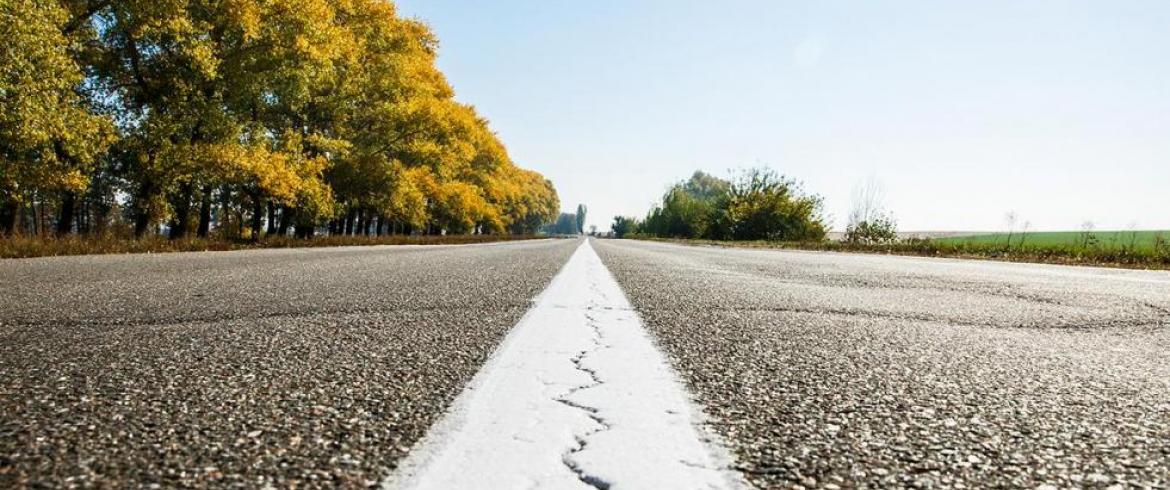 Qian Zhang, an assistant professor in civil and environmental engineering at the FAMU-FSU College of Engineering, wants to improve those numbers and is developing a new system to test material that supports how roads perform. 
Zhang is working on a lab-scale testing apparatus and method that evaluates products used to reinforce pavement during rehabilitation. The products specifically treat reflective cracking problems that are a leading cause of pavement failure.
"Many commercial interlayer products and treatments have been developed to treat reflective cracking problems," Zhang says. "These products don't all perform in the same way and need consistency to evaluate them before they are used in the field."
Reflective cracking is a type of failure in asphalt pavement repairs that occurs with traffic and thermal loading. Repeated stress causes cracks to develop in locations where there are joints in the existing pavement. Paved roads have interlayer products applied to improve performance that can also extend the life of the pavement. However, interlayer materials don't always perform as expected.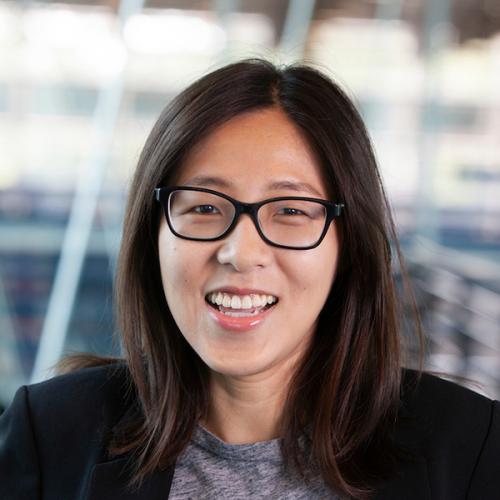 "Local transportation agencies need to know what product works best for their particular road conditions," Zhang says. "Manufacturers also need to better understand how their product performs."
Conditions like road use, subgrade condition and many other factors can affect how well the interlayer products work. Commercial products that delay or eliminate reflective cracking are on the market, but inconsistency in their performance is a big issue. There is a need for better testing methods in the lab for interlayer manufacturers and local transportation agencies. 
"We are working to address these challenges and develop a reliable testing set up and protocol that considers all major loading effects and support conditions related to reflective cracking," Zhang explains. 
Her research is funded in part by the Grant Assistance Program (GAP) Commercialization Investment Program at Florida State University. Zhang recently earned a GAP award that supports researchers who bring their academic work to the marketplace.
"The GAP award help researchers to further develop a promising research invention—in my case, a testing system—and turn it into a commercial product," Zhang says. She is working with a graduate student and leading synthetic pavement interlayer company, TenCate Geosynthetics on the project.