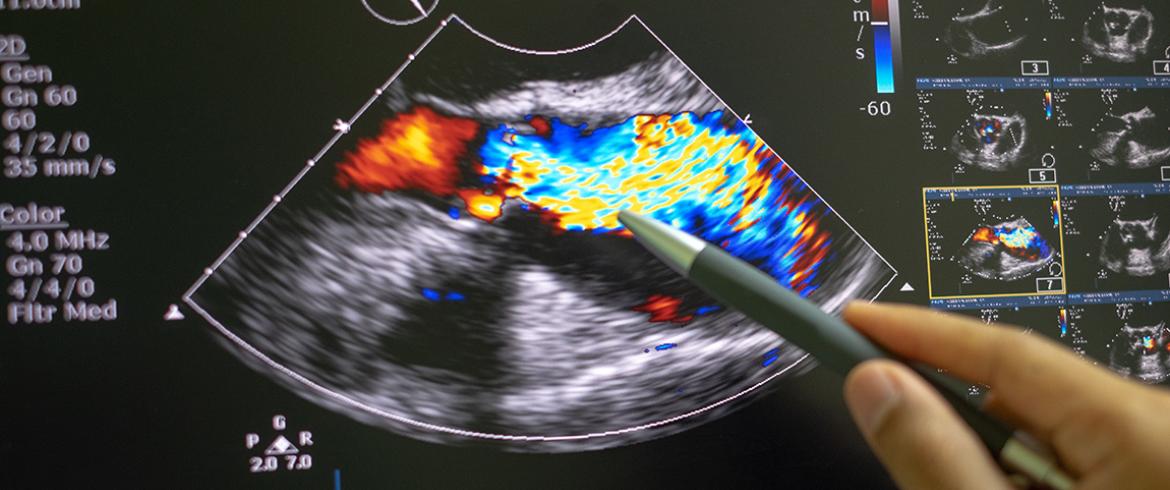 To provide the best care for injured service members, combat medics need reliable tools. To develop better tools, they call upon engineers.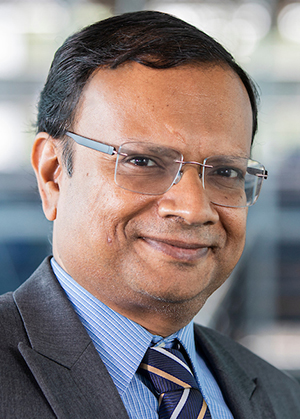 Suvranu De, dean of the FAMU-FSU College of Engineering, is leading a five-year, $1.3 million cooperative research agreement with the U.S. Army that will use ultrasound and artificial intelligence to investigate the characteristics and healing trajectory of burn wounds, leading to faster diagnosis and improved recovery.
The earlier physicians can diagnose the severity of burn wounds, the faster they can apply the best treatment for patients. The challenge for doctors is that traditional diagnostic techniques don't give accurate measurements until about three weeks after the injury.
The researchers will use artificial intelligence to analyze the data collected with ultrasound. Analysis with deep learning technology can improve accuracy rates for burn thickness to more than 95%, De said.
"This gives non-expert field medics a massively helpful tool," he said. "In the battlefield, they need to rapidly decide on a treatment paradigm. Do they apply medication, or do they recommend surgery preemptively? That's a big decision."
He will also develop standards for high-fidelity simulators for burn wound management,  allowing the military to use potential future innovations from private companies in ready-to-use applications.
The work is a continuation of a previous research agreement in which De led a team that focused on burn thickness. Now he will focus on how burn wounds heal over time.
"That is my goal: Can I not only detect wound depth, but also predict how and when it is going to heal?" he said.
Second-degree burn wounds can be classified by their depth. Superficial wounds typically heal with non-invasive therapies, such as ointments. But deeper burns require surgery.
Visual examinations provide limited information for doctors who need to decide on a course of treatment. Laser Doppler imaging gives accurate readings, but those machines are costly and rare in hospitals.
Ultrasound machines, in contrast, are widespread. De and his team will develop their technique with B-mode ultrasound, which is already widely used for monitoring pregnancies, echocardiogram scans of the heart and other common procedures. Portable devices that could be used at forward operating bases in the military use the same technology.
The researchers from FSU will work closely with the U.S. Army Combat Capabilities Development Command - Soldier Center (CCDC SC) in Orlando in this project.
This story also appears on FSU News.
---
RELATED ARTICLES
Researchers Receive $1.6M NIH Grant to Develop Virtual Bariatric Endoscopic Simulator (ViBE)
Better Training for the Brain: A Surgical Simulator that Sparks Learning
FAMU and FSU Researchers Land $500K NSF Grant For Bio-Adhesive Study