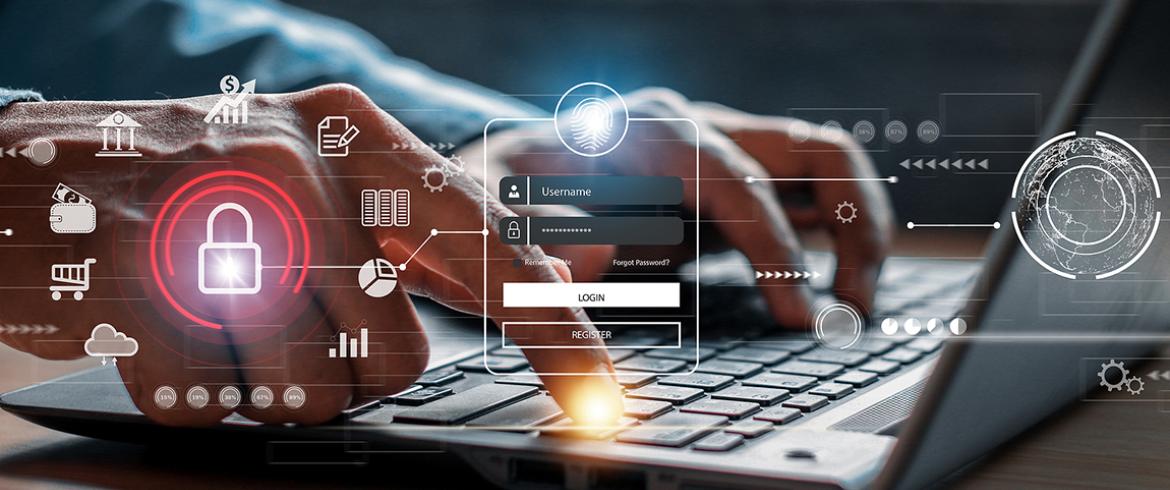 Electrical engineering encompasses several critical skills areas of national need, as identified by the U.S. government. With a new $1.5 million grant from the Northrop Grumman Foundation, the FAMU-FSU College of Engineering will ramp up its research activity in these areas. The funds will also support graduate and undergraduate students at the college in these areas.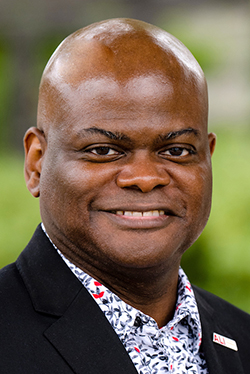 "The Northrop Grumman Research and Education Program is an exceptional opportunity for us to expand and enhance our current successful research programs in STEM through the recruitment of underrepresented minority undergraduate and graduate scholars," said Suvranu De, dean of the college.
Over the next three years, the funds will establish the Northrop Grumman Research and Education Program (REP) at the joint college via the Florida A&M University (FAMU) Foundation. The new REP will use $500,000 per year to support faculty-led research projects in each of these areas of need: artificial intelligence, machine learning, autonomous vehicles, RF/antenna, electrochemical energy storage devices, advanced manufacturing, data science, and cybersecurity.
Annually, the grant will support 11 graduate scholars and 27 undergraduate scholars in STEM at FAMU. Seven of the graduate scholar researchers will be enrolled in Ph.D. programs and four will be enrolled in M.S. degree programs. 
Mark H. Weatherspoon, professor of electrical and computer engineering and the associate dean for faculty affairs and academic innovation at the college, championed the proposal and will serve as the REP Director. 
"Research and Education Programs offer unique opportunities for student training through research-based experiential learning and can be very influential in the educational and career paths for STEM students," Weatherspoon said. "Many of these students earn advanced degrees, especially in the cases of undergraduate students who transition to graduate school."
The funds also support projects in other areas in engineering and at FAMU. Individual REP projects will be led by these faculty:
•    FAMU-FSU College of Engineering: Olugbenga Anubi, Shonda Bernadin, Maxim Dulebenets, Bayaner Arigong, Carl Moore
•    FAMU College of Science and Technology: Hongmei Chi and Edward Jones 
•    FAMU School of Architecture and Technology: Mahsan Mohsenin 
"Overall, the grant allows us to strengthen and grow our research programs in the areas of national need while ensuring that upon graduation, our STEM scholars will be diverse, innovative and workforce ready for careers in the engineering and technology fields," Weatherspoon said. "The increased number of Ph.D. graduates will also aid in FAMU's quest to becoming a highly research-active university."
RELATED ARTICLES
New million-dollar NSF-funded engineering student support program hopes to build student success and retention
Florida Center For Advanced Aero-Propulsion Advances Aerospace Industry "Top Gun" Style
Graduate Students Find Home at FAMU and the FAMU-FSU College of Engineering