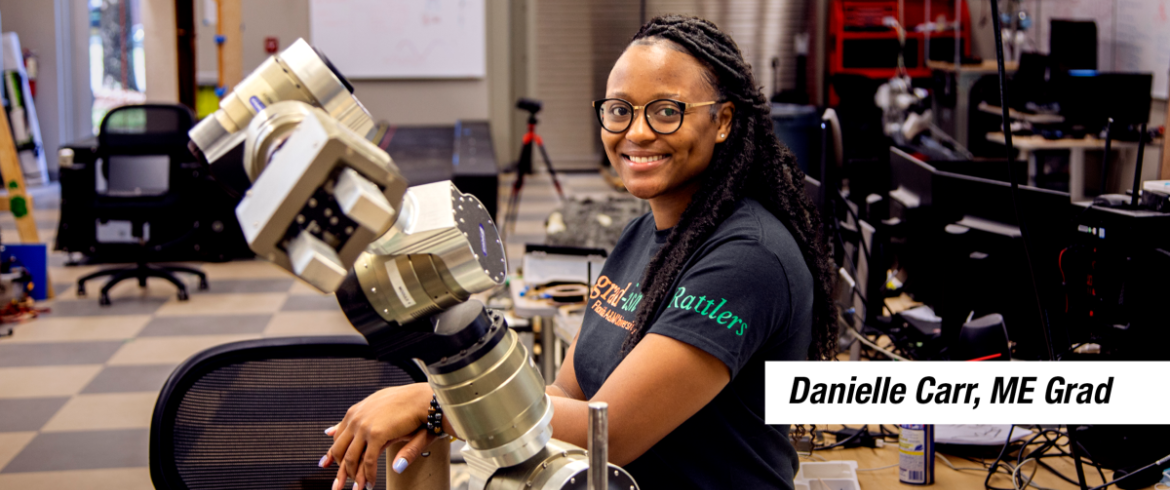 Virtual HBCU Engineering Grad Recruitment Fair
Friday, October 14, 2022 @ 11:00 AM
-
Friday, October 14, 2022 @ 01:00 PM
---
Join us virtually to learn about how our graduate programs can help you achieve your academic and career goals!
This is the perfect event for undergraduate, minority STEM majors interested in an advanced degree in engineering.
DISCOVER FACULTY AND TALK RESEARCH + FUNDING
MEET CURRENT GRAD STUDENTS + LEARN ABOUT OUR UNIQUE COLLEGE
---
---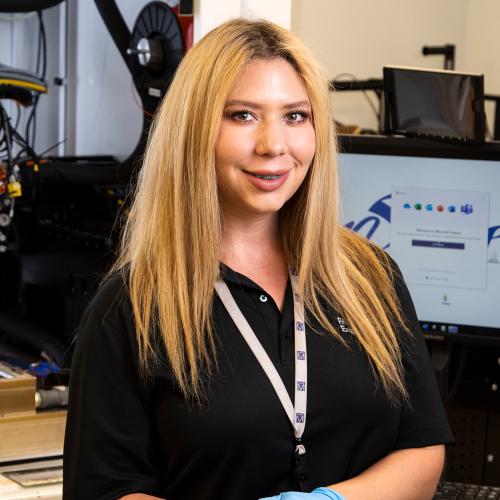 Milan Rede is a second-year doctoral student in chemical engineering through Florida A&M University and wants to clear up some misconceptions about college life as an engineering student. She thinks there is sometimes a little confused about how the joint FAMU-FSU College of Engineering works. Sometimes people don't understand the relationship between the two schools.
"In the College of Engineering, FAMU and FSU students take the same classes, with the same group of people. FSU is its own thing. FAMU is its own thing and the College of Engineering is its own thing. Both FAMU and FSU students have the same professors and everything, "Milan Rede says. "You just enroll through FAMU or FSU, there's no difference as far as coursework."
---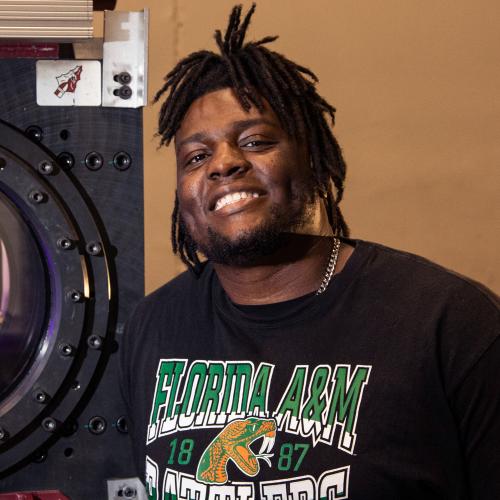 Bryce Outten is a doctoral mechanical engineering student through FAMU and is a researcher at the Florida Center for Advanced Aero-Propulsion (FCAAP) at the FAMU-FSU College of Engineering. When Outten arrived at the college it was 2020, during the height of the pandemic. He like many students found the experience challenging.
"I'm an extrovert and thrive when I am physically around people, so my first experience as a grad student in engineering was difficult for me," Outten said. "Not being able to study with other students, interact or go out to social events set me back at first. Now that things are getting back to normal, having the HBCU culture and the culture of a larger institution has been the best of both worlds, as far as resources and cultural atmosphere."
---