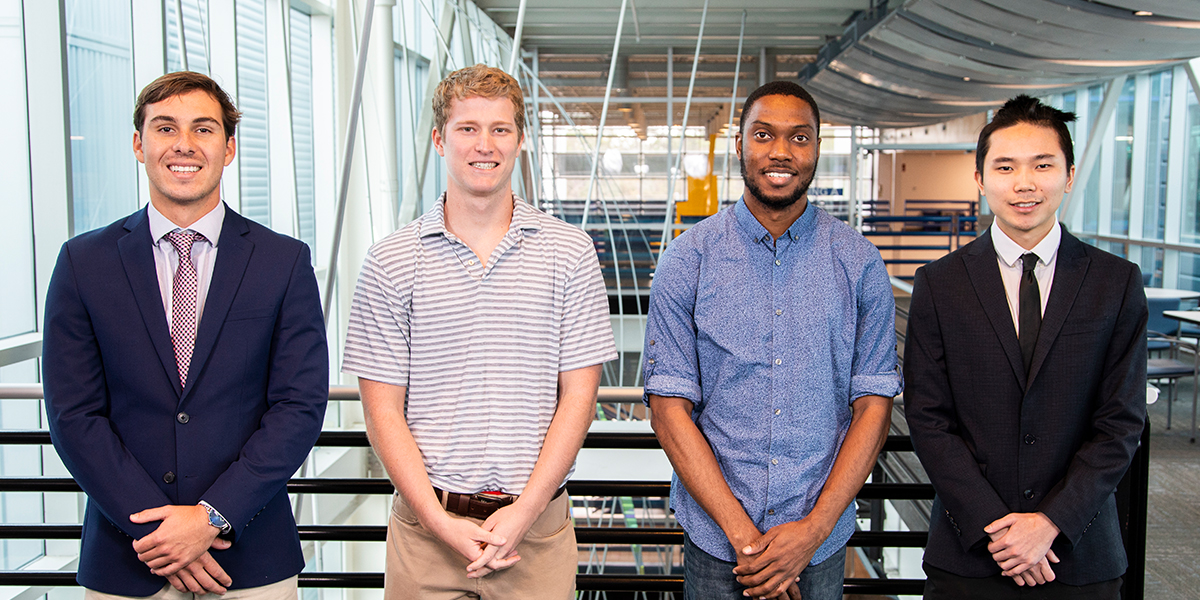 Our senior design project improves the water treatment system at Camp Weed and Cerveny Conference Center located in Live Oak, Florida. The retreat center's primary function is hosting summer camps. During the summer, the large number of campers increases the scale of the water demand, which varies throughout the year. This out-of-date system needs new hardware, a new system order, and a new storage tank to meet the camp's needs. Our design uses different chemicals (H2O2 and Cl) to produce clean water while meeting the camp's water requirements. Using the average daily consumption during peak times and the calculated amounts of chemicals, we will provide the necessary clean water to Camp Weed. The old, existing water tank will soon be out of service, and a new tank will replace the water supply stored in the old tank. The design follows all laws and guidelines developed by the FDEP, AWWA, ASTM, and EPA. Though the focus of our design is on the improvement of the current water treatment system, other designs are a part of our plans. We prepared concrete footing pads, steel supports, and soil analysis. These together will create clean water for the people of Camp Weed and the Cerveny Conference Center.
Stephen Gardner, William Randolph, Kaylan Stapleton & Jason Wong
Sean Martin, P.E. & Gang Chen, Ph.D., P.E.
Florida Rural Water Association; Sterling L. Carroll, P.E. & Peyton Piotrowski