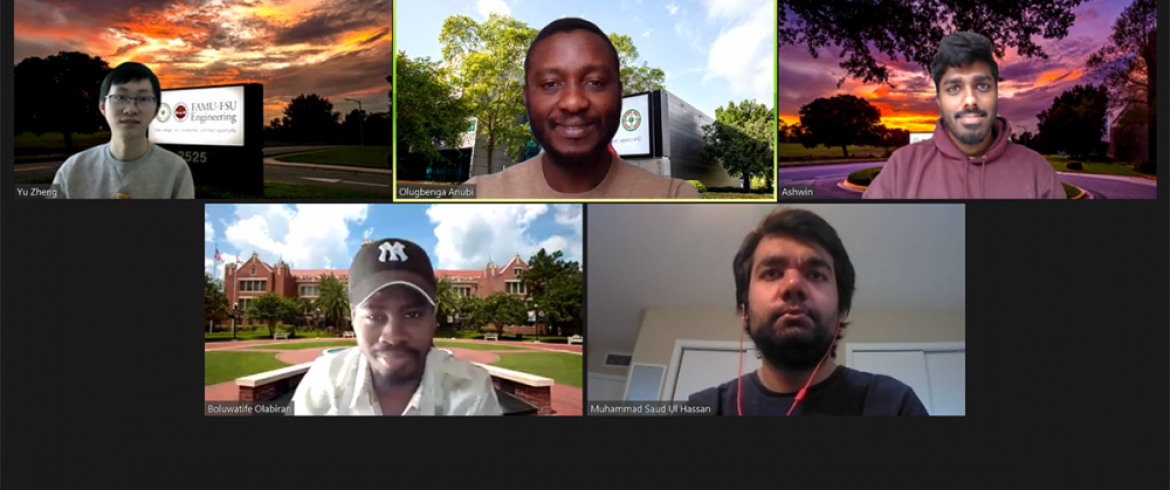 Engineering graduate students Ashwin Vadivel, Boluwatife Olabiran, Yu Zheng, and Muhammad Saud Ul Hassan from the FAMU-FSU College of Engineering took second place in the Artificial Intelligence Tracks at Sea Challenge competition, February 2021.
The event was hosted by the Department of Defense, Department of the Navy, Naval Information Warfare Center Pacific.
The students are part of the newly-formed FAMU-FSU Engineering Autonomous Systems Group at the college. They represented a four-person team, mentored by Olugbenga Anubi, an assistant professor in electrical engineering.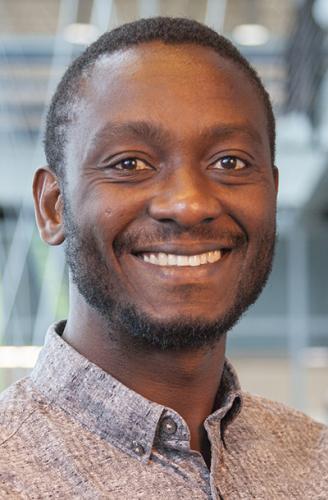 "Our students all came from diverse academic backgrounds, from electrical/computer to mechanical, even marine engineering," Anubi said. "They are all passionate about artificial intelligence (AI)and machine learning (ML) and their team dynamic, creativity and dedication became apparent immediately, that's when we decided to enter the competition."
The challenge asked collegiate teams to submit their solutions for artificial intelligence and software that can track maritime vessel traffic. More than 31 college teams took part in the competition, with a $200,000 prize distributed among five winning teams. The FAMU-FSU team won $45,000 for second place.
"The team is currently working on how to perfect the solution they came up with and adapt it to different applications," Anubi said. "Each of them has started to make an impact in their respective research by using the techniques they have learned and mentoring others."
For more information about the challenge, visit the official website.
Meet the "Artificial Intelligence Tracks at Sea Challenge" FAMU-FSU Engineering Team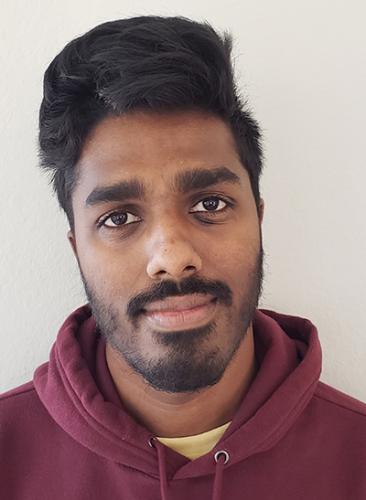 Ashwin Vadivel, FSU doctoral student in electrical/computer engineering
"I was beyond thrilled to find out that we had won second place in this competition, as this was my first project as a graduate student and our first project as a team. In the future, we hope to turn what we learned into a publishable work that will benefit the scientific community. We also plan on refining the system so that it is plug and play.
"I used this opportunity to find out more about deep learning and the applicability to solve real problems. I was comfortable working with this team as I felt free to voice my opinions even when I was not confident in my answers."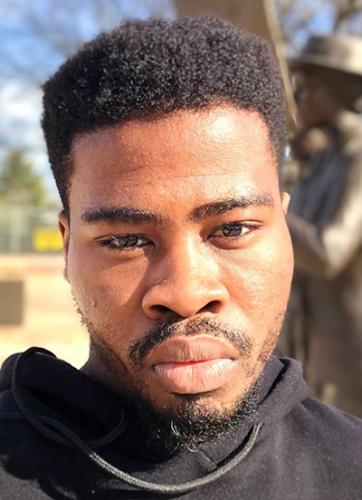 Boluwatife Olabiran, FSU doctoral student in electrical/computer engineering
"I felt such a sense of relief when I learned of our achievement. It was suspenseful, wondering what the outcome of our efforts would be. We were juggling the competition, classes, and other projects, and it paid off in the end, with our success. I learned how to work efficiently as a part of a team, and I would have been proud of us regardless of the results. 
"We will continue to iterate and improve, test other techniques and publish a paper based on the work so others in the community can benefit from our knowledge. We hope to implement what we have learned in other domains, like self-driving cars and robotics."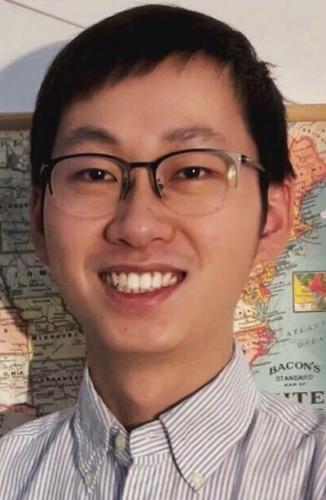 Yu Zheng, FSU doctoral student in electrical/computer engineering
"I am so excited about what we achieved and what I learned, AI implementation, collaboration skills, problem-solving strategies, and more. The most important thing is the competition opened my eyes to what a real industry problem is like to solve. Problems are usually not well defined, and you might not find an existing technique to match it. Understand the mechanism behind every idea or concept and use them, even redefine them. 
"Our product is also growing, and there will be many updates on every part, such that detection, coordinator transformation, data interpolation. Moreover, integrating it into autonomous systems is also on the plan."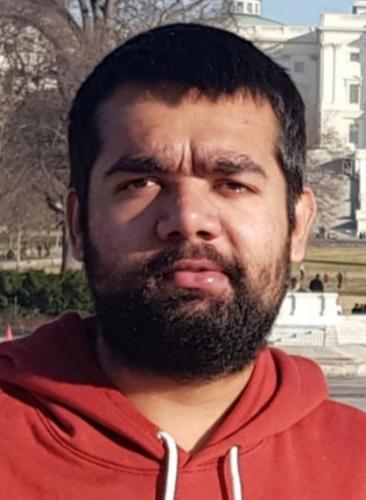 Muhammad Saud Ul Hassan, FSU master's student in mechanical engineering
"Working on a real-world problem was both exciting and challenging. I was thrilled to learn we won 2nd place in the competition. To be a witness as various parts of our software evolved to a finished product was through and through an exciting experience.
"I am fortunate to have the opportunity to work with such amazing people, and I look forward to continuing our collaboration into the future. We have already recognized areas of our software that we can further work on, and we look forward to turning this project into publishable work soon."