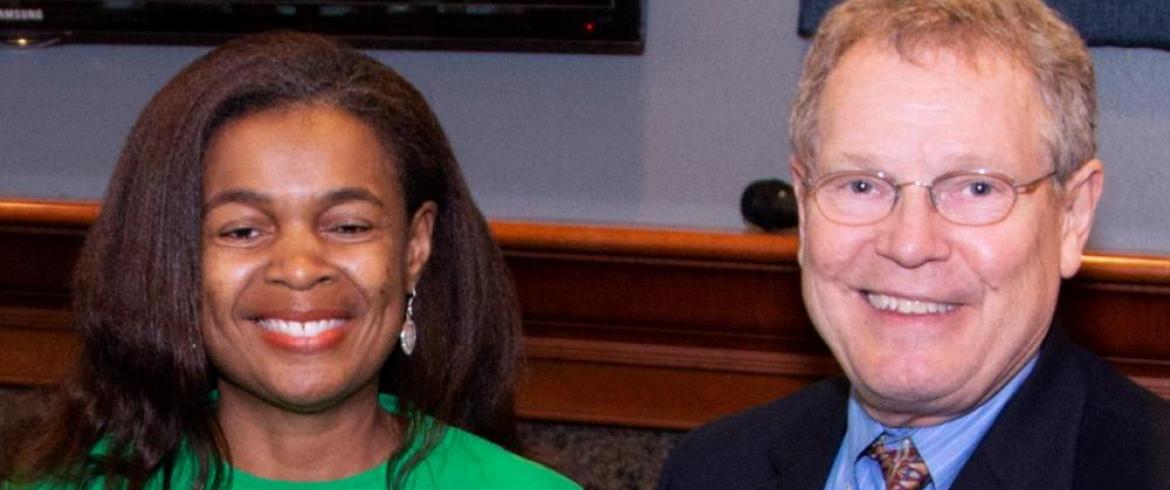 For more than 20 years, Stacey Payne-King has enjoyed a rewarding career in Engineering and management. She has a bachelor's degree in Mechanical Engineering from Florida A&M University (FAMU) and holds a master's degree in Business Administration (MBA).
Since leaving college, Stacey has worked for several Fortune 500 companies including General Motors, Ford Motor Company and Consumer Energy. 
Lately, Stacey is plowing new ground as an African American female entrepreneur leading her own engineering company, King Engineering and Technology and enabling her daughter to launch Smile Creations, a natural skincare and household goods company.  Stacey also founded a non-profit, Young Innovator of America, where she exposes students to Automation and Robotic Engineering.
Stacey is a die-hard FAMU Rattler and takes every opportunity to showcase her alma mater colors of blazing orange and green.  She serves as a board member for the FAMU-FSU Mechanical Engineering Advisory Council (MEAC) and chartered her engineering alumni graduate chapter. For the past 5 years, she has assisted alumni in partnering and mentoring, while supporting senior design projects in the Fall and Spring though her corporate giving. She also helped establish the criteria for the Mechanical Engineering Alumni banquet, along with Dr. Collins (departing Mechanical Engineering department chair).  In 2018, Stacey initiated the first FAMU College of Engineering alumni scholarship endowment of $100K.  
She serves on the board of Girls Inc., is a member of the Society of Manufacturing Engineering, Jack and Jill of American, Inc. and FAMU National Alumni Association.   Stacey is married to Derris King also a Mechanical Engineer from the FAMU-FSU College of Engineering and is the mother of 3 children (Sanaa, Soleil and Derris).
"The prestigious FAMU and the COE gave me an opportunity to have the twinkle in my eyes to dare to dream by providing me the foundation to success in any space allowed and for that I am grateful."