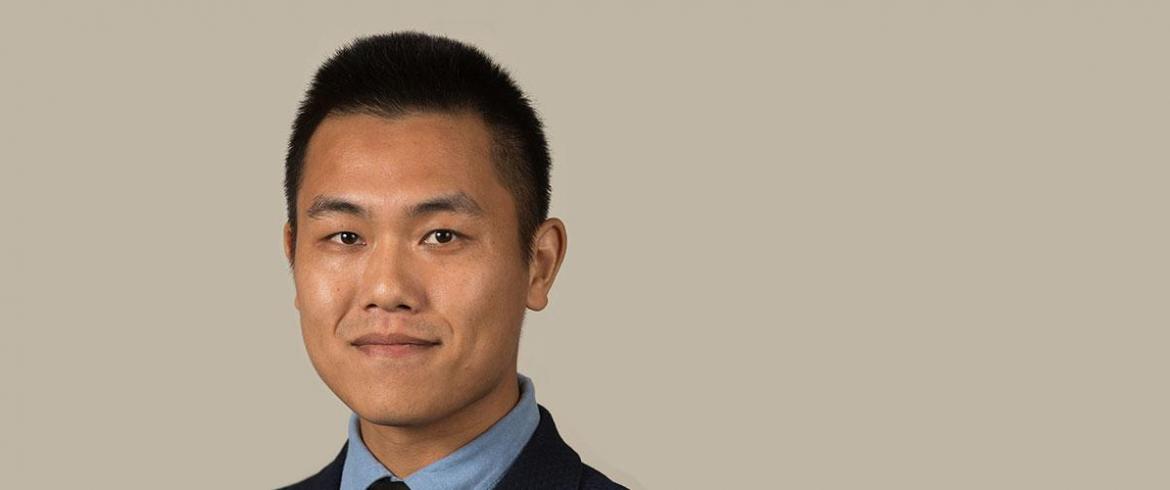 FAMU-FSU Engineering graduate Simeng Li recently accepted a position at the civil engineering department at California State Polytechnic University Pomona as an assistant professor. Li received his doctorate from the college through FSU and is involved in collaborative research at Cal Poly Pomona and FAMU-FSU College of Engineering. He credits his success to the support of the faculty at his alma mater and the experience he got teaching undergraduate courses while there.
"The supportive faculty members at FAMU-FSU College of Engineering helped pave the way for my academic success," Li said. "The best asset of the College is its great faculty members. They are really knowledgeable and always ready to help students. Gang Chen, a professor at the College was my adviser. He never hesitated to offer help no matter how busy he was. That meant a lot to me."
Li's areas of research are resource and energy recovery, water reclamation, soil and groundwater remediation, and ecosystem sustainability. He also teaches environmental and water resource courses at Cal Poly Pomona. 
He recently wrote a publication on microwave-induced heavy metal removal from dewatered biosolids for cost-effective compositing with co-authors, Runwei Li, Youneng Tang, and Gang Chen, who are researchers at FAMU-FSU College of Engineering. Their paper was published in the Journal of Cleaner Production, a prestigious international transdisciplinary publication that provides a platform to address theoretical and practical cleaner production that encompasses environmental and sustainable issues. 
The article highlights how the microwave treatment reduced the net total cost of biosolid handling by up to 62.7 percent. The findings imply that it might be a reliable solution to heavy metal contamination in biosolids. Its simplicity and cost-effectiveness encourage more pilot studies to explore the approach at a larger scale.
Offering advice to other civil engineering graduate students, Li had this to say. 
"It's extremely important to envision the end of your journey before you start it." Li said." You have to have the future pictured in your head, the one you strongly believe in. It will motivate you through difficult times and eventually guide you there."
Gang Chen expressed kind words about his former student. Chen's group is working on cutting-edge science and technology in food-energy-water nexus. 
"Simeng Li is a great example of the types of students we are training at the college," Chen said. "FAMU-FSU College of Engineering produces outstanding researchers and scientists who bring innovative solutions to protect our environment."