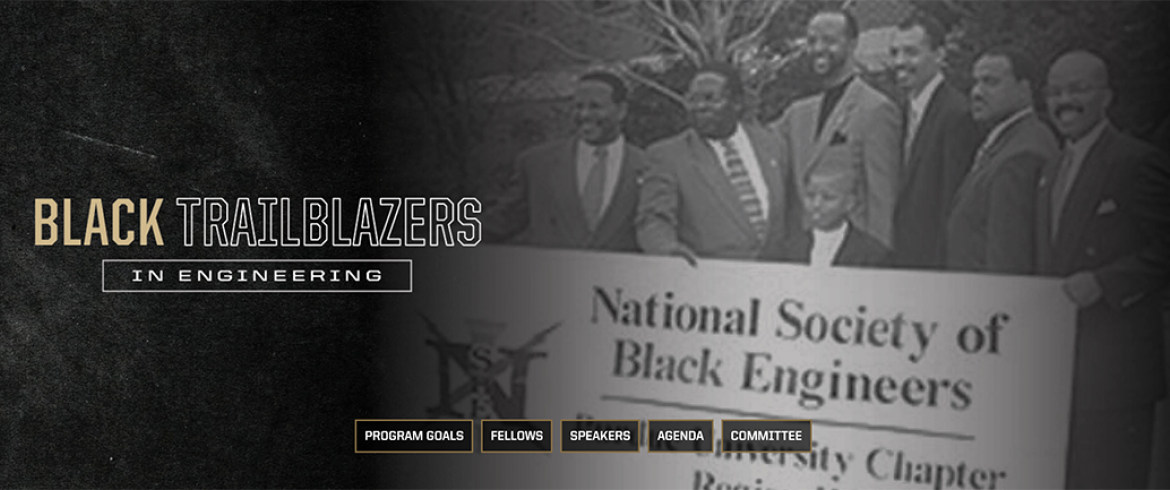 FAMU-FSU College of Engineering industrial and manufacturing engineering (IME) doctoral candidate Sean Jackson attended this year's annual Black Trailblazers in Engineering (BTE) workshop targeted to outstanding scholars who are committed to making an impact in increasing the number and success of Black engineers. He was named a BTE Fellow.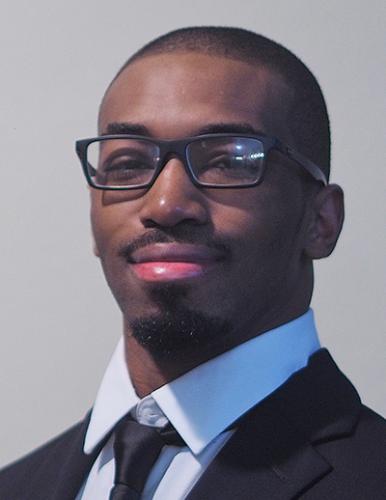 As a BTE Fellow, Sean Jackson represents the college and Florida A&M University. He attended a four-day virtual workshop hosted by the University of Purdue with leading Black faculty, which discussed key strategies around the topics of societal impacts of Black engineers, preparing for the job market in academia, negotiating salary and startup packages and securing early career research funding.
 
The fellows were offered the opportunity to participate in "lightning round pitches," in which they presented key aspects of their dissertation work along with roadmaps detailing their plans to utilize their research expertise to foster diversity in academia within the STEM field.  
"I really enjoyed my time at the BTE conference," Jackson said. "Purdue has developed a very insightful and impactful program that provides us with information deemed essential to secure an applicant position as tenure-track faculty and also provided essential tools to help achieve that goal." 
This conference is aimed at progressing research conducted under a recent National Science Foundation (NSF) Centers of Research Excellence in Science and Technology (CREST) program, which provides support to enhance the research capabilities of minority-serving institutions (MSI) through the establishment of centers that effectively integrate education and research. The CREST grant was co-award to Jackson's advisor and IME Associate Professor Tarik Dickens. It funds multiple high-performance materials projects related to printing electrolyte inks for renewable energy solutions and artificial intelligence-driven optimization of printable solutions. 
Jackson intends to promote interdisciplinary collaboration to design printable electrolytes and novel printing systems for additive manufacturing applications.