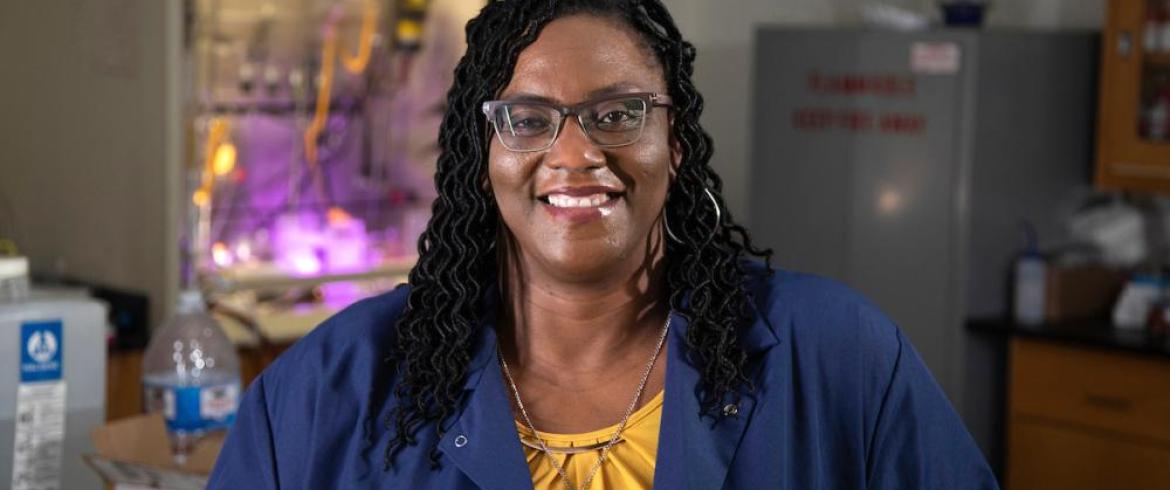 Florida A&M University (FAMU) and Virginia Tech have received an $800,000 grant from the National Science Foundation (NSF) to help more African American students obtain graduate degrees in Chemistry and related fields.
"We want to increase the number of underrepresented minority students who obtain graduate degrees by building a sustainable platform to support and retain our students throughout the masters and Ph.D. stages," Natalie Arnett, the principal investigator for this initiative, said.
Arnett says," Exposing students to advance materials research along with the opportunity to work jointly with faculty from both universities will allow us to plant seeds toward developing pipelines for an increase in diversity and research productivity within the department."
Arnett is an associate professor with a joint appointment in the FAMU department of chemistry and the FAMU-FSU College of Engineering Department of Chemical and Biomedical Engineering. She will be working with Chemistry students and Chemical Engineering students in the study.
The new partnership will be anchored by, GlycoMIP (glycomip.org), a Virginia Tech-led $23 million NSF-funded Materials Innovation Platform focused on advancing the science and development of glycomaterials. Maren Roman, director of GlycoMIP and an associate professor in the Department of Sustainable Biomaterials at Virginia Tech, is co-principal investigator for the project.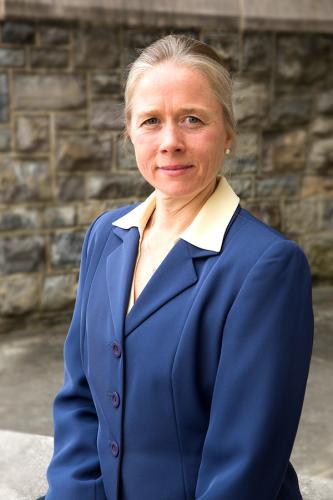 "GlycoMIP will offer FAMU students and faculty members access to unique instrumentation, research capabilities and education on the synthesis, characterization and computer modeling of glycomaterials," Roman said. "We are excited about this new partnership and hope that our collaboration will help FAMU chemistry students enter into and succeed in doctoral programs at Virginia Tech."
GlycoMIP is a multi-university collaboration between Virginia Tech, the University of Georgia, Brandeis University, Rensselaer Polytechnic Institute, and the University of North Carolina at Chapel Hill. Each partner brings unique capabilities to the research, education, and user programs of the NSF Materials Innovation Platform.
Glycomaterials are carbohydrate-based materials found in almost everything we taste and touch. The structural complexities of glycoscience are challenging, and significant advancements and discoveries can positively impact our society. 
"The partnership will enhance our understanding of semi-synthetic composite materials for various applications like water purification, fuel cells or energy harvesting," Arnett said.
With the assistance of the new seed grant, through Partnership for Research and Education Materials (PREM) funding, the students will have the opportunity to synthesize and test material samples and collaborate on long-term projects with GlycoMIP researchers in state-of-the-art facilities.  
More information about the grant:
Partnership for Research and Education in Materials: Fueling Opportunities for Successful and TransformativE Retention of Chemistry Majors (PREM to FOSTER-Chem) in Graduate Programs
Related research