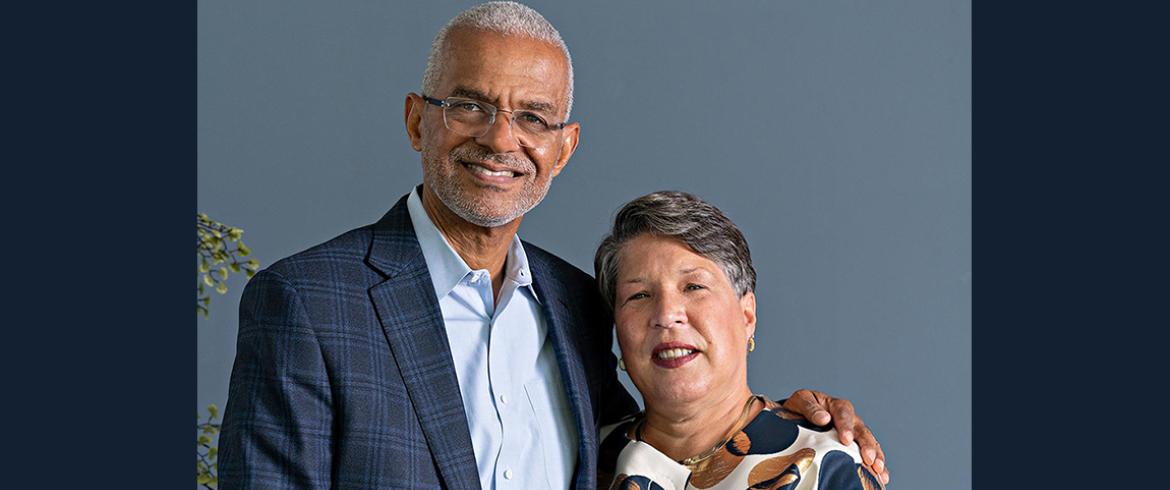 Two Massachusetts Institute of Technology (MIT) engineering alumni who were mentees of former dean Yaw D. Yeboah, Ph.D., have donated $215,000 of their $500,000 pledge to provide expendable and endowed scholarships for Florida A&M University engineering students at the joint college.
Leslye Fraser earned both bachelor's and master's degrees in chemical engineering from MIT before going on to study law. She is a retired U.S Environmental Protection Agency (EPA) environmental appeals judge. She met fellow chemical engineering student Darryl Fraser at MIT. He is a retired corporate vice president of communications for Northrop Grumman Corporation.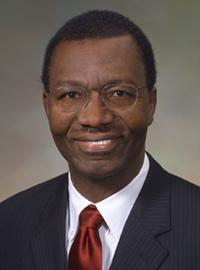 "Having benefited from our backgrounds in engineering, we wanted to provide the same opportunities to others. We adopted FAMU as our HBCU because of its stellar reputation and commitment to growing the next generation of Black STEM professionals who will change the world," Darryl and Leslye Fraser said.
Yeboah served as FAMU-FSU College of Engineering dean from July 2012 to July 2015.
Four decades earlier, he was the first MIT student to earn four degrees in four years—bachelor's degrees in management, chemistry and chemical engineering, and a master's in chemical engineering practice. Yeboah earned a doctorate in chemical engineering from MIT in 1979 and was a mentor to the Frasers during his time at the university.
After retiring and living in South Florida part of the year, the Frasers reconnected with Dean Yeboah.  Because of the mentoring they received from him during their time at MIT, and their new connection to Florida, they were inspired to donate funds to provide scholarships for FAMU engineering students, said Shawnta Friday-Stroud, Ph.D., vice president for University Advancement at FAMU.
"I am pleased and grateful to see the dream of Darryl and Leslye, shared with me in my office when we reconnected, become a reality," said Professor Yeboah, now a chemical engineering faculty member at the joint engineering college. "They are a wonderful and big-hearted couple, and I have no doubt the FAMU-FSU College of Engineering beneficiaries of their donation would make them proud."
In addition to their gift, the Frasers challenge FAMU alumni and non-FAMU alumni to pay it forward by donating more dollars to start endowed and expendable scholarship funds.