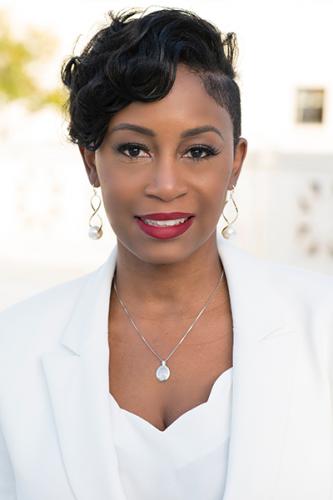 FAMU-FSU College of Engineering dean J. Murray Gibson announced today that Bridgette McAdoo is the newest member of the college's Dean's Advisory Council, a body that focuses on enhancing the education and investment in diverse engineers that embodies the joint college's mission.
The alumna sees her work on the council as an extension of the values her father instilled.
"Growing up in the civil rights era, my father knew his purpose. He stood protesting with the great John Lewis, just to be able to pray and integrate churches," McAdoo said, "and like Dr. Martin Luther King said, it's about 'what are you going to do for others?'"
McAdoo graduated from the FAMU-FSU College of Engineering via Florida A&M University in industrial engineering (1999) and worked in the aerospace industry for several years. She later got her Master of Business Administration in 2010 from the Drucker School of Management, and currently works for Genesys, a software company providing artificial intelligence software and cloud contact center solutions.
She is the 16th member of the Dean's Advisory Council, which was convened in February 2021 with 15 founding members from various industries and backgrounds. Learn more about the council and its mission here.