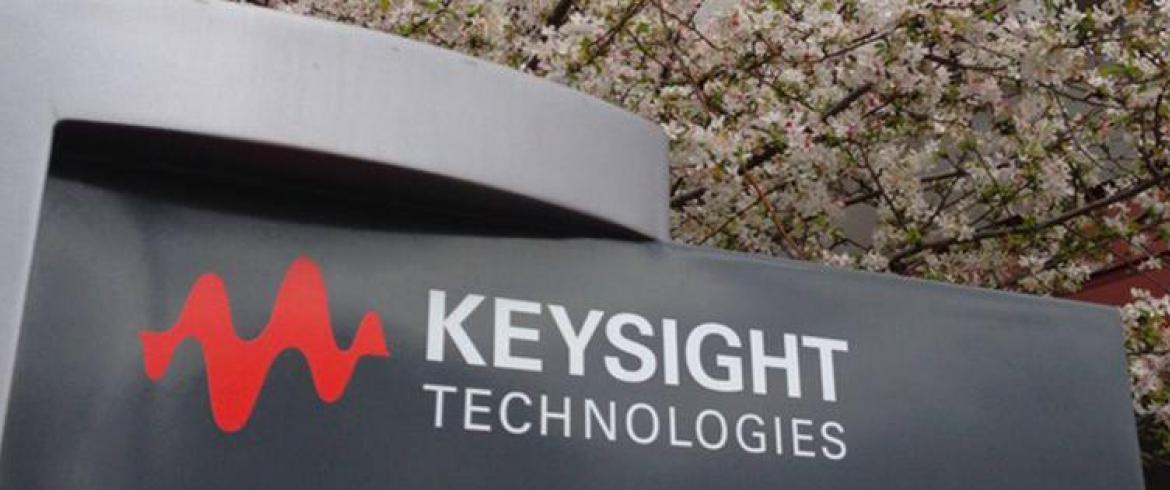 College establishes new Measurement and Instrumentation Lab to support education of under-represented minority talent
The FAMU-FSU College of Engineering, Department of Electrical and Computer Engineering today announced that Keysight Technologies, Inc. (NYSE: KEYS), a leading technology company that helps enterprises, service providers and governments accelerate innovation to connect and secure the world, has donated electronic engineering measurement equipment to establish a new Measurement and Instrumentation Laboratory.
"Partnership with an industry leader like Keysight is key to the success of our program," said Sastry Pamidi, professor and chair of the Department of Electrical and Computer Engineering at the college, and the associate director of the Center for Advanced Power Systems. "Keysight has been supporting FAMU and FAMU-FSU College of Engineering in multiple ways. The company commits to representation in our department's advisory board, assisting with laboratories, and supporting and sponsoring senior design projects." 
The donation through FAMU provides a channel of engagement between Keysight Technologies and the students and professors at the college and will help develop the pipeline for under-represented talent in electrical engineering. The newly outfitted Measurements and Instrumentation Lab will provide students with state-of-the-art measurement equipment. The lab will be used to teach graduate and undergraduate courses that focus on measurements and instrumentation, undergraduate research, and faculty research that requires advanced measurements.
"Keysight is pleased to provide advanced capability in power analysis, IoT, and electrical teaching lab test solutions to help the university deliver on its mission to provide professional-level experience for its students," said Douglas M. Baney, Ph.D., corporate director of education for Keysight Technologies. "The gift enables students to quickly contribute in their internships and succeed when they join industry."
"The donation from Keysight will allow us to teach advanced measurements and instrumentation and get our students familiar with the state-of-the-art equipment used in industry and research organizations," Pamidi continued. "The experience will help students get ready for electrical engineering careers and support our mission of offering experiential learning opportunities and advanced skills to our students."
Specific elements of the donation include:
Electronic Power Analyzers: This equipment enables students to capture in-rush currents, transients and other effects that impact modern 3-phase AC power distribution systems.
IoT Device Battery Optimization Solution: This enables students to correlate RF and circuit events in IoT devices with battery charge consumption, a key design concern in the  emerging "Internet of Things" (IoT) world.
Oscilloscopes: An indispensable tool for the electronic lab. They include a built-in function generator to allow both time and frequency analysis of electronic circuits.
General electronic lab equipment: Power supplies, waveform generators, digital multimeters, and an extremely precise graphical current meter capable of 0.01fA, or 10-17 amperes of current for precise measurements round out the capabilities of the new laboratory.