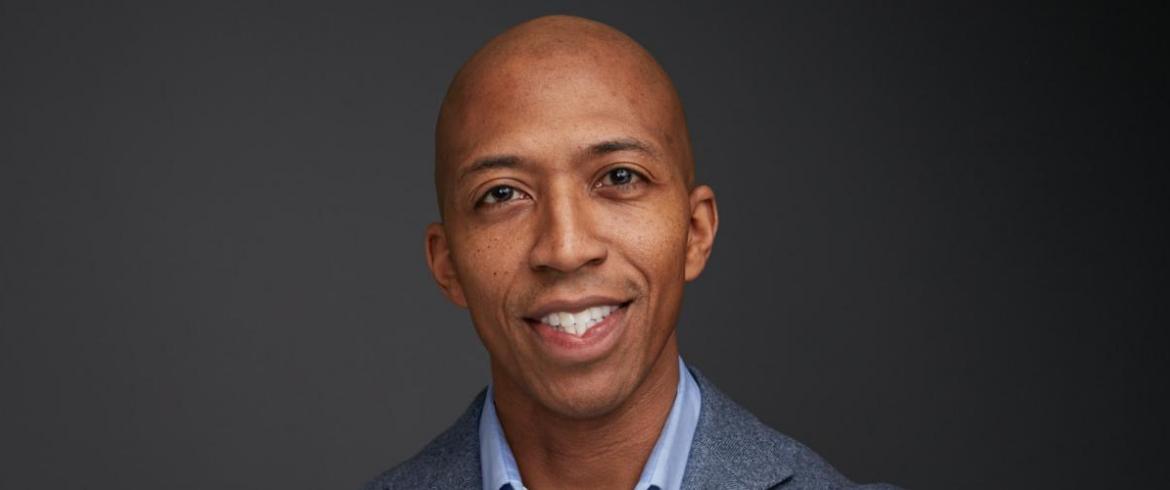 Jacquay Henderson is a FAMU-FSU alumnus and founder and CEO of Square Peg Technologies, a Washington, D.C-based company that utilizes data science and analytics to find strategies for optimizing the quality and performance of their clients.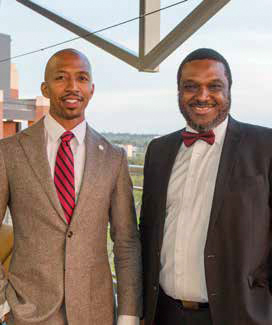 Henderson and his company placed 17th in the 2019 Seminole 100, a list of the year's fastest expanding U.S. businesses run by Florida State University alumni. This year, the Washington Business Journal listed Square Peg in their Best Places to Work list for small companies.
Henderson graduated FAMU-FSU Engineering via Florida State, with B.S. and M.S. degrees in industrial engineering in 2002 and 2004, respectively. Directly after graduation he worked on Deloitte Consulting's workforce analytics team. In 2012, he became director of talent management at IntegrateIT.