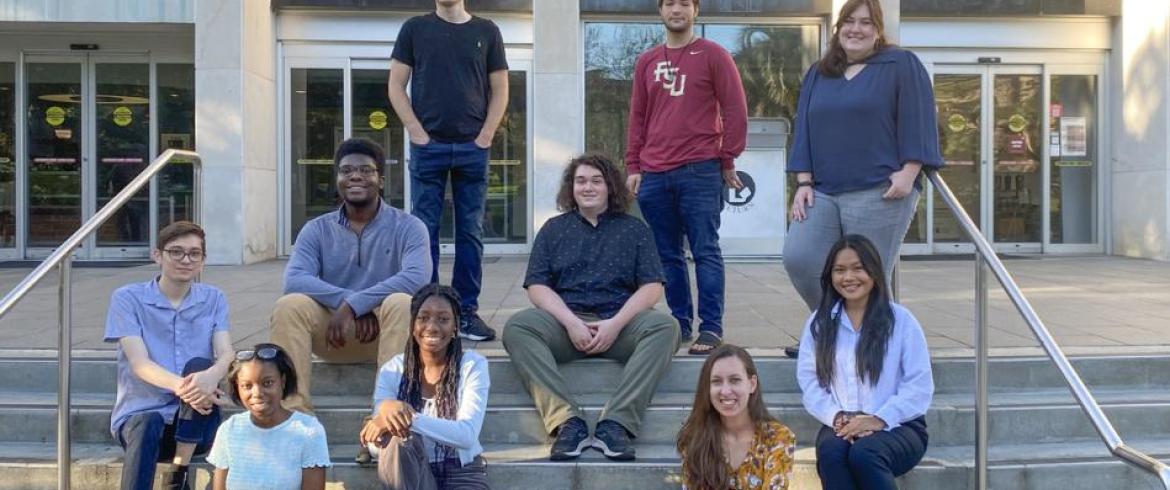 In an effort to stamp out food insecurity, a group of multidisciplinary students at Florida State University (FSU) decided to tackle the problem locally in the annual International Genetically Engineered Machine, iGEM, a collegiate competition held in fall 2021.
Ely Bor is a chemical and biomedical engineering student at FSU and the FAMU-FSU College of Engineering. In a triumphant presentation, Bors' team was one of the 13 U.S.-based collegiate groups to win silver in the competition that allows students to push the boundaries of synthetic biology by tackling everyday issues facing the world. 
"Over five years, the FSU iGEM teams have won gold, silver and bronze medals. That gold is the only iGEM gold medal in the state," said Cesar Rodriguez, M.D., the team's leader who serves as research faculty and entrepreneur advocate in the FSU College of Medicine. 
"Their success in 2021 is more evidence that there is an abundance of talented and hardworking students enrolled at FSU and FAMU," he said. "It was a profound privilege to be able to work with 14 of them this year."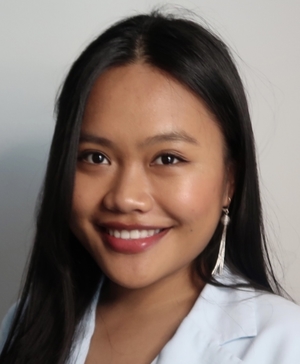 The 2021 iGEM competition featured over 370 projects that focused on solutions for local issues. The group proposed a plan to preserve fresh produce and tackle issues related to food insecurity. Their proposal, ChiFresh: Combating Food Insecurity by Extending the Shelf Life of Fresh Produce, outlines a process that uses a chitosan-based protective coating to keep food fresh. 
"We presented a chitin-based biodegradable packaging product and a delivery system that brings fresh produce to areas of need," Bor said. "ChiFresh is expected to extend the shelf life of produce by two to five days and we used waste from beer production to develop a growth medium for chitin secretion cells."
Bor worked with a teammate Jade Knight to help formulate a chitosan-cinnamon oil coating intended to extend the shelf life of post-harvest tomatoes. Knight tested it in the new Cell and Tissue Engineering Laboratory of the college's Department of Chemical and Biomedical Engineering. The results of the experiment are on the ChiFresh team website.
The group is working with local food pantries and food banks to find out what is needed most. 
"It was really exciting to be part of this competition," Bor said. "Everyone contributed and we got a chance to exchange ideas and really try to solve a problem that effects millions of people."