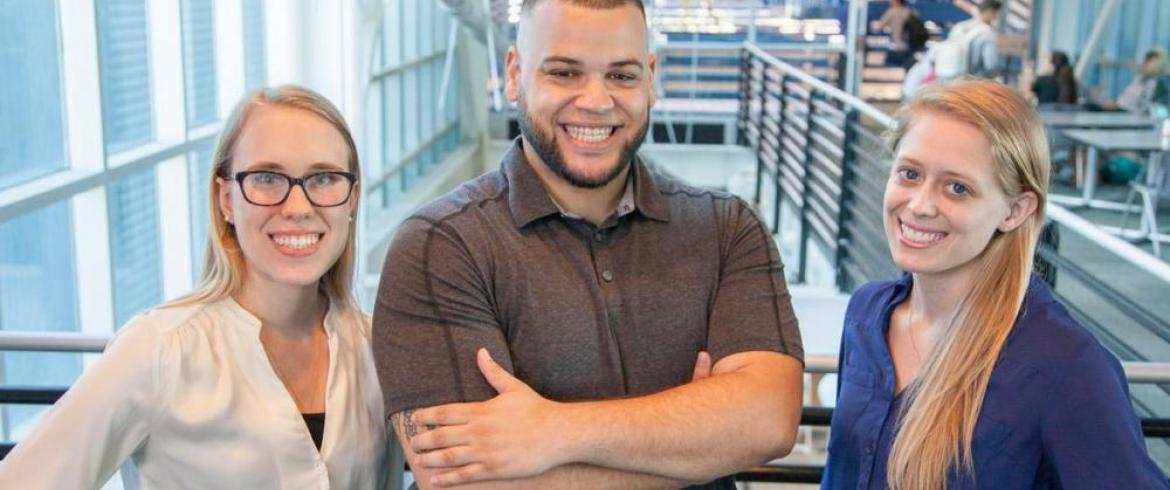 We are pleased to officially announce the opening of nominations for the 2019-2020 FAMU-FSU Dean's Engineering Fellows Program. The fellows program is designed to enhance the quality and the number of PhD students at the College of Engineering.
The nomination window will begin December 1 and close January 30. Nominations must be submitted electronically FAMU-FSU Dean's Engineering Fellows Nomination Form. Completed nominations will be reviewed by the FAMU-FSU Fellows Program Selection Committee on a rolling basis in order for awards to be included in offer packages.
Please note that only NEW doctoral students beginning summer or fall 2019 are eligible (those transitioning from a MS program are eligible). Please find more information on the criteria and procedures attached. This is a nomination process, NOT and application process; prospective students should not submit this information directly through the nomination form themselves. Faculty interested in nominating a student should facilitate the process in conjunction with their departments. Materials submitted by the prospective students in the admissions process are acceptable for use in the nomination and can be obtained from the department's graduate application processor.