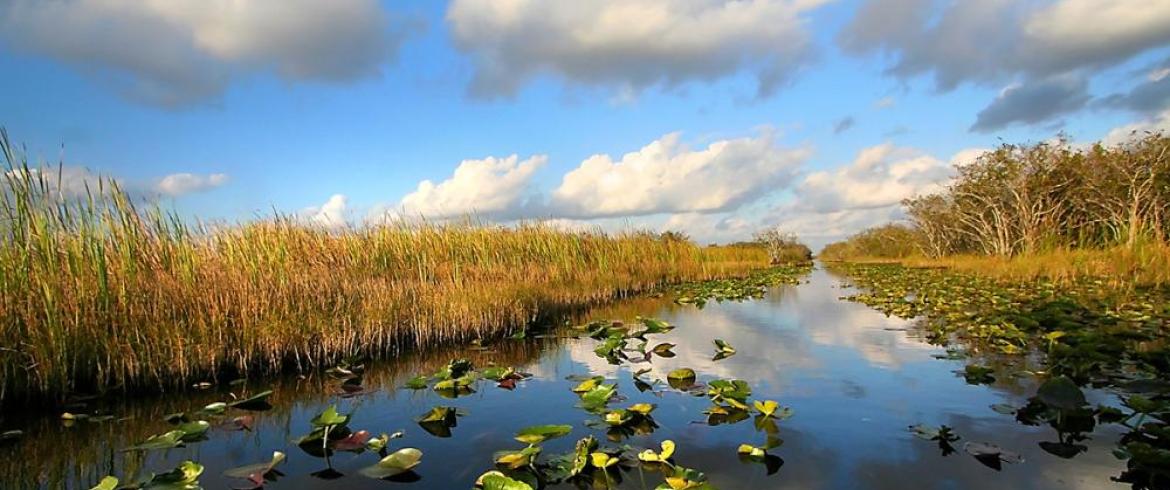 Researchers Nasrin Alamdari and Ebrahim Ahmadisharaf from the FAMU-FSU College of Engineering were awarded a fellowship by The Everglades Foundation to collaborate with Dr. Thomas Van Lent at the organization on a new study that explores the impact of climate change in the Everglades.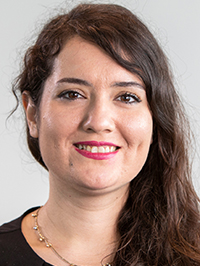 According to the researchers, existing infrastructure guided by outdated models may pose a problem in the face of climate change-induced fluctuations to the landscape.
"These physical water infrastructures were designed and operated under historical climate trends which will not necessarily happen in the future," Alamdari said. "The operation of existing infrastructures and the planning and design of new ones need to be informed by plausible socioeconomic climate pathways."
 
Alamdari and Ahmadisharaf are researchers with the college's department of civil and environmental engineering and the RIDER Center, and will be investigating future climate variables such as rainfall and air temperature under various plausible socioeconomic pathways.
The researchers will use a community-developed diagnostic and performance metric tool for the evaluation of Earth system models with observations. The Coupled Model Intercomparison Project Phase 6 (CMIP6) is part of an international effort to project plausible pathways of the future climate based on greenhouse gas emission and socioeconomic pathways. The scenarios are proposed by the Intergovernmental Panel on Climate Change (IPCC), the leading international body of the United Nations for climate change assessments.
"The focus of my research is on advancing the characterization of floods and surface water pollution, both of which are affected by the climate change," Ahmadisharaf said. "Changes in the intensity and seasonality of climatic variables affect the dynamics of floods."
He explains, "Larger rainfalls lead to larger flood risks and more water pollution as a result of more wash off of pollutants from the land surface to the streams. Understanding these nonstationary changes is vital to predict floods and surface water pollution in the future."
The research study will support decisions related to flood hazard mitigation and planning for water infrastructures like levees and gated spillways. The central and southern Florida water system is unique and complex and is highly managed through several canals, levees and gated spillways, according to the investigators.
The faculty members plan to produce high-resolution future climate datasets. The investigation will provide information on the impact of climate change based on hydroclimatic extremes like floods and droughts and the operation of existing physical water infrastructures across central and southern Florida.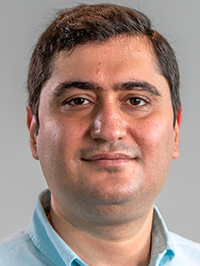 Several agencies such as the US Army Corps of Engineers, the South Florida Water Management District, Florida Department of Environmental Protection, and National Park Service will benefit from the research. 
"The ongoing Comprehensive Everglades Restoration Plan—a project to restore, preserve and protect the South Florida ecosystem—can benefit from this research," Ahmadisharaf said. "It is multi-billion-dollar project that was developed with a limited consideration of the climate change."