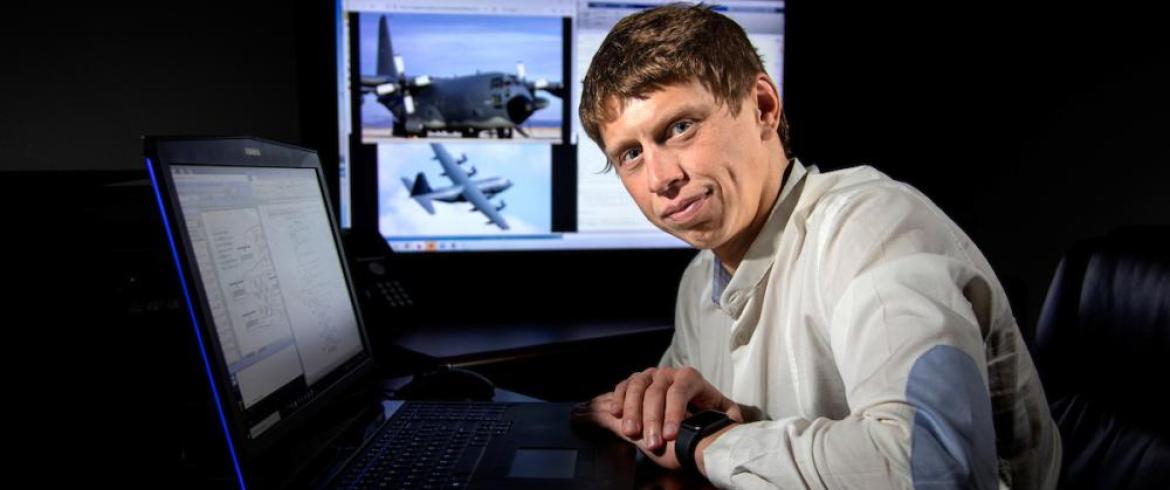 When Hurricane Maria hit Puerto Rico in 2017, it devastated the country. Humanitarian groups from all over the world came together to help. However, managing a large-scale relief effort can be complicated, especially when lives are at stake and every minute matters. 
For a new U.S. Department of Defense (DoD) study, researchers at the FAMU-FSU College of Engineering hope to streamline disaster responses using artificial intelligence technology. The novel method can save lives and help with efficiency, using an AI-based solution algorithm. 
"The main challenge in large-scale humanitarian operations is the fact that there are so many entities involved," said Maxim Dulebenets, principal investigator for the project and an assistant professor in civil and environmental engineering at the college. "International responses like those used in the Haiti earthquake in 2010 can be challenging. Prioritization is imperative when so many well-meaning organizations come together to provide relief for those in need."
His proposed decision support system will deploy an optimization model and an AI-based solution algorithm to determine the organizations involved with humanitarian operations, with a main goal of producing a more centralized—and more cohesive and efficient—control of operations. 
Dulebenets' research group is working with Disaster Tech, a consulting group which includes former U.S. Air Force pilots, veterans from the U.S. Air Force and Navy, and former FEMA administrators. 
"We are collaborating with Disaster Tech and another consulting group, C5BDI, to see if an AI-based decision support system can be used for planning humanitarian operations that directly involve U.S. Air Force aircraft," Dulebenets said. "The Air Force is often involved in large-scale humanitarian operations in response to natural disasters like a hurricane or flood."
The collaboration worth roughly $1 million will be done in two phases. The first phase will determine which government operations will most benefit from the technology. Once the divisions are known, the support system will be deployed and tested in the second phase.
"The algorithm will analyze the supplies that organizations provide and how fast they can be distributed and to whom," Dulebenets said. "We hope to make humanitarian operations more efficient and lower the total cost of the operations as well."