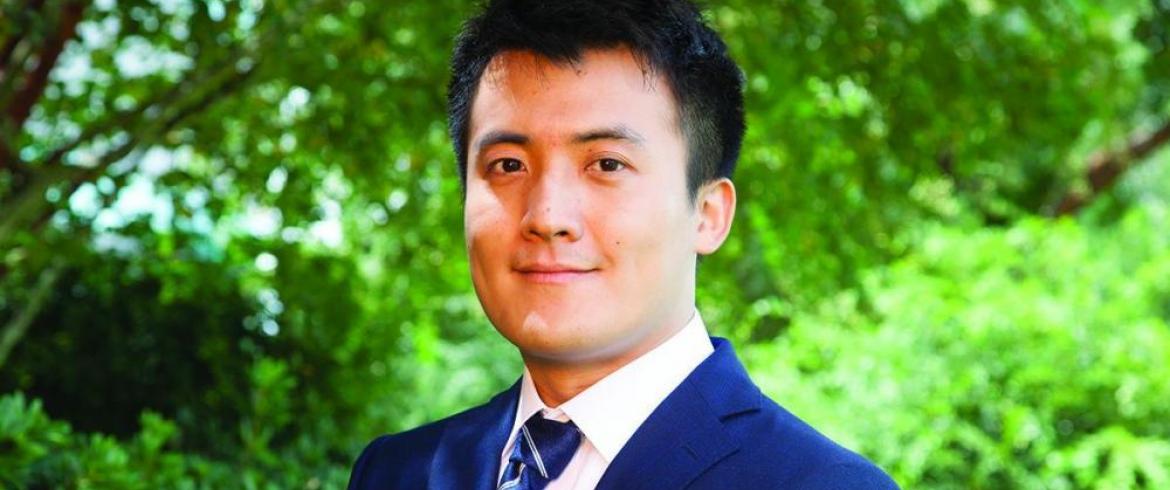 Large quantities of debris is generated during a natural disaster, and the sheer magnitude of the waste can make cleanup complicated, costly and slow.
FAMU-FSU College of Engineering civil engineering assistant professor Juyeong Choi, Ph.D., is the principle investigator for a $300,000 National Science Foundation (NSF) EAGER grant aimed at creating a framework for not only streamlining cleanup and removal of disaster debris, but also cataloguing it so useable components can be recycled or reused.
Choi leads a team of three engineering researchers, including Nazli Yesiller, Ph.D., (Cal Poly College of Engineering) and Sybil Derrible, Ph.D. (University of Illinois at Chicago Engineering). The grant proposal grew out of a NSF workshop held in 2019 with disaster debris experts across the United States who identified challenges and opportunities to the task. The framework and tools developed by the project will assist emergency and disaster operations to plan for and manage debris, maximizing reuse and recycling and minimizing adverse effects on human health and the environment. 
With the grant, Choi and colleagues will establish the SUstainable Material Management Extreme Events Reconnaissance (SUMMEER) organization to build a geographically distributed network to respond to post-disaster materials management challenges.
The project is funded by the CBET/ENG/NSF Environmental Sustainability program.